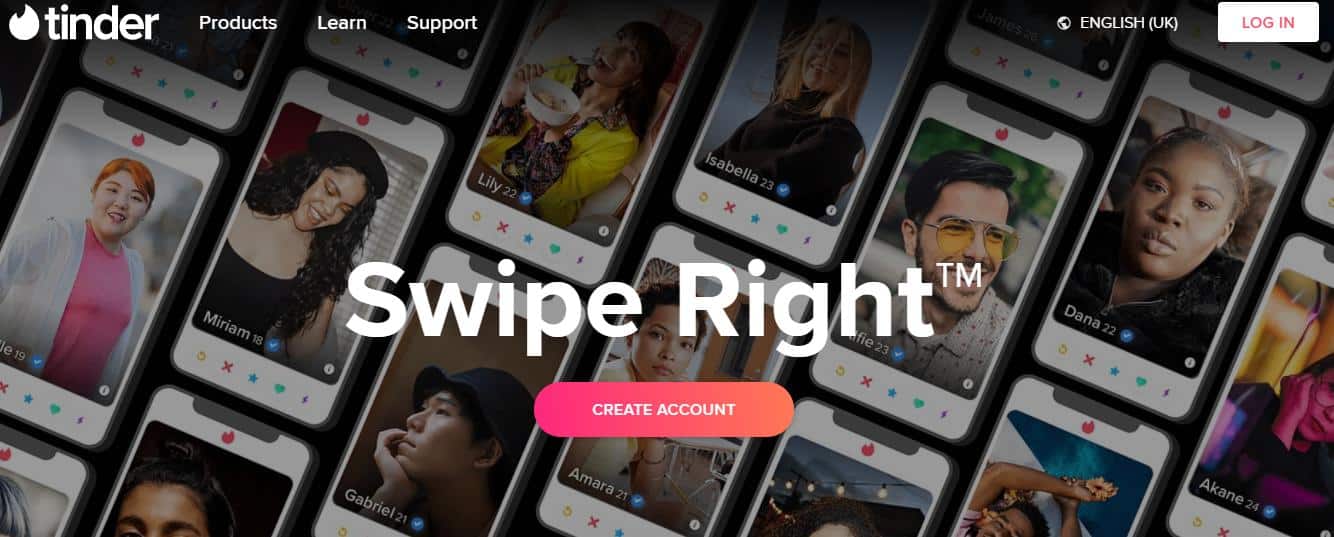 Source: Tinder
Scammers are known for staying one step ahead of the game, and reports point to them moving towards using dating apps to exploit traders and investors. The core processes of the Tinder scam are like many others, but they leverage off the 'dating experience', and the extra smoke and mirrors mean even more savvy investors are getting caught out.
How the Tinder Scam Works
Unlike most other scams which target pure greed, the Tinder scam is particularly treacherous because it blurs the lines between financial and emotional gains. Reports of fraudulent criminal activity are being made by completely unsuspecting victims caught up in the ploy even though they weren't looking for any kind of money-making scheme.
The scammers build fake profiles of attractive and wealthy singletons. Female and male personas are used, and the trap is sprung slowly. The fake lifestyle is meant to intrigue other parties to ask how they made their money, and the answers to that are often drip-fed as "friendly" advice. The end game involves funds being wired to a bank account to be "managed" on the victim's behalf. There are even reports of fake broker websites and apps being set up to which victims send funds.
How Big is the Tinder Scam?
Tinder is not the only dating app being used, but the app is now available in more than 140 countries, which indicates a global problem. Tracking the scammers is made even more challenging because international crime enforcement is often hindered by the questions of in what domicile did the events occur?
The scale of the activity is likely to be underreported. For starters, many of the victims may not be familiar with the procedures for reporting fraudulent activity. They were lured into the trap looking for love and were unlikely to have got to that place after brushing up on the consumer protection laws of CySEC or FCA. Then there is the embarrassment many victims experience. That is made worse because emotional and physical factors are in play.
How to Avoid the Tinder Scam
At this point, it's worth noting that scammers are unfortunately incredibly good at their job, and as the Tinder scam proves, they are willing to use increasingly sophisticated methods. Unfortunately, recovering any funds is also unlikely, and one thing to avoid is throwing good money after bad. Once someone is on the hook, the scammers have procedures in place to squeeze whatever additional funds they can out of them.
The Forex Fraud team won't commit to offering advice on how to find a life partner, but we do know how to spot a fraudulent broker. The Tinder scam is a new angle, and for that reason, investors are advised to be on red alert! A directory of trusted brokers can be found here.
Crowdsourcing information about scam brokers can help others avoid falling into the traps set by disreputable brokers, and you can share your experiences here.
If you want to know more about this particular topic or have been scammed by a fraudulent broker, you can also contact us at [email protected]