Earning money consistently takes hard work, dedication, and discipline; making a living by trading or investing in Forex is no exception. However, just as it is hard to earn it, it can also take a lot to keep it, and while there is no fool-proof way of getting rich quickly, there certainly are plenty of ways to lose a lot of money fast. And there is hardly a faster and more unfortunate way of losing money than Forex Facebook scams.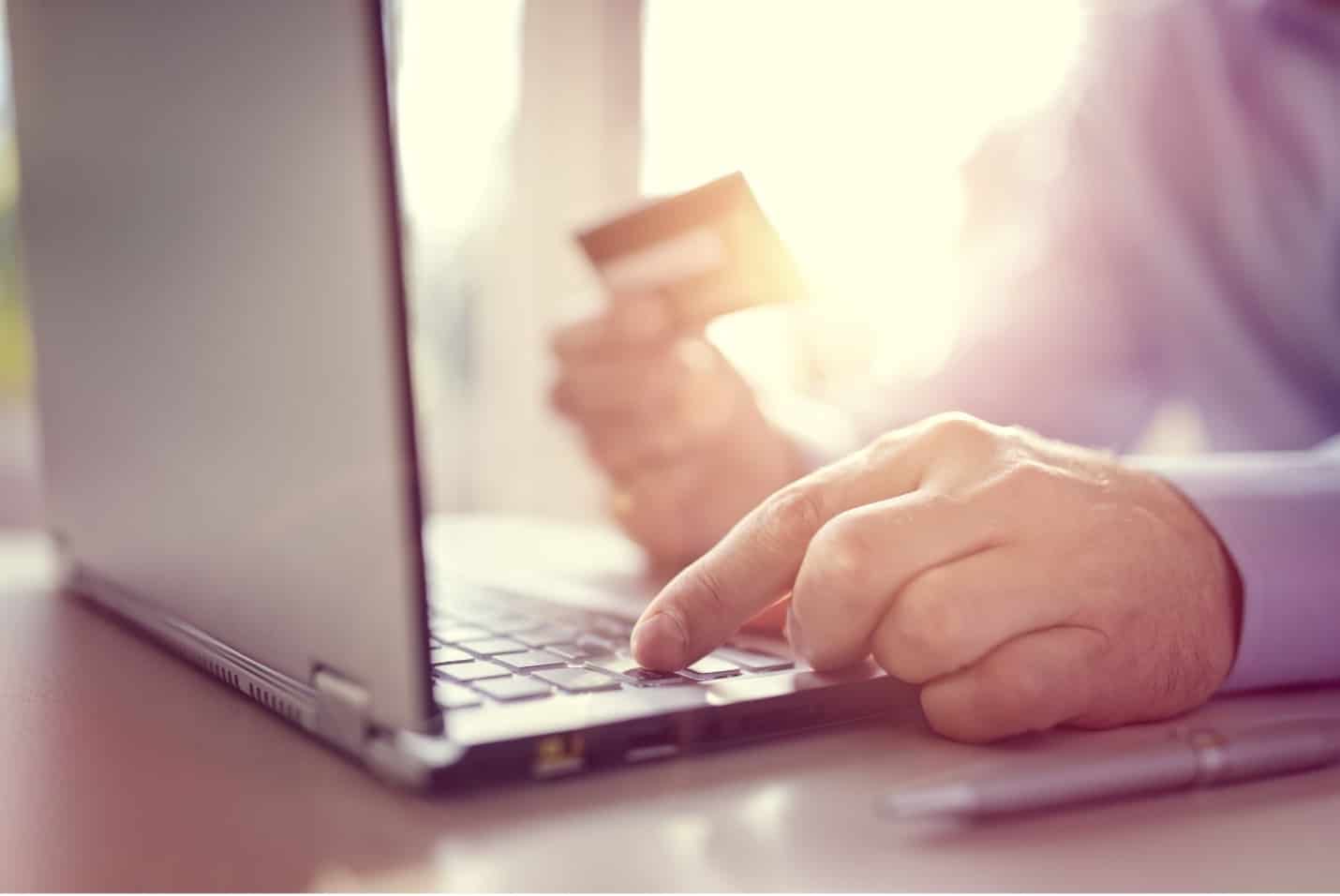 Recent statistics by the Federal Trade Commission (FTC) show that in the US alone, consumers reported losing around $5.8bn to fraud in 2021, a 70% increase over the previous year. Of this figure, investment-related scams amounted to $1.7bn. Excluding reports that did not indicate a contact method, 54% identified social media as the contact method. Of these reports, more than a quarter of respondents stated the fraud originated on Facebook. According to such data by the FTC, at least $80m was lost due to investment scams on Facebook in 2021. Many of these investment scams are based around Forex trading. The US is not the only country subject to such fraud – £63m ($89m) of losses were reported due to investment scams on social media in Great Britain between April 2020 and March 2021.
But how do these Forex trading scams on Facebook work, and why are they so effective? Are there ways you can make sure you don't get caught in one of them?
How do these scams work?
It is unlikely you will encounter and be caught in a Forex trading scam on Facebook if you have little interest or knowledge of Forex and the basic mechanics of investing in or trading currencies. Facebook has algorithms in place that usually immediately spot fraudulent ads, and those uninterested in the field will not generate such advertisements on their home screen. Facebook only displays messages from friends by default, so scam messages often don't reach your visible inbox.
Therefore, you will primarily encounter Forex scams on Facebook groups where they often flourish. Forex Facebook scams on groups work by displaying posts on your home screen from the Forex trading groups you may have joined. Some may be boasting significant returns of money earned by Forex trading, while others may be disguising themselves as Forex brokers, offering to invest your money and quickly gain a good return.
Although there are different angles to how these scams start, the basic routine is usually quite similar: there is frequently a promise of fast and high, very often unrealistic, returns. The scammers know their strategy works better if you initiate the conversation, so they will usually wait for someone to take the bait. Once you start conversing, they will give you false information about their trading strategy and why it works. They will continue giving false promises about exceptionally high returns and will eventually ask you to invest a sum of money that they supposedly will manage for you and promise to transfer the returns to you once the investment has earned an income.
Scammers often create a sense of haste, urging you to react fast and giving you ultimatums to induce confusion and fear of missing out. Some of them will even use other means of communication, such as WhatsApp, to put you in touch with one of their so-called experts and use the app to infect your device to steal more of your money.
Once you send them the funds for their fraudulent investment scheme, they will disappear or grab even more of your money. They might falsely state that they have earned a good return; however, they will ask you to send more money upon the request to withdraw the funds. If they see you as gullible enough to extract more, they might lure you into reinvesting until they find that they cannot make more money from you. That is when they will simply disappear with your funds.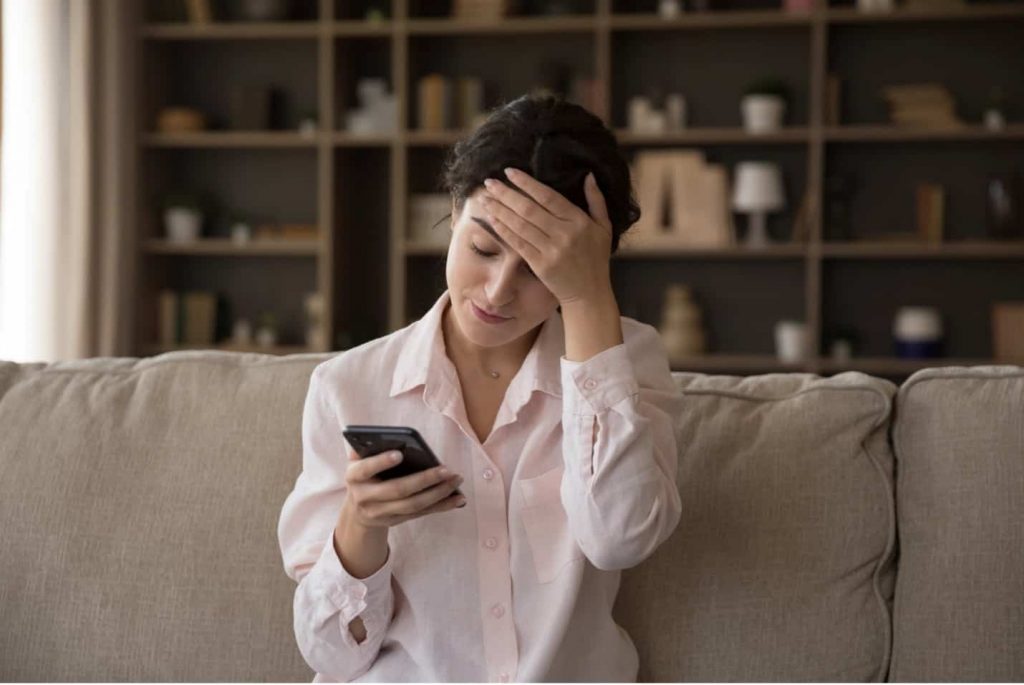 Why do these scams work?
The recent growth in money lost due to social media fraud was extraordinary: an 18-fold increase from 2017 to 2021. This suggests that scams, in general, are becoming more widespread.
Moreover, the losses incurred by people who have taken the bait of an investment scam are alarmingly high. According to FTC data, the median loss to investment scams originating from social media was $1,800, meaning the average loss was more than $16,000 per such report. Nowadays, people aged 18-39 are more than twice as likely to report losing money to these scams compared to other age groups. However, elderly individuals tend to report higher losses on average once they take the bait.
You may be wondering why these scams are so effective? What makes them work so well, particularly for the young working population?
There are quite a few reasons for this. Firstly, fraudsters find increasingly creative ways of showing off their wealth and the things it can buy you. One example is the use of pictures and videos to represent the lavish lifestyle they supposedly live due to their superior trading strategies. Forex Facebook scammers are likely to use such means to sell you "the lifestyle of your dreams". They will post or send you pictures and videos of them driving or standing next to expensive cars and multi-million-dollar mansions. The reality, however, is that the photos and the story behind them are fake.
Scammers find increasingly clever ways of playing on your gullibility by presenting false yet attractive and compelling claims and statements. This can be done via faking their earnings reports or making up trading data reports. Increasing technological advances in photo editing have allowed scammers to take advantage and fake their way to supposed credibility. However, to work, it relies upon the gullibility and inexperience of the victims.
Scammers will employ clever tactics such as pressuring you to make an important decision on the spot and believable stories to help scam you, using other means of technology to help extract the most money.
How is Bitcoin involved?
One additional reason why Forex Facebook scams work so well is because of cryptocurrencies such as Bitcoin. Forex Facebook scammers will often ask for the funds to be sent to a cryptocurrency wallet. The reason for that is that cryptocurrencies are decentralised and not governed by a single entity such as a central bank and are instead based on blockchain technology and encrypted. Because of this, transactions in cryptocurrencies such as Bitcoin are irreversible and extremely hard to trace. Some cryptocurrencies make it virtually impossible to trace transactions and are often the scammers' preferred choice of payment.
Therefore, they provide the scammers with a high level of security and anonymity and are a safe way for them to cash in on unsuspecting victims.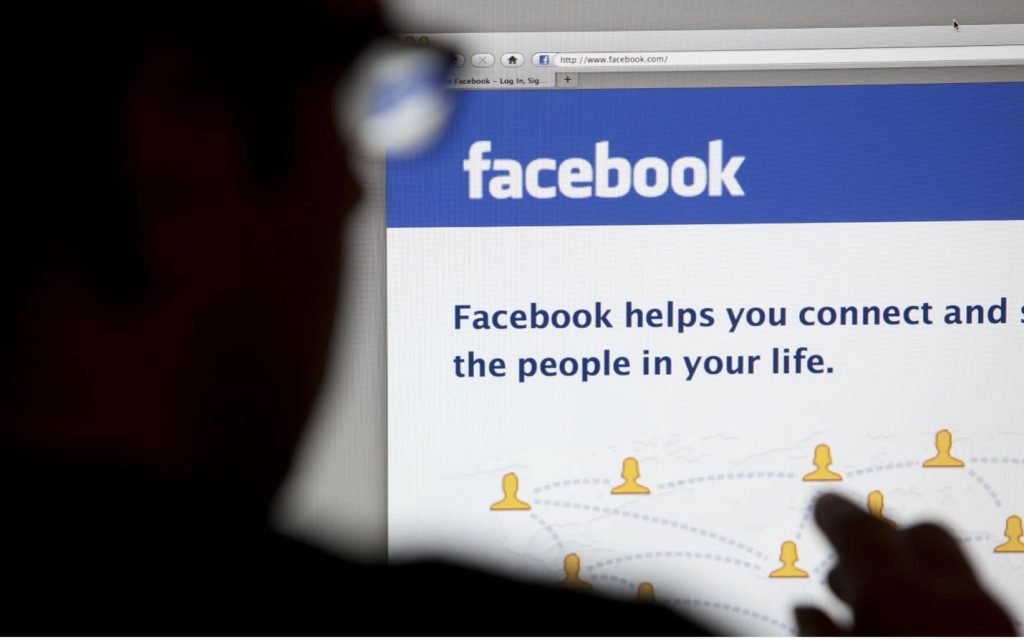 How to avoid Forex scams on Facebook
There are usually plenty of red flags involved in Forex trading scams on Facebook. The basic rule of thumb is, "if something sounds too good to be true, it probably is". The first red flag you should look out for is someone guaranteeing extremely high returns. In trading, there is a saying, "there is no free lunch in financial markets". That means high returns always mean higher risk. There can be no guarantees regarding high returns because they inherently carry (more) risk.
If a broker is offering such high returns, make sure they are a registered entity with a regulator – if they are not, it's a big red flag. If it's an individual, watch out for images and videos of them showing off a lavish lifestyle or suspicious screenshots of trading profits made without any clear proof. Those are signs that should cause suspicion.
If you are unsure whether the post is from a legitimate entity or a scammer, here are a few questions you can ask to clarify this dilemma:
Ask for the person's name and the company's name that they represent
Enquire who owns the company
Ask for the company's address
Ask whether the company has a licence from the financial services authority of the country where it is based and ask for the registration number
Ask whether their investing prospectus is registered with the local financial services authority
If they give vague or conflicting answers to these questions or avoid answering altogether, you are almost certainly dealing with a scammer. In that case, stop the contact and report them to Facebook.
How to report a scammer on Facebook
If you have spotted a scammer, the best thing you can do is to spread information to other people about what you've learned and report the incident to the Facebook security team. You will be helping to make sure the fraudster does not scam other people. Here's how you report a suspicious post on Facebook:
First, click on the three dots in the upper right corner of the post (…). You will see a dropdown menu: select "Find Support or Report Post".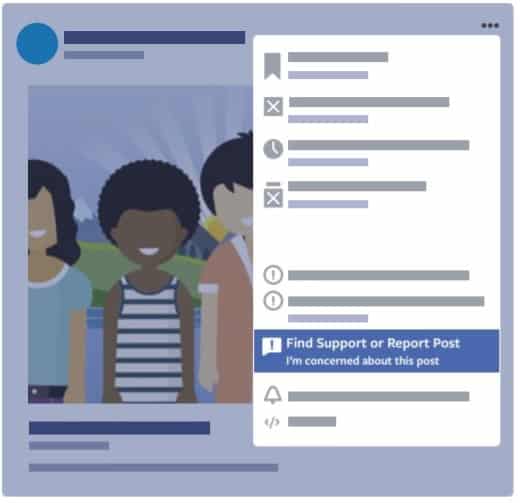 After that, you will see an additional prompt where you will be able to talk more about why you are reporting and also access other tools to help protect yourself (such as blocking a person):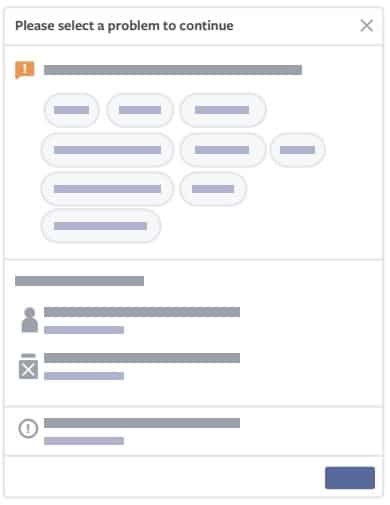 Who else can I contact?
If you are a victim of Facebook Forex fraud or have spotted a scammer, do not hesitate to inform the local authorities. Here are some agencies that can help:
Conclusion
In this article, we have looked at the recent rise in social media investment scams and learned more about Forex Facebook scams in particular. We have learned how these scams work, why they work, how you can avoid them, and the actions you can take to protect yourself and others. As long as traders stay informed, scammers will have a hard time making progress towards stealing your hard-earned money.