Forex trading is complex and high-risk but can be very profitable if you get it right. For new forex traders, one shortcut to profits is to use a managed account. Today we'll look at managed forex accounts and answer some questions about what they are, how they work, and which type you should use. We'll also look at some of the best-managed forex accounts you should consider if you decide this investing option is right for you.
What Are Managed Forex Accounts?
So, how do managed forex accounts work in practice? Managed forex accounts are investment vehicles that traders put their money into that are run by a professional. That professional manager decides what and when to buy and sell, so it involves giving someone else the power to make trades on your behalf, using your funds.
Generally speaking, the main advantage of managed forex accounts is that you have a trading professional with a lot more knowledge and experience than you, making it easier for inexperienced forex traders to make a profit. That saves you the time and stress of trading for yourself, and also, of course, the studying needed to learn about forex trading.
The main disadvantage is that you will not gain the experience you need to eventually trade on your own, which is certainly something to consider. Most traders would also point out that there are fees on managed forex accounts which is also a disadvantage. While this is true, managed forex accounts tend to yield higher profits than the trading accounts of new traders, many of whom make a loss initially, so this can cancel out any fees.
There are different types of managed accounts, and each comes with its pros and cons
Individual Accounts
An Individual Account is a single trading account in your name. It is similar to any account you might open at a brokerage to trade forex, but it is managed by a professional account manager who makes decisions on your behalf.
The main drawback of this kind of account is that the minimum deposit is usually relatively high, at $10,000 or more. Fees will be customised according to various factors, which should be clarified in advance.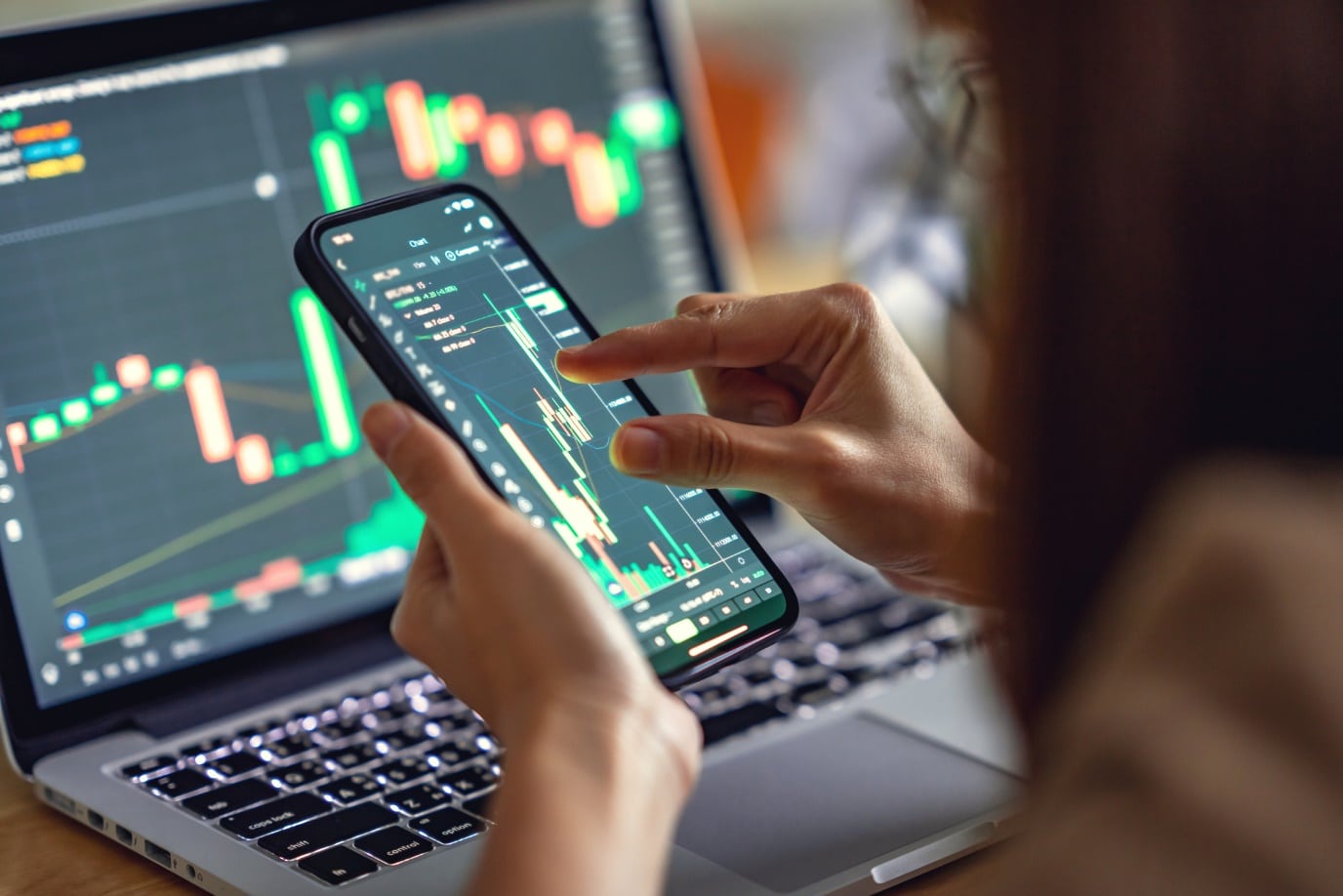 Read our recommended forex account managers article including PAMM accounts
However, individual accounts have the advantage that the manager will generally be more focused on achieving the best for you, and you will have more control. You can discuss your trading objectives with your manager and ask them to focus on a particular trading strategy or set of currency pairs.
You must choose your account manager carefully, as scammers can get away with representing themselves as individual account managers. Always check the past performance data and client testimonials carefully as part of your assessment of any individual managed forex account.
PAMM, MAM and LAMM Accounts
 The alternative to an individual account is a pooled account where many investors pool their capital together in one fund managed as a single entity. The investors then share in the profits from that account, according to the amount they invested, after fees and expenses are deducted. These accounts go by various names, each with its acronym:
PAMM – Percent Allocation Management Module
LAMM – Lot Allocation Management Module
MAM – Multi Account Manager
There are differences between these accounts, but all involve the investors' money being pooled into one account, similar to a Mutual Fund.
With a PAMM account, the individual investor's portfolio depends on the deposit size. Each account under the PAMM has its own ratio depending on the trading volume, and the trading profits are shared between the managed portfolios based on the ratio. This type of account provides a lot of flexibility, with the trader setting things like the trading period and rollover time.
A Lot Allocation Management Module (LAMM) account is, as the name suggests, based on lot trading, with clients' accounts increasing automatically by one standard lot each time the manager purchases a standard lot. The account is based on a situation where the client's investment equals the manager's investment.
With a MAM account, the managers can assign higher leverage and create specific sub-accounts. Such an account is considered suitable for investors with an appetite for risk.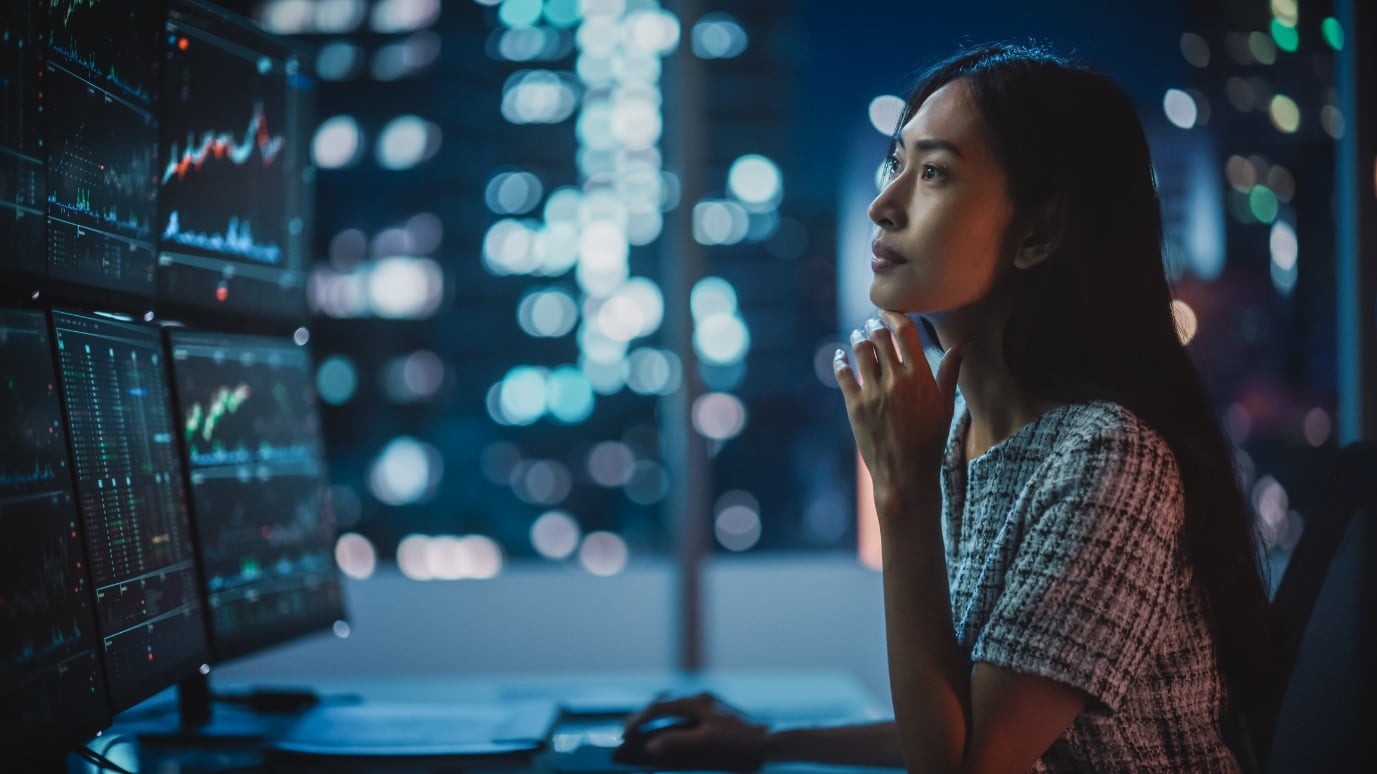 While these account types are all slightly different, they also have similarities in how they are set up and run. Each system uses sophisticated trading software to allocate each client's gains, losses and fees.
Your broker enlists the professional trader, and you execute a Limited Power of Attorney agreement with the trader, allowing them to trade on your behalf. As an individual investor, you simply allocate the funds you wish to put into the account, then monitor the account's performance via the reports to which you will have access via your broker.
Much like an individual account, the main advantage of pooled accounts is that someone else is managing your money, meaning less time, effort and knowledge is required by you. In addition, you access your PAMM. LAMM or MAM account through your broker, so there is generally a high level of transparency. A further advantage of these accounts over individual-managed forex accounts is that there is usually a lower minimum deposit and no "lock-up" periods.
The disadvantages are similar to those of an individual account. You are handing over control of your money to someone else and are therefore missing the opportunity to learn more about trading for yourself. While the professionals in charge of managed forex accounts are skilled individuals with an incentive to invest wisely, some traders will argue that no one cares as much about your money as you. So, are managers less likely to be as committed and motivated as individual traders?
---
Related Articles
---
Copy Trading
Copy trading is also seen by some as a type of managed account, but it is quite different from the kind of accounts listed above. A copy trading account allows you to directly copy the positions taken by another, more successful or experienced trader. You follow other traders and can set your account to copy what they do automatically. When that trader makes a trade, your account will automatically make the same trade.
The advantage of copy trading is that you can benefit from someone else's experience and knowledge. It is easy to set up a copy trading account, and while fees are involved, it is generally much cheaper than other types of managed forex accounts. In addition, you can observe every trade and learn more about how to trade successfully on your own.
However, there are disadvantages. Even the best traders are not infallible. They can make bad trades, and your account will copy those. Top traders may be trading with more capital or liquidity than you. They may have a different attitude to risk, so copy trading can result in losses as well as profits for individual traders.
The Best Managed Forex Accounts
Plenty of brokers offer managed forex accounts but choosing the right one for your needs can be challenging. Here is our list of the best managed forex accounts currently available.
Broker
Features
Min Deposit
EURUSD Spread
72% of retail CFD accounts lose money.

US Clients: No

Regulated : Yes

– Ultra-fast execution from 0.2s
– Low spreads from 0.0 pups
– All trading strategies allowed
– No restrictions on profitability
– Top trading conditions

$100
from 0.0 pips
Your capital is at risk

US Clients: No

Regulated : Yes

– 40% New Member Bonus
– MIFID, ASIC, FSA & FSCA regulated
– Free Online Trading Coach

$100
Fixed

Sign Up

Europe* CFDs are complex instruments and come with a high risk of losing money rapidly due to leverage. 79% of retail investor accounts lose money when trading CFDs with this provider. You should consider whether you understand how CFDs work and whether you can afford to take the high risk of losing your money.

Between 74-89 % of retail investor accounts lose money when trading CFDs

US Clients: No

Regulated : Yes

FCA, CySEC, DFSA, BaFIN, SCB, CMA & ASIC Authorized and Regulated
24 Hour Support
Negative Balance Protection

$200
NDD 0.09 / Standard 0.69

Sign Up

Between 74-89 % of retail investor accounts lose money when trading CFDs

Your capital is at risk

US Clients: No

Regulated : Yes

– CySEC, FCA, FSCA, SCB Regulated
– MetaTrader4 , MetaTrader5, cTrader, FxPro SuperTrader
– 15+ Years in business
– 90+ International Awards

$100
Avoid Managed Forex Account Scams
As with anything in the forex world, you need to be alert to possible scams when looking at managed forex accounts. Scammers trying to get you to sign up to fraudulent managed account schemes commonly operate on social media. They target people who have expressed an interest in forex trading, and they promise an easy route to forex profits.
A sure sign of a scam is people offering unrealistic or guaranteed returns on your forex investment. They will also pressure you to invest more than you can afford, and often everything you have. Be aware that they may have screenshots that seem to prove past results but that are, in fact, fake.
To avoid these scams, always research and proactively find the account managers you want to work with. Check proof of past results carefully and ensure that your account manager is registered and licenced to provide financial services. Individuals still need to be regulated by the governing body in your country if they are providing financial services or investing on your behalf.
In short, managed forex accounts are a good way for beginner forex traders to get started and can provide a reasonable alternative to operating your own forex account, along with all the education needed to do so effectively.
However, it is vital to understand how managed forex accounts work and carefully consider the pros and cons of each type before deciding which one to use. Consider each type of account, including the possibility of a copy trading account, to assess which will work best for you. Lastly, always be on the lookout for scams, and ensure you are signing up with a legitimate provider.