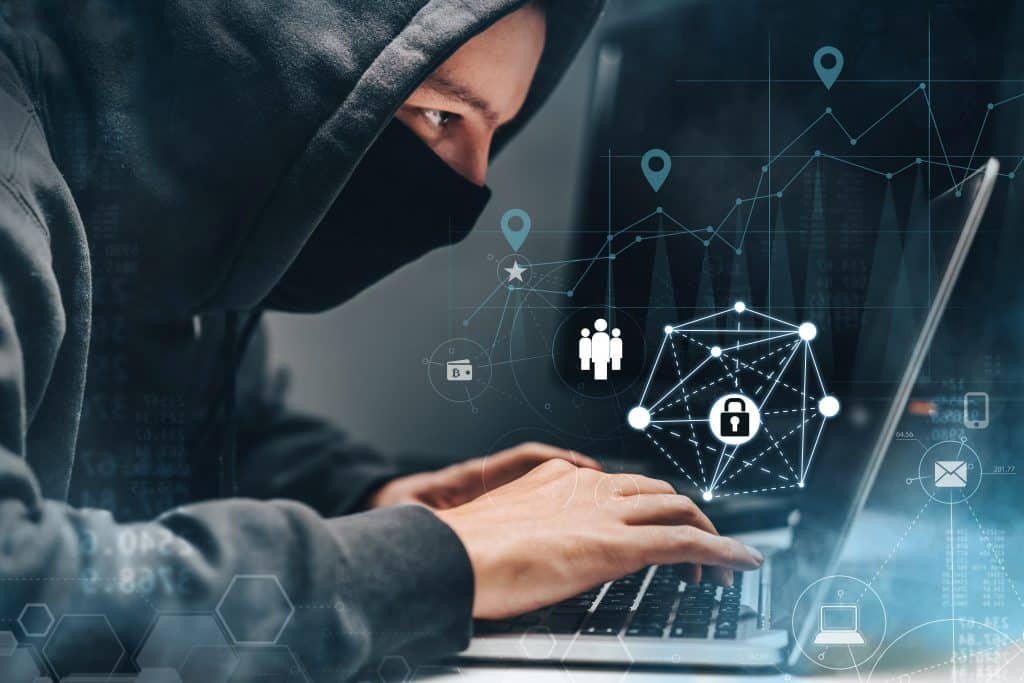 The Internet has greatly changed our lives over the past 20 years, but it has also become a playground for fraudsters and scam artists. These bad actors lurk behind legitimate shopfronts, just waiting for an innocent victim to click on a link or to provide personal identity information via the latest crooked ruse. Unfortunately, our society must remain vigilant at all times, but there are safe areas where trust abounds, while con artists seek more fruitful territories.
The retail forex trading arena also exploded over this same time period, drawing aspiring traders from every corner of the globe. A vast majority of these beginners fell victim to poor preparation and training, but a surprisingly large subset of these casualties fell for clever forex scams perpetrated by bad actors in the industry.
Fraudulent brokers played games with the bid/ask spread or simply refused to honour a trader's withdrawal request. Brokers disappeared with deposits without a trace. Unscrupulous fund managers promised high returns, while running Ponzi schemes in the back office. Another group of scammers sold products guaranteed to make you rich with little effort on your part – NOT! It was known as the "Wild, Wild West" in those early currency trading days for good reason.
Regulators in the major markets soon stepped in to rid the industry of this pervasive cancer, but their efforts unfortunately could not extend beyond their domestic national borders. Crooks could move about the virtual world with ease, setting up shop in a regulatory free zone and appearing to be as legitimate as the brokers with good reputations. The lures were large joining bonuses and higher leverage limits, at least much higher than what regulators would allow.
A concerted global effort by the regulatory community, especially after billions of dollars had been lost due to binary options marketed by shady operators in Eastern Europe and Israel, did achieve a modicum of success. Offshore, unregulated brokers remain a problem, but many of the scams that had been so pervasive began to occur less often.
Had the crooks suddenly backed off their forex trading prey? One consistent message through the years is that fraud never sleeps. In this case, organized crime was merely investing in modern technology and adapting their best scams to deliver an increased stream of victims. These con men now proliferate on social media platforms, the newest under regulated territory where the con man can operate in clear view without any fear of detection or incarceration.
At first, these newer schemes were focused on gathering personal ID information that would be sold on the "Dark Web" to the highest bidder for the next phase of monetisation. More insidious would be "mal-ware" that would invade your device and report back every keystroke you had made, only to be analysed by software routines to ferret out login information for your monetary accounts. If the prey clicked an appealing link, the "mal-ware" virus could be silently inserted.
The requirements for successful retail forex trading have not changed – a trader must gain an edge in order to tip the odds in his favour consistently over time. The new "go to" places for market advice from the experts have become Reddit, Facebook, Instagram, Twitter, LinkedIn, and forex signals Telegram channels.
Security professionals have asserted that social media platforms are now playing a major role in furthering the spread of financial crimes. Forex trading is not immune. Trends for related forex scams are not slowing down. Traders must be vigilant at all times.
Are there social media sites that can be trusted?
Due to high casualty rates in the forex trading arena, brokers are under constant pressure to find new clients, and social media platforms have become the marketing tools of choice. Con artists also understand this central priority and hover about social media in droves. There are social media websites worthy of your trust, but it is the trader's responsibility to select only the most reputable of the inherent pages or visited communities. Conversations provide insightful advice that can provide the much-needed edge, but pump-and-dump schemes are also to be avoided.
The number of followers can be misleading, as well. One firm surveyed two programs – Facebook and Instagram, by searching four forex associated trading terms. They found 103,000 followers for only 13 accounts on Instagram and 50,000 followers for 10 accounts on Facebook. These accounts, unfortunately, included both scammers and valid influencers. The marketing ruses appeal to greed with pictures of wealthy traders living the big life. [D]
How do you cut through the fraud noise to find pearls of wisdom? Many web pages and forums set up rules to prevent abuse, but scammers are a determined lot. Within this context, our review of social media and forex Telegram channels yielded five websites worthy of your consideration:
Reddit – r/Forex

Reddit has cultivated a reputation for trustworthy trading forums, but as with anything in the public marketplace, there can be bad actors lurking about within its 240K membership list. Posted rules disallow promotions and direct solicitations, and the website's owner, FXGears.com, tries to keep the forum civil. Professional traders join the group to find tips and new ideas regarding trading strategies and psychology.
Reddit – r/Cryptocurrency

Cryptocurrencies are hot, but heat can draw even the worst of the scammers to its enlightened space. A testament to the appeal of this new investment territory is that 4.3 members inhabit this forum. This page may become your only source for valid information about new token programs. The forum's moderator assists in your quest with filters and posts leaders for the previous month.
Twitter – Pick from Three Famous Forex Traders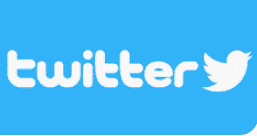 With Twitter, you can access famous traders directly for information appearing at their personal hashtag. You will find such celebrities as John Bollinger at "@bbands", the creator of Bollinger Bands, a prerequisite for any successful trading strategy. Marc Walton at "@marcwalton" is a professional forex trader with over 20 years of experience. His website blog has won awards, and he hosts an occasional free webinar, as well. Lastly, Peter Brandt at "@PeterLBrandt" rounds out our list. He has over 380,000 followers and provides daily alerts for the latest and greatest trends.
Telegram – FXPremiere.com

This signals provider currently boasts two Telegram channels, one free forex signals telegram channel and a paid VIP version. The firm also claims to be the best signals provider in real time. The latter VIP version has a 70% success rate, while the free channel only supplies one signal per day. Ignore the constant advertising, too.
Telegram – ForexSignal.io

This signal provider also has a free signals Telegram channel, as well as an upgraded version for its VIP group. The free channel is designed primarily for beginners. For the professional trader, however, the premium offering would be better suited for your tastes. Clients are pleased with the service, judging from the wealth of favourable reviews.
What are the most prevalent scams and how do you avoid them?
The first step in the crook's playbook has always been to attract its prey, which is easily done in the forex world by promising huge riches at little or no risk. Curb your greed is the best response to these marketing ruses, but they usually come in one of three major forms:
Investment Manager Scams: The latest so-called genius in the forex field will usually tout his outstanding winning percentages, quote fake testimonials from a host of adoring clients, and display pictures of yachts, jewellery, and exquisite beach scenes to seal the deal. Bonuses are available for bringing your friends along, too.
Signal Seller Scams: This old scam scenario still persists today. If someone is selling such great signals, why are they not using such great advice to get rich quick? The fraudsters will take your money and run or send along a few bits of advice to double-dip into your wallet.
Automated Robot Scams: Do you want to get rich while you sleep? Buy one of these algorithm-driven pieces of software, set it up, and let it rip. Yes, there are valid forex robot sellers, but the market is never that easy to tame.
There is no easy way to get rich in the forex trading world. If there were, everyone would be doing it. Posted returns are often faked. Resist the temptation to click on a link. Check with your local regulator to see if complaints have been filed, and lastly, the con man will always pressure you to act quickly by sending a deposit now. Walk the other way!
Concluding Remarks
A forex trader's primary objective is to gain an edge in the market, typically made possible by technical indicators or the advice from experts. In today's modern Internet world, the quickest path to an expert's advice is through a social media platform. Traders can be assured, however, that fraudsters and scam artists are beating their paths to those very same website pages, searching for their latest victims.
Stay vigilant, and only stick with the most trusted website pages and forums. Evaluate the information you find and determine if it is based on a logical plan. At the end of the day, you are your own judge and the first line of defence against the devious schemes of a con artist.