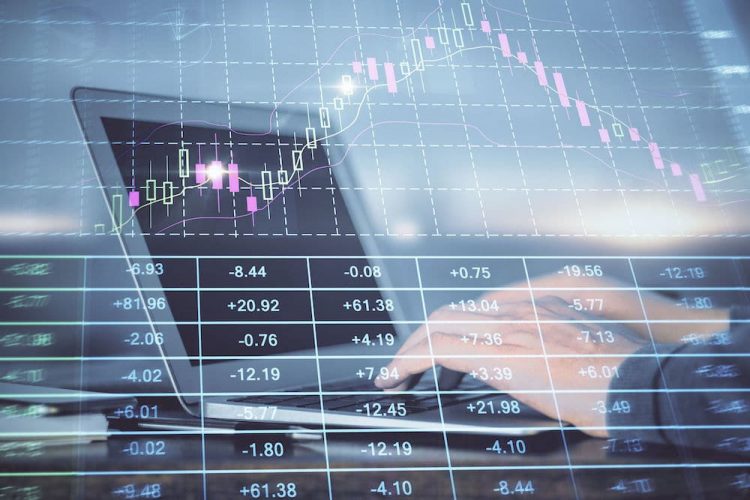 The New Zealand dollar is facing an uncertain picture at the moment.
Its pair with the US dollar is coasting along in the price charts but is not showing any particularly strong moves.
It appears to be suffering from a boundary issue, and is unable to climb or dip beyond a tight range.
It dropped down to 0.6489 earlier in the month, which came after the release of a set of minutes from a meeting of the US Federal Reserve's interest rate-setting body.
Since then, though, it has been showing some signs of rising.
However, the fact that it has been so sensitive to news from the US central bank could mean that it is about to be jolted out of its sluggishness.
The Jackson Hole Symposium, which takes place in the US this week, will feature a speech from Jerome Powell, the Fed's chair.
Depending on the content of this speech, the Kiwi dollar could end up being first in line to move in response.
It is understood that Powell may hint that emergency stimulus measures already put in place to help the American economy deal with the fallout from the pandemic are set to persist.
If this transpires, strategists say, the pair could hang on to its recent modest gains.
However, the global attitude towards risk, and hence towards the Kiwi dollar, could also be plunged into jeopardy.
According to analysts, an indication from Powell that the Fed is debating how and when to bring stimulus measures to a close could push the Kiwi dollar down.
Aside from the news from the Symposium, there are a few other events on the economic calendar that could affect the Kiwi dollar in the coming days.
Thursday evening will see a number of key releases from the country.
At 10pm GMT, for example, there will be a consumer confidence survey out from the ANZ Bank.
This will cover the month of August and is set to explore how the consumer landscape in New Zealand is performing at the moment amid the context of the ongoing pandemic.
A similar look at the performance of the labour market will come in a release at 10:45pm GMT.
A measure of total filled jobs will be released then.
This time, however, the metric will focus on the month of July.
Looking ahead to next week, meanwhile, there will be a business confidence survey for August released at 1am GMT on Monday.
This will again be released by the ANZ Bank, and it will be accompanied by an overall activity outlook in the same time slot.
Later that day will see a release covering building permits released in the month of July.
This metric comes out at 10:45pm GMT and is expected to show insights into how the Kiwi construction sector has fared in the most recent month of the pandemic.
---
Safest Forex Brokers 2022
Forex Fraud Certified Brokers
Stay up to date with the latest Forex scam alerts
Sign up to receive our up-to-date broker reviews, new fraud warnings and special offers direct to your inbox
Stay up to date with the latest Forex scam alerts