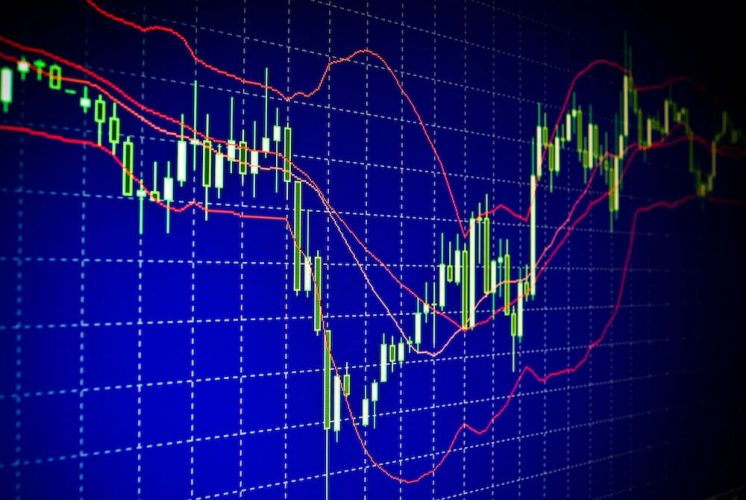 Having fallen almost 10% since late March, the USD has been taking quite the thrashing as of late.
However, news today seemed to indicate that better days might be on the horizon as currency traders eye a number of key developments.
As one of the currency pairs with the highest trading volume, eyes are frequently on the EUR/USD when it comes to forex news.
However, this was particularly true this morning as investors looked for updates on the much anticipated fiscal stimulus package.
Adding to the sense of anticipation was a deep anxiety about deteriorating relations between the US and China, as fears of a renewed trade war loomed at the back of everyone's minds.
With that said, the greenback managed to rise to one-week highs against the euro and the Swiss franc off the back of positive news about the current state of the US labour market.
Despite the fact that the next round of fiscal stimulus package talks broke down on Capitol Hill, executive actions taken by President Donald Trump to enhance the economy provided a little relief as confidence in the dollar restored, even if only slightly.
Similarly, news regarding the Non-Farm payroll data, weekly unemployment claims dropping to 10.2% in July from 10.5% in June, and the ADP report all had marginally positive elements to them, which helped to ease the decline that the dollar had been experiencing the previous week.
Against other currencies, the news was very much neutral, with the USD/YEN, for example, seeing little change.
This news is much welcomed by forex trading market watchers who found themselves in a slump off the back of reports released last week indicating that in July 2020, the USD had experienced its worst month relative to six other major currencies since September 2010.
According to this index, the dollar had fallen a total of almost 10% since it first started to slide in March 2020.
Similarly, according to the DXY index, the dollar had undergone its worst monthly performance since 2011.
All of this added to the heightened expectations as the market data and press releases rolled in early this morning.
A question remains, however, in regard to what this level of volatility in the dollar means for investors looking to respond to the current market conditions: is this the beginning of the end for the US dollar?
Ultimately, it would take a catastrophic event to get the dollar to plunge so low that investors around the world began to lose confidence in it completely.
The simple fact of the matter is that the greenback is too deeply entrenched in the international financial system to become fully dethroned.
As such, we should look at these dips and rises as opportunities to take advantage of some short to medium-term volatility, rather than a signal of long-term shifts in the markets.
---
Safest Forex Brokers 2022
Forex Fraud Certified Brokers
Stay up to date with the latest Forex scam alerts
Sign up to receive our up-to-date broker reviews, new fraud warnings and special offers direct to your inbox
Stay up to date with the latest Forex scam alerts