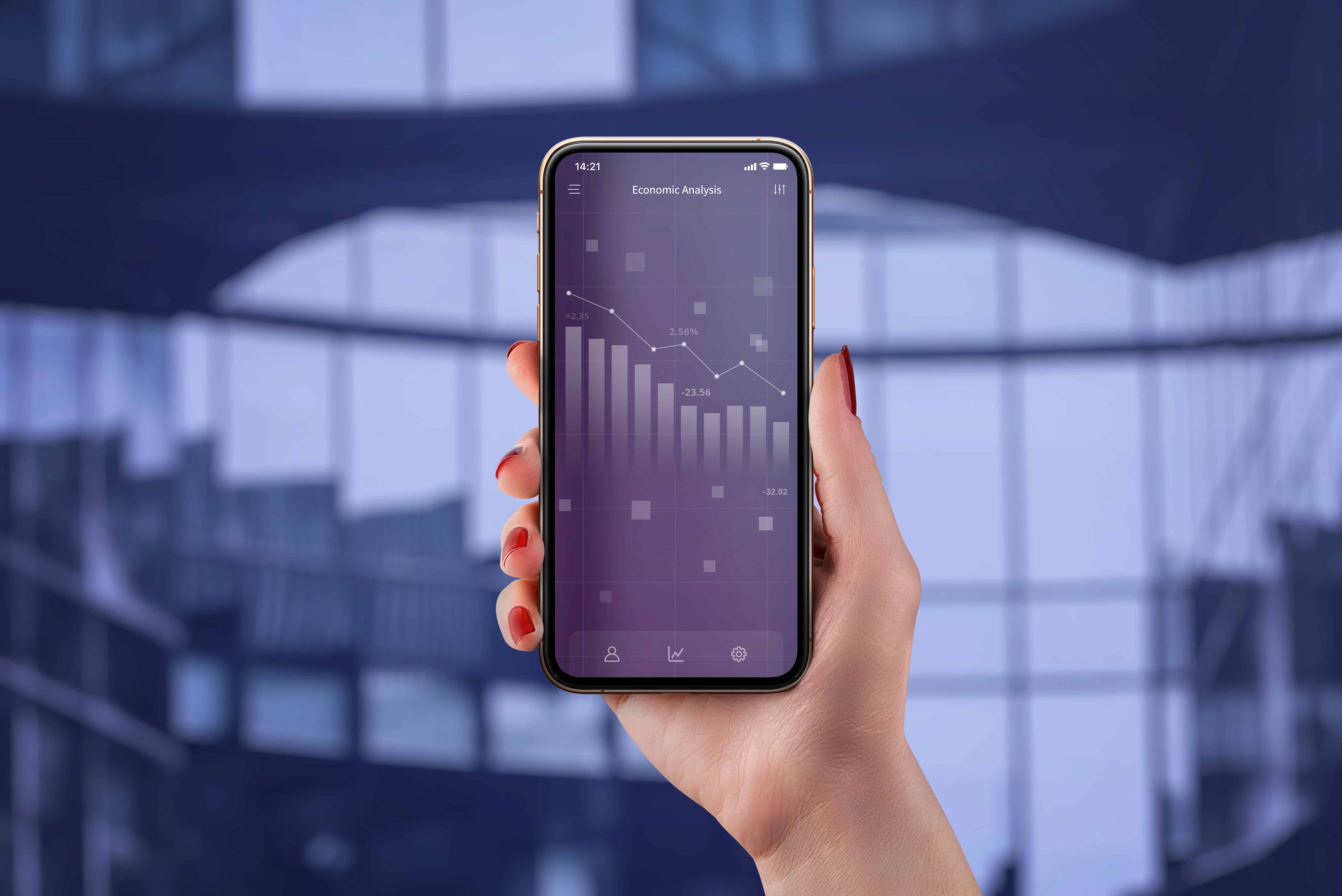 The Reddit chat group-inspired events of January – when Main Street took on Wall Street over GameStop – brought an astonishing new twist to the financial markets. Hedge funds nursed million-dollar losses because of the retail-investor short squeeze; brokers closed markets to 'protect' retail investors; and the man who started it all faced criminal charges for carrying out fundamental analysis to support his stock-picking.
The likely chance of web-based group buying returning to the markets left many monitoring Reddit chat rooms for news of the next big thing. The surprise was possibly that it took several months for that research to come good. WallStreetBets have bided their time but have recently revealed their next targets. If the closing down of platforms reminded traders of The Empire Strikes Back, then recent events in US stock AMC represent A New Hope.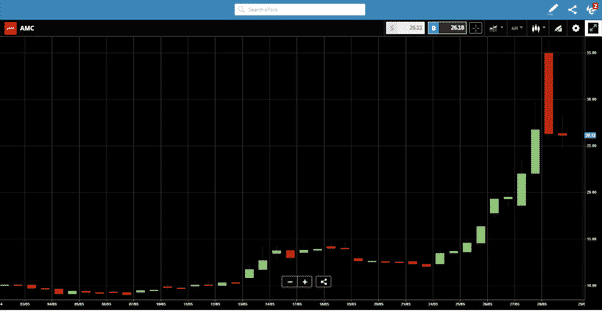 Source: eToro
Ape Army
The self-named Ape Army of AMC buyers have pushed the stock to a four-year high and over the course of last week pushed the price up 114%. The closing price on Friday of $26.12 marked a slight pull back in momentum as the weekend loomed, but at one point earlier in the day the stock was showing a week-to-date price hike of 185%.
Diamond Hands
It will be interesting to see if the Diamond Hands traders manage to hold onto their positions – many will be bracing themselves to do just that, but the GME story did ultimately result in many getting burned. There will also be questions raised if broker platforms such as Robin Hood and IG once again limit buying activity. So far, the momentum is with the crowd, and research firm ORTEX estimated that short-sellers of meme stocks lost $2.76bn last week.
The Next Reddit Big Thing
Filtering the content on Reddit requires a degree of dedication. As mentioned, the lull between January's events and those of last week points to some of the stories being slow-burners. The below names have followed AMC and burst out of the chat groups and onto the price charts.
GameStop – GME
GameStop is back. Rumours of a crypto dividend and merger are catnip to Reddit users, and the stock finished the week up 27%. The closing price of $222 is still some way below the year-to-date high of $350. Like AMC, it experienced a slight pull back.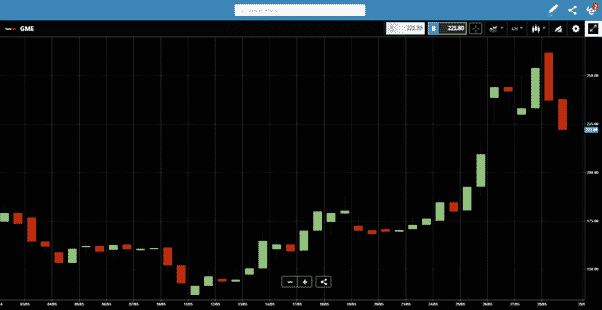 Source: eToro
Virgin Galactic – SPCE
Some of the frenzy in GME and AMC has spilled over into Virgin Galactic Holdings, Inc. The commercial space flight operator saw its shares skyrocket by 50% last week. Some of the impetus was based on the firm successfully completing its third manned flight. The rest was 'to the moon' enthusiasm from retail investors who anticipate another short-squeeze. Betting against the prospects of commercial space travel might appear a justifiable proposition, but however illogical the recent price surge is, the market is always right. Interestingly, Virgin stock didn't suffer the same amount of pull back late in Friday's session, so its open on Tuesday will be much anticipated.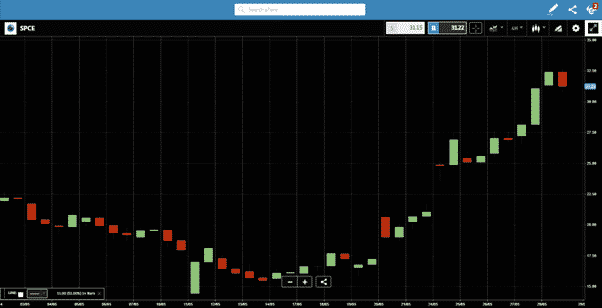 Source: eToro
If you want to know more about this topic or have been scammed by a fraudulent broker, please contact us at [email protected]
Are you ready to trade?
Sign up with


67% of CFD traders lose
---
Olympic Legend Usain Bolt Lost $12m in Savings Scam
24.01.2023
Usain Bolt loses $12m in an alleged investment scam Jamaican officials and the FBI are investigating investment manager Stocks and Securities Ltd Others are feared caught by the scheme Jamaican Olympic sprinter Usain Bolt has had a $12m savings and investment account he set up for his retirement wiped out.
Read more
Phoney Pastors Caught Running $28m Church-Based Ponzi Scheme
17.01.2023
Churchgoers targeted by scammers posing as pastors A total of $28m fraudulently taken from largely immigrant community Promises of 'financial freedom through God' undone by the fact the project was a massive Ponzi scheme Deception, distraction, and abuse of trust are standard tools of fraudsters.
Read more
Safest Forex Brokers 2023
Forex Fraud Certified Brokers
Stay up to date with the latest Forex scam alerts
Sign up to receive our up-to-date broker reviews, new fraud warnings and special offers direct to your inbox
Stay up to date with the latest Forex scam alerts