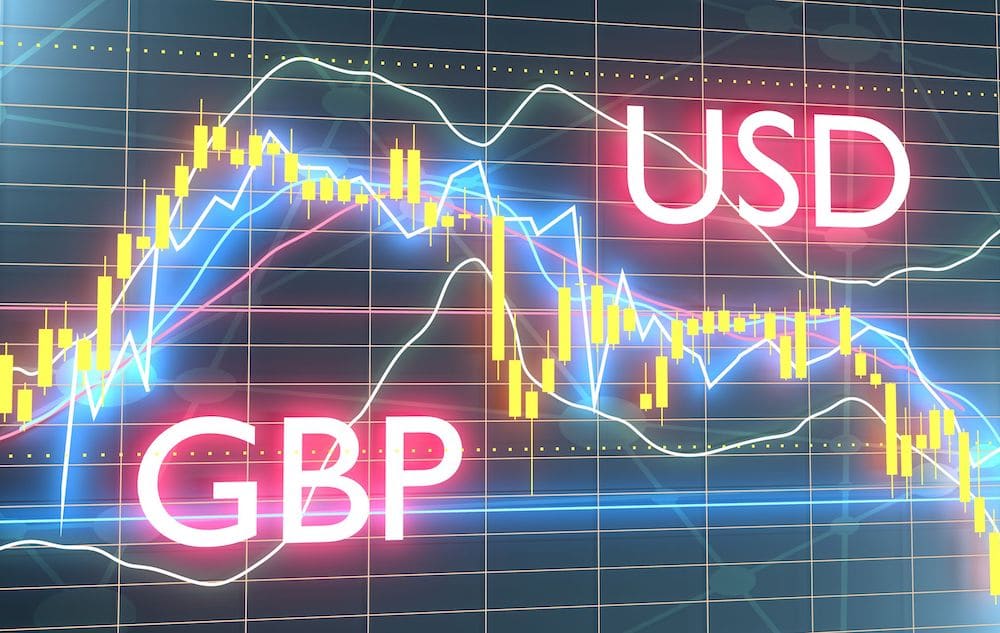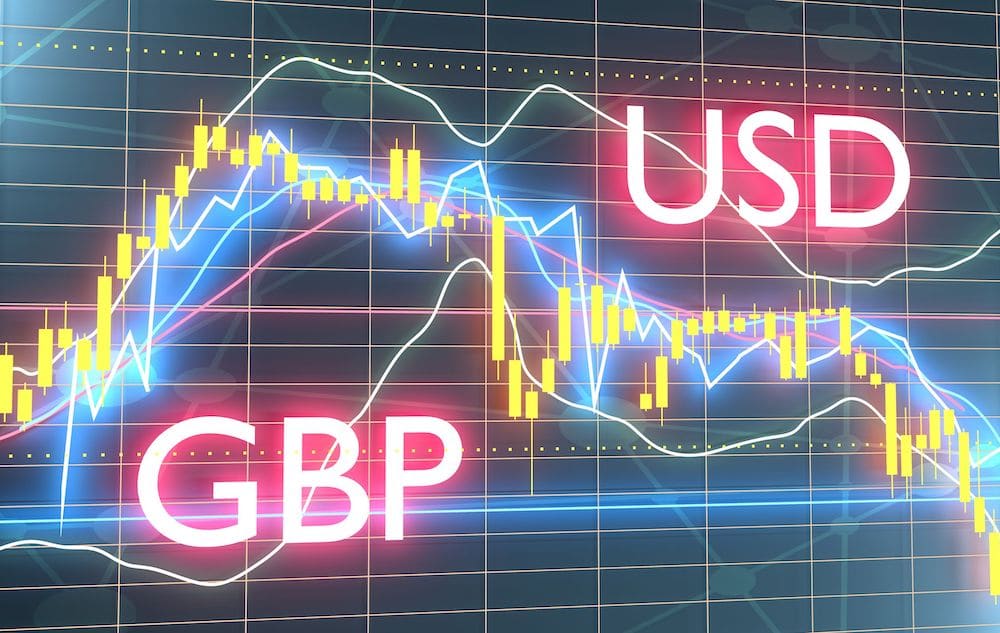 The British pound managed to secure a significant move against the greenback in that trading pair this week.
Sterling surpassed 1.27 at one stage, which represented a milestone for the currency and reflected an overall decline in value for the US dollar.
The pound's rise came against a fairly positive backdrop in terms of the performance of the British economy, with Thursday of this week seeing a small spike in the value of the FTSE 100.
This copied a trend seen elsewhere around the world for global stock exchanges.
According to some analysts and strategists, the pound is now likely to experience a period of rising value against the dollar.
The same, it is claimed, will apply to the pair containing the dollar and the single European currency, illustrating just how weak the greenback seems to be across the board at the moment.
It is worth noting, however, that the currency's long-standing political instability has reduced in some ways while also intensifying in others.
The parliamentary deadlock produced by the result of the 2017 general election has now gone away thanks to the victory of Conservative leader Boris Johnson last year.
However, despite the formal withdrawal from the EU, which took place in January, the spectre of the main political challenge of the decade – Brexit – still looms over the government.
The country is set to end its current trading arrangements with Europe at the end of the year – and if no deal is struck by then, the country could face serious problems.
Until this is resolved, the pound is likely to find itself in a constant state of uncertainty.
Whether or not it will be able to surpass higher milestones in its dollar pair before this uncertainty is cleared up therefore remains to be seen.
On a more short-term basis, the currency also has a number of closer challenges.
The country's retail sector will be in the spotlight next Tuesday when the Confederation of British Industry's Distributive Trades Survey will be published.
This acts as a barometer of immediate trends in retail-related sectors in Britain, such as wholesale distribution.
This will be out at 10am GMT, and will cover the month of July.
Also out on Tuesday will be the British Retail Consortium's Shop Price Index, which looks set to show how price changes have played out in the country over the course of the last month.
This is expected just after 11pm GMT.
On Wednesday, meanwhile, the Bank of England will publish its figures on UK net lending to individuals for June.
This will come out at 8:30am GMT, and will be accompanied by overall figures on consumer credit and mortgage approvals.
This final metric is expected to show a rise, this time from 9,273 to 10,228 when it is released, suggesting at least some uptick in the British housing sector.
---
Safest Forex Brokers 2022
Forex Fraud Certified Brokers
Stay up to date with the latest Forex scam alerts
Sign up to receive our up-to-date broker reviews, new fraud warnings and special offers direct to your inbox
Stay up to date with the latest Forex scam alerts