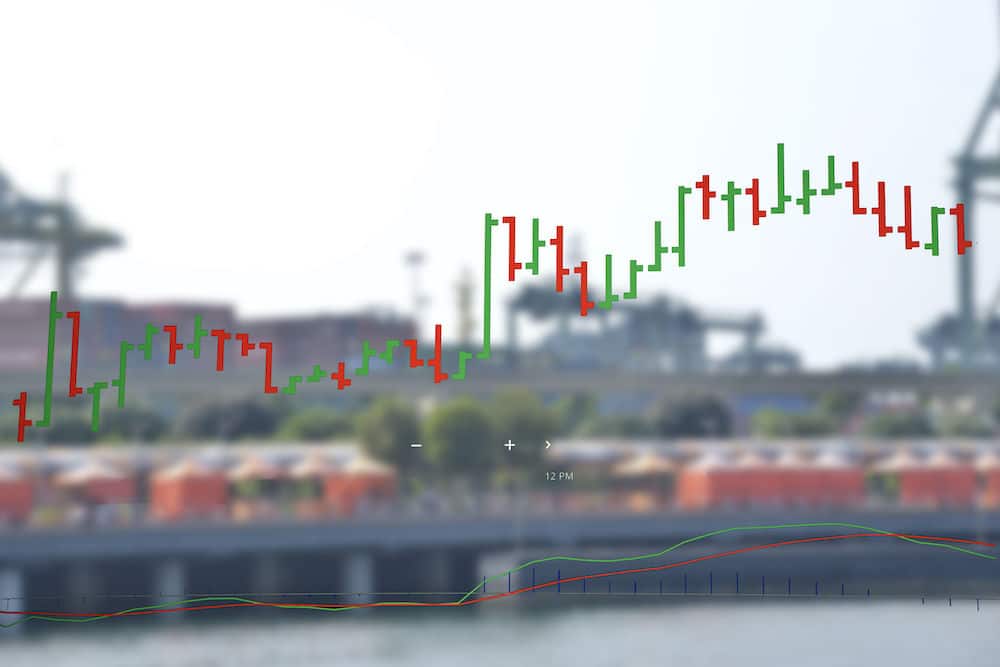 The British pound spent over a year in the forex market doldrums, not least because of the impact of Brexit on the currency.
However, since the coronavirus pandemic caused something of a realignment in the forex trading world, fortunes for the currency have changed.
This is also true for its pair with the Japanese yen, a currency that was traditionally perceived as a safe haven due to Japan's status as one of the world's major creditors.
A tentative pro-risk feeling has settled into the foreign exchange markets in recent weeks as many currency traders begin to see the light at the end of the lockdown tunnel.
For the pound, this has spelled good news.
Strategists are now suggesting that the pound could reach 140.82 in its pair with the yen, a move that would represent a surge.
This is expected to be likely if the pair can get above a so-called 'swing high' point, which it saw towards the end of Q2 2020.
If it gets above there, meanwhile, it could potentially reach 144.60.
Potential risks to the pair do exist, however.
Some analysts hinted that the 137.40 level could be on the cards if a downturn was to occur and then persist.
Looking to fundamental analysis, meanwhile, the Japanese yen is currently in something of a state of flux following the surprise resignation of the country's Prime Minister, Shinzō Abe.
Abe declared towards the end of the week that he would vacate the office he has held for years.
His economic approach, nicknamed 'Abenomics', has been described as one of the reasons for Japan's famously minuscule interest rates.
These currently rest at -0.1%, making Japan one of the world's only major advanced economies to have a sub-zero interest rate.
Traders of the GBP/JPY pair may, then, decide to hold fire before making significant decisions about trading this pair – and instead wait and see how the Bank chooses to respond to the end of the Abe era.
Aside from that, some other key fundamental events are likely to arise in the next few days.
On Monday morning, housing starts information for Monday will be out at 5am GMT.
This metric will cover July and is predicted to show a year-on-year change from -12.8% to -13.7%.
In the evening in the GMT timezone, meanwhile, there will be an unemployment rate release for July.
This is due to show a rise from 2.8% to 3.1% when it comes out at 11:30pm GMT – suggesting that the country's economic recovery from the coronavirus is far from sealed, especially in relation to the labour market.
Capital spending figures for Q2 2020 will also be out on Monday, though this time the release will be at 11:50pm GMT.
A rise from 0.1% to 4.3% is expected to occur.
---
Safest Forex Brokers 2022
Forex Fraud Certified Brokers
Stay up to date with the latest Forex scam alerts
Sign up to receive our up-to-date broker reviews, new fraud warnings and special offers direct to your inbox
Stay up to date with the latest Forex scam alerts