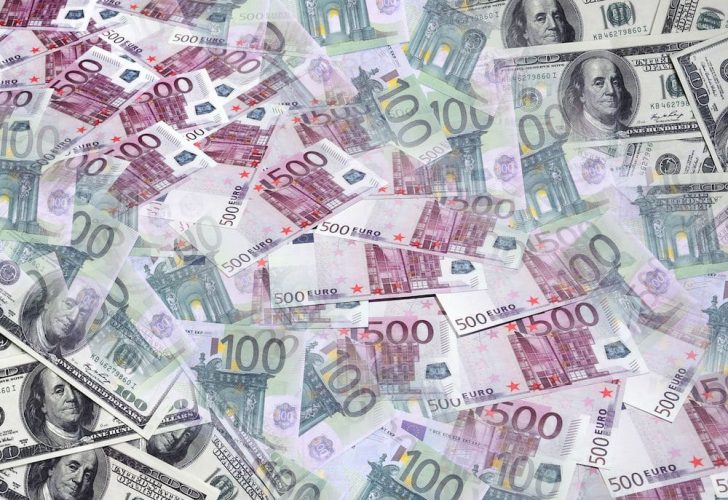 The euro had a successful performance in the foreign exchange trading markets last week.
It managed to surpass the key level of 1.20 in its pair against the dollar at one stage, though it has since rowed back from this high.
Part of the reason for the decline in value is that traders perceive the European Central Bank (ECB), which meets this week, to be highly concerned about the chances of the currency going back to this high level.
It is widely expected to act to this end when it meets later this week, though the key moves it will take remain unclear.
Several members of the ECB's Governing Council, which makes the decisions about interest rates and other key monetary policy tools, have dropped hints to this end over the last few weeks.
Philip Lane, who acts as the ECB's Chief Economist, was one such figure.
Last week, he was quoted as saying during a speech that the exchange rate of the euro had some significance.
There were also press reports in the UK later in the week that suggested that there were fears about the strong performance of the euro in relation to demand.
There is a suggestion that the rise in the euro could hurt the bloc due to the fact that demand for products is so low across the globe.
What the ECB will actually do if it decides to constrain this rise, however, is another matter.
It is not expected to change interest rates.
The consequence for the currency is also questionable, and analysts appeared to be more confident of where the currency was unlikely to end up rather than where it was likely to go.
There is a general belief that the price will not surpass 1.20 again thanks to the ECB's position – meaning that last week's high of 1.2011 is unlikely to be replicated this week.
In terms of the economic calendar, meanwhile, there is a perception among many analysts that this will most likely be forgotten about by traders for the week.
Traders are instead expected to focus in large part on the ECB's meeting, and specifically how its head, Christine Lagarde, responds to the developments.
However, there are still some moments to watch out for on the data release list for the week.
A series of trade balance figures for the month of July from across the bloc will come out early on Tuesday morning.
One that is particularly expected to be watched will be the German release, which is due at 6:00am GMT.
This will be followed by figures from France at 6:45am GMT.
Bloc-wide gross domestic product figures for Q2 2020 will be out at 9:00am GMT.
These are expected to show no change from their previous position of -12.1% on a quarter-on-quarter basis.
---
Safest Forex Brokers 2022
Forex Fraud Certified Brokers
Stay up to date with the latest Forex scam alerts
Sign up to receive our up-to-date broker reviews, new fraud warnings and special offers direct to your inbox
Stay up to date with the latest Forex scam alerts