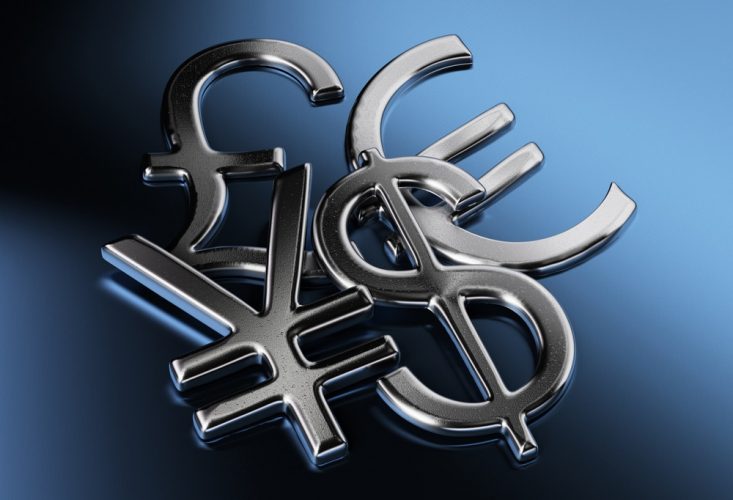 The euro is performing extremely well in its pair against the greenback at the moment, and several watchers of the forex markets believe that the conditions for it are looking great.
The currency benefited in particular on Wednesday after the US Federal Reserve revealed that it is extending key lending programmes until the end of the year.
It is currently hovering close to the 1.1781 mark.
The next challenge for the euro, however, looks set to be the decision of the Federal Reserve in relation to interest rates.
Several market watchers expect that there will be no change to interest rates.
However, given the most recent announcement from the Federal Reserve regarding lending programmes, it is expected that there may be more news.
It is also believed that the Fed is considering asset purchases.
This could have a crucial effect on the dollar, especially if the Fed's moves fail to reassure the markets.
There is also a suggestion that the dollar is experiencing what is known as 'crowding behaviour', or mass 'herd-style' market movements.
If the dollar does not recover, then, the euro has it all to play for.
However, the current period is, of course, characterised by its relative instability.
The forex markets are far from predictable at the moment due to the impact of the coronavirus pandemic, so it makes sense to look ahead to see what hurdles could be on the cards for the currency.
The economic calendar is looking busy for the euro next week.
Monday morning will see unemployment change data from Spain released at 7am GMT, covering the month of July.
This was last recorded at 5,100.
Shortly afterwards at 7:15am GMT, meanwhile, the country's Markit manufacturing purchasing managers' index for July will be out.
This is due to show a change from 49 to 50.
The equivalent figures for other major European countries are also expected in the morning.
At 7:45am GMT, the figure for Italy will be revealed, and is forecast to show a change from 47.5 to 51.3.
Germany, which is the Eurozone's biggest and arguably strongest economy, will see its figure released at 7:55am GMT.
This is set to show no change from its previous level of 50 – a development that could reassure euro traders.
On Tuesday, meanwhile, the producer price index for June from across the Eurozone will be revealed.
Year on year, this was last recorded at -5%.
There is not currently a forecast for where this might go next.
On Wednesday, retail sales figures for June from across Europe will be out at 9am GMT.
This looks set to show a change from -5.1% to -6.6%.
A rise is also expected on a month-on-month basis.
There, the figure is due to go from 17.8% to 19.1%, and will be revealed in the same time slot.
---
Safest Forex Brokers 2022
Forex Fraud Certified Brokers
Stay up to date with the latest Forex scam alerts
Sign up to receive our up-to-date broker reviews, new fraud warnings and special offers direct to your inbox
Stay up to date with the latest Forex scam alerts