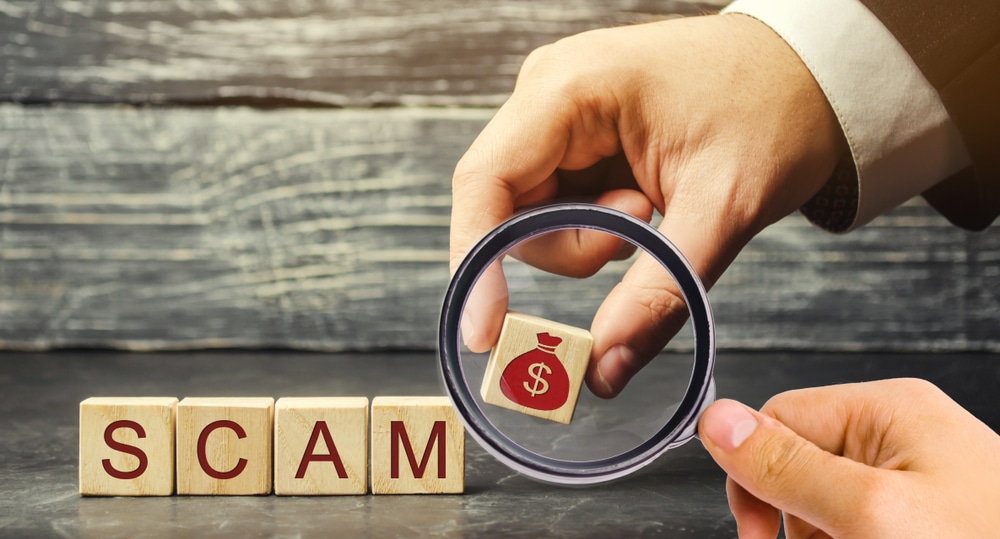 Regulator in Hong Kong warns against fraudulent website
A regulator in Hong Kong has advised traders to be careful after it was revealed that a fraudulent version of a bank's website had appeared.
The scam website seemed to have impersonated Tai Yau Bank Limited, which is a legitimate enterprise mentioned on the websites of major international cash transfer providers.
Scammers are believed to have recreated the fake site in order to lure people into using it.
A warning about the scam came from the Hong Kong Monetary Authority.
This occurred after the bank itself issued a statement warning customers about the problem.
Tai Yau Bank Limited, which is listed on the online public databases of foreign exchange and cross border payment providers such as TransferWise, said that it had "reported the matter to the relevant authorities".
The scam "website has no connection with Tai Yau Bank, Limited", it said.
"We have reported the matter to the relevant authorities including Hong Kong Monetary Authority and the Hong Kong Police Force."
"If any customers are concerned that they may have disclosed their personal information, they should immediately contact us at Tel: 2522 9002", it added.
In a statement, the Hong Kong Monetary Authority added further information about contacting the police.
"Anyone who has provided his or her personal information to the website concerned or has conducted any financial transactions through the website should contact the bank concerned using the contact information provided in the press release", it said.
The statement continues by adding that those who believe they may have been affected should "report to the Police or contact the Cyber Security and Technology Crime Bureau of the Hong Kong Police Force at 2860 5012".
The stated URL of the scam website was down as of Monday evening.
It bore a message, written in Russian, which said: "The site is temporarily suspended".
Bitfinex seeks recovery of funds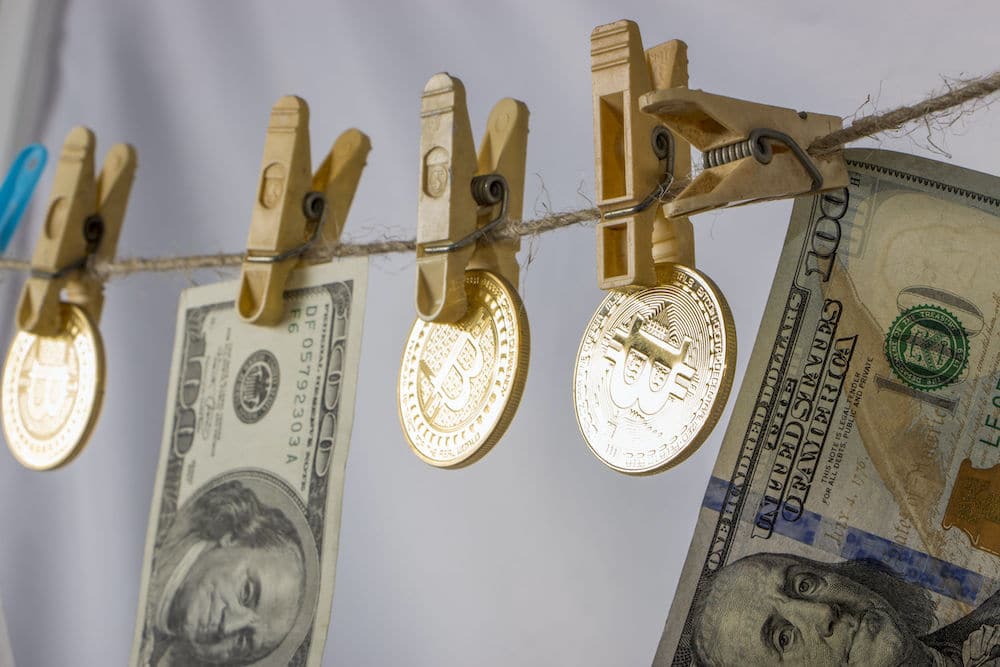 A leading cryptocurrency exchange is attempting to recover several hundred million US dollars from authorities.
Bitfinex, which had funds deposited by users taken away from it by authorities in four nations from around the world, is now attempting to get these funds back.
The amounts were taken when the payment processor used by the firm, a company known as Crypto Capital, had its bank accounts frozen.
Now, Bitfinex is making its recovery efforts through the courts.
Its parent firm, iFinex Inc., has lodged subpoenas in a number of US states.
These states are Georgia, Colorado and Arizona.
The firm is requesting that the federal US judiciary takes steps to depose banks which were in the payment network of Crypto Capital.
According to the crypto press, the General Counsel of Bitfinex – Stuart Hoegner – claims the firm has itself been defrauded.
"As we have said before, Bitfinex is the victim of a fraud and is asserting its rights to funds taken by Crypto Capital through legal measures initiated in various countries", he said via a statement from a spokesperson.
---
Olympic Legend Usain Bolt Lost $12m in Savings Scam
24.01.2023
Usain Bolt loses $12m in an alleged investment scam Jamaican officials and the FBI are investigating investment manager Stocks and Securities Ltd Others are feared caught by the scheme Jamaican Olympic sprinter Usain Bolt has had a $12m savings and investment account he set up for his retirement wiped out.
Read more
Phoney Pastors Caught Running $28m Church-Based Ponzi Scheme
17.01.2023
Churchgoers targeted by scammers posing as pastors A total of $28m fraudulently taken from largely immigrant community Promises of 'financial freedom through God' undone by the fact the project was a massive Ponzi scheme Deception, distraction, and abuse of trust are standard tools of fraudsters.
Read more
Safest Forex Brokers 2023
Forex Fraud Certified Brokers
Stay up to date with the latest Forex scam alerts
Sign up to receive our up-to-date broker reviews, new fraud warnings and special offers direct to your inbox
Stay up to date with the latest Forex scam alerts