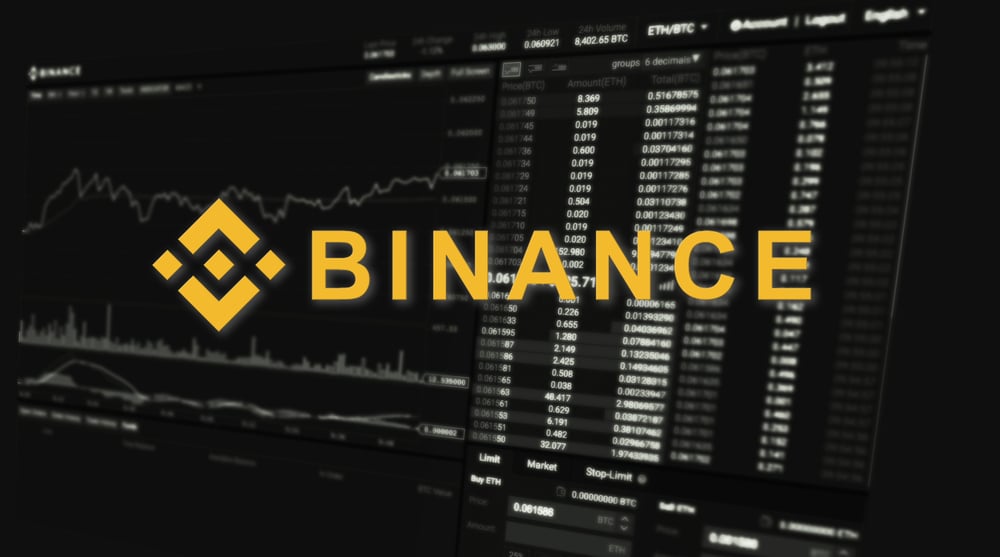 Binance CEO talks fraud and security
The chief executive of one of the world's biggest crypto exchanges has shared his thoughts on a range of crypto fraud-related topics.
Changpeng Zhao, who is known by his initials CZ, was speaking during a fireside chat at Virtual Blockchain Week.
He heads up Binance, which is one of the world's largest such institutions by trading volume.
One of the areas he covered in the wide-ranging conversation was the issue of regulation.
According to the crypto press, he sounded a careful note at first when discussing regulators.
"We don't want to step on the wrong guy's toes", he was quoted as saying.
He also went on to explore the potential advantages of moving to a regulation-heavy model.
"It would be good if someone actively loosens or drafts a new set of regulations for cryptocurrencies", he said.
"That would encourage more innovation."
Some types of crypto regulation are widely considered desirable by the industry, especially if they mean that investment or business processes become easier and more efficient as a result.
Zhao also addressed the topic of Craig Wright, a man who claims to be Satoshi Nakamoto – the anonymous founder of Bitcoin.
The comments came after Binance decided to remove a coin called BSV, which was associated with Wright and which stood for "Bitcoin Satoshi's Vision", from its listings.
Zhao said that while the decision had been difficult, he did not believe Wright's claims of being Satoshi.
"The delisting of BSV was a tricky decision", he was quoted as saying.
"I think Craig Wright is absolutely a fraud", he added.
"He is not Satoshi Nakamoto. Anybody who understands crypto knows that."
Worries over Venezuelan actor's foray into crypto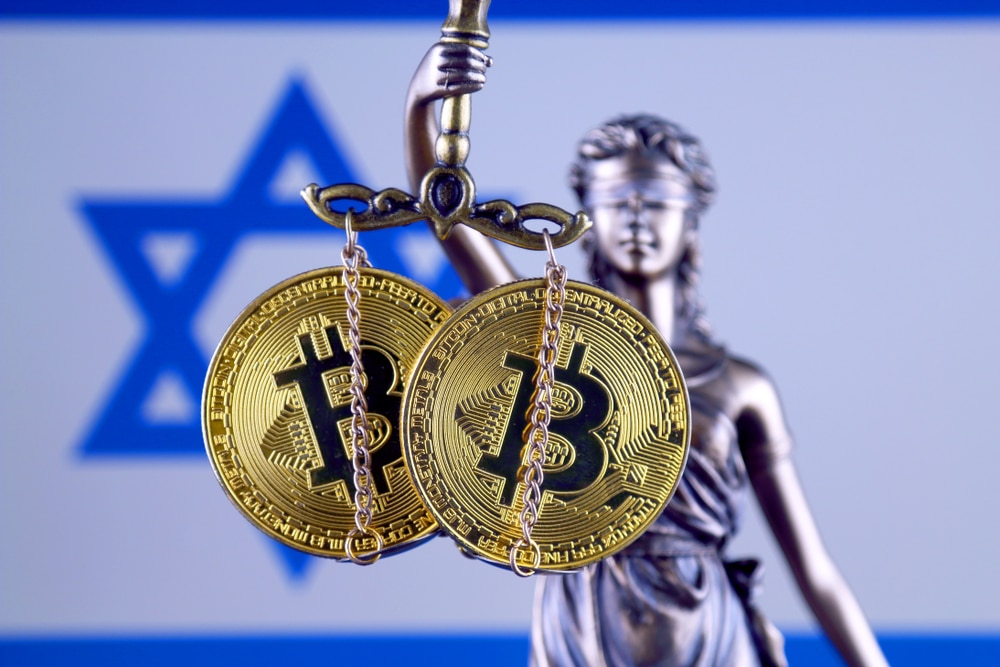 Some in the crypto press have expressed concern this week after it was revealed that a Venezuelan actor is getting involved in a crypto scheme run by a controversial figure.
Fernando Carrillo, who has been involved in the worlds of music and acting, is now leaving the profession to become the CEO of an operation called Fight to Fame – covering the Latin American and Mexican region.
Fight to Fame, which is based in Singapore and which produces a token called the FF Token, is headed up by a man called Morgan Shi.
However, question marks have previously been raised over the nature of Shi's operation, with some even suggesting that Shi is a scammer.
In 2017, for example, Interpol called for an investigation into Shi, who it accused of "illegal fundraising by fraudulent means".
Carrillo, however, appeared upbeat about his career change.
"It is a world that I am getting to know, wonderful, just as you can win, you can lose", he said.
"We are going to launch 40 million cryptocurrencies to the Mexican market, taking into account that we sold 37.5 million in Peru (…) Now we want to expand in Latin America", he added.
Carrillo also defended his new boss against the accusations.
"Since working with him, he has been a righteous person, who has brought me knowledge, riches. I believe in what he's doing", he said.
---
Olympic Legend Usain Bolt Lost $12m in Savings Scam
24.01.2023
Usain Bolt loses $12m in an alleged investment scam Jamaican officials and the FBI are investigating investment manager Stocks and Securities Ltd Others are feared caught by the scheme Jamaican Olympic sprinter Usain Bolt has had a $12m savings and investment account he set up for his retirement wiped out.
Read more
Phoney Pastors Caught Running $28m Church-Based Ponzi Scheme
17.01.2023
Churchgoers targeted by scammers posing as pastors A total of $28m fraudulently taken from largely immigrant community Promises of 'financial freedom through God' undone by the fact the project was a massive Ponzi scheme Deception, distraction, and abuse of trust are standard tools of fraudsters.
Read more
Safest Forex Brokers 2023
Forex Fraud Certified Brokers
Stay up to date with the latest Forex scam alerts
Sign up to receive our up-to-date broker reviews, new fraud warnings and special offers direct to your inbox
Stay up to date with the latest Forex scam alerts