OneCoin victims let defendants off the hook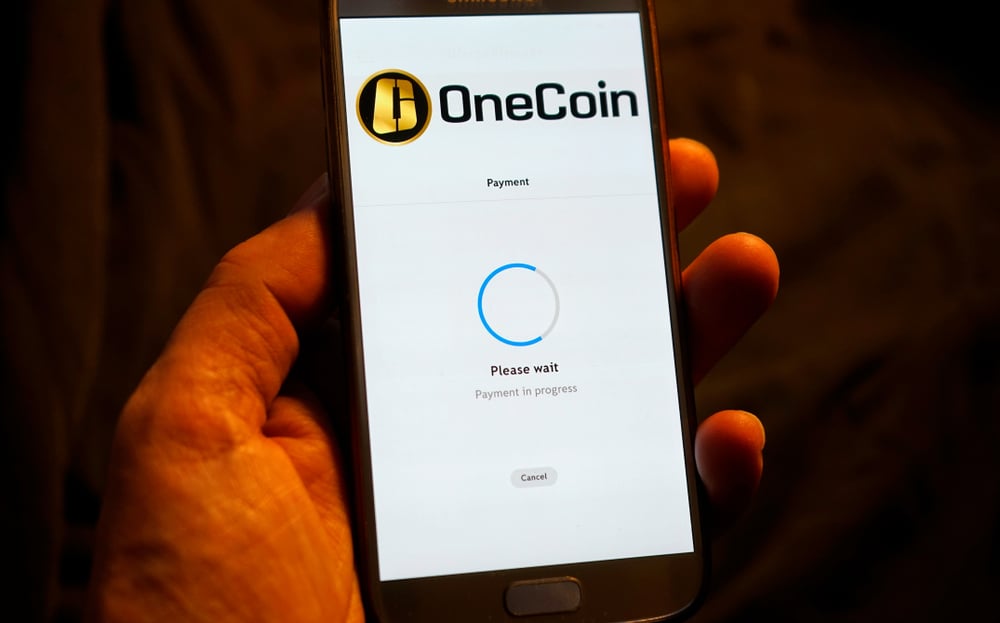 Two victims of the OneCoin fraud have announced that they will be withdrawing their claims against two senior figures who were allegedly involved in the now-infamous crypto scam.
Sebastian Greenwood, who acted as the firm's public face, is one of those who has been at least partially let off the hook by the new development.
He is also understood to have been a senior recruiter for the controversial scheme through what is now perceived to have been an affiliate marketing system.
The other is Andreeva Dilinska, who worked for the firm as head of the legal and complaints department.
Dilinska also acted as a spokeswoman and was closely involved in legal investigations.
Now, the two appear to have been given at least something of a reprieve.
The dismissal notice was filed by the victims at the Southern District Court in New York.
This happened last week on February 28th.
According to the notice, the prosecution's case against Dilinska and Greenwood will happen without prejudice against the two defendants.
This news does not mean that other cases which have recently been brought in relation to OneCoin will be affected.
It also does not mean that future potential plaintiffs cannot bring similar class action lawsuits against the pair.
The OneCoin scam is one of the worst high-profile crypto fraud cases to hit the headlines in recent years.
It was in essence a scam multi-level marketing programme.
One of its other senior figures, Ruja Ignatova, is on the run.
Ukrainian civil servant hit with crypto mining charges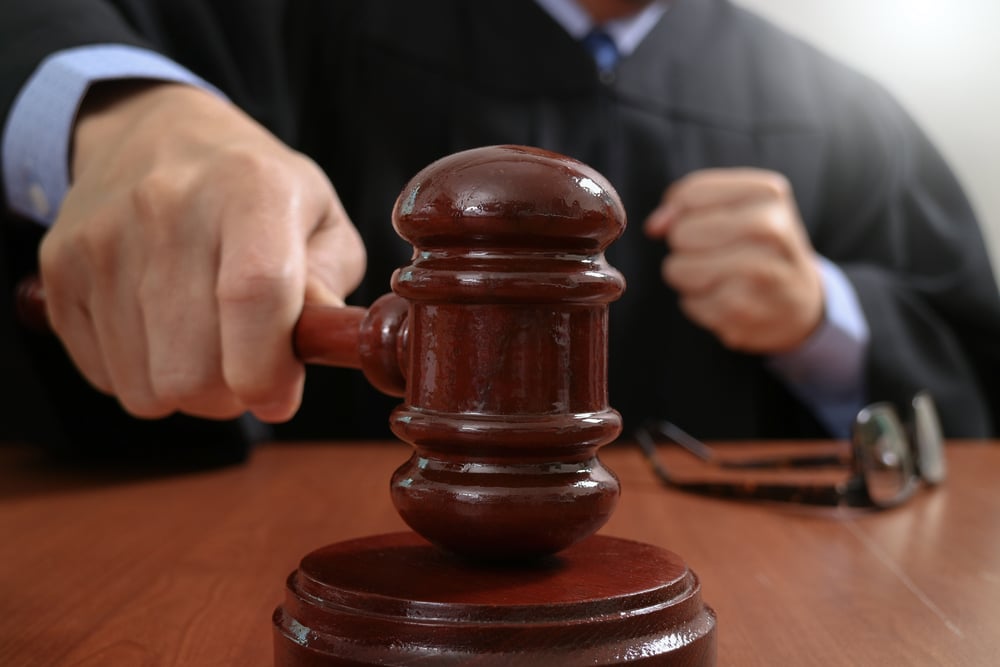 A person who works for the Ukrainian State Justice Administration has been charged after allegedly mining cryptocurrency in their workplace.
It is understood that they used computer equipment belonging to their employer, including bandwidth and also hardware, to carry out the mining – which is a resource-intensive endeavour.
However, they did this for their own personal profit – and the resources were in fact supposed to be used only for the court document management system.
It is understood that the alleged activity occurred between January 2018 and May of that year.
They then faced an investigation from the office of the prosecutor in the capital city of Kiev, which worked in tandem with other investigative organisations.
The person has now been charged with many different counts – including the distribution of harmful software.
Another charge on the list is illegal intervention in the work of computers and computer networks.
It is believed that the alleged fraud goes further than just the cryptocurrency sphere too.
The individual supposedly also hosted his personal websites on the government's servers – some of which were e-commerce related.
If the civil servant is convicted, they will no longer be permitted to work for the country's government.
They could also face jail time of more than five years if they are found guilty.
---
Safest Forex Brokers 2022
Forex Fraud Certified Brokers
Stay up to date with the latest Forex scam alerts
Sign up to receive our up-to-date broker reviews, new fraud warnings and special offers direct to your inbox
Stay up to date with the latest Forex scam alerts