US court convicts ex-Microsoft worker over allegations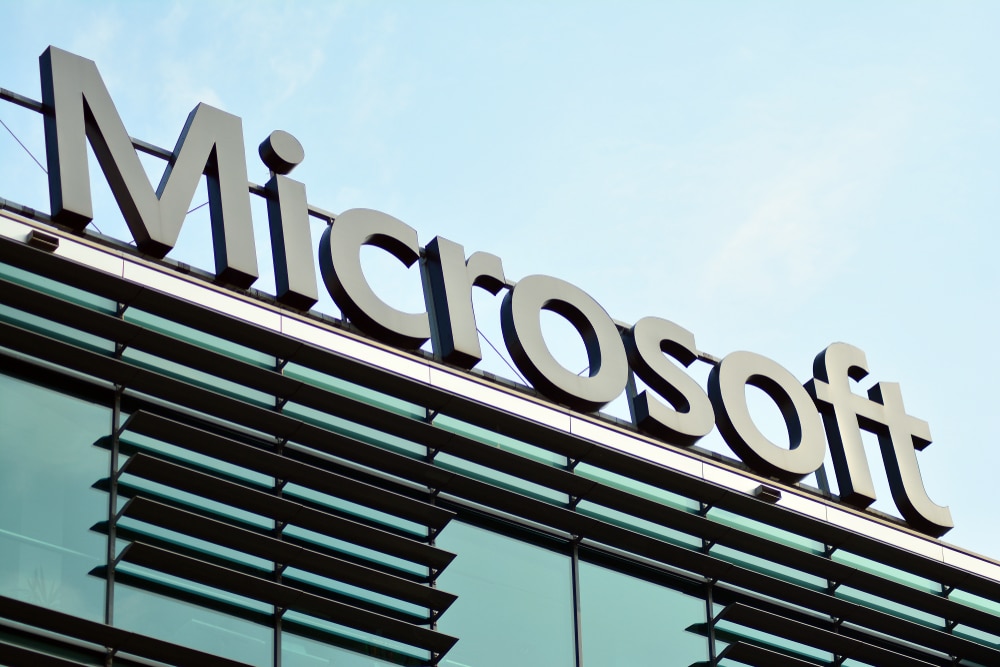 A man who used to work for the technology firm Microsoft has been convicted of a wide variety of felonies, it has been confirmed.
The US District Court in Seattle has convicted Volodymyr Kvashuk of a range of crimes including money laundering and aggravated identity theft.
Kvashuk is a citizen of the Ukraine, and he worked for Microsoft as a software engineer from 2016 until 2018.
As part of his work at Microsoft, he was able to steal a range of gift cards which had significant value.
He was accused of stealing over $10m in this way.
In the end, he was given a prison sentence of two decades by Judge James Robart.
He was convicted of many different crimes, including five counts of wire fraud.
He was also convicted of six counts of money laundering.
In addition, he was hit with two counts of aggravated identity theft, plus some counts of access device fraud.
Finally, he received two counts of filing false tax returns as well as mail fraud.
During his criminal activity, Kvashuk used a tool known as a "bitcoin mixer" to attempt to conceal his tracks.
Ryan Korner, who was the special agent in charge of the case, warned those who might be interested in using a similar form of crypto fraud against the idea.
"In addition to stealing from Microsoft, Volodymyr Kvashuk also stole from the government by concealing his fraudulent income and filing false tax returns. Kvashuk's grand scheme was thwarted by the hard work of IRS-CI's Cyber Crimes Unit", he said.
"Criminals who think they can avoid detection by using cryptocurrency and laundering through mixers are put on notice…you will be caught, and you will be held accountable", he added.
"Raccoon malware" threat on the horizon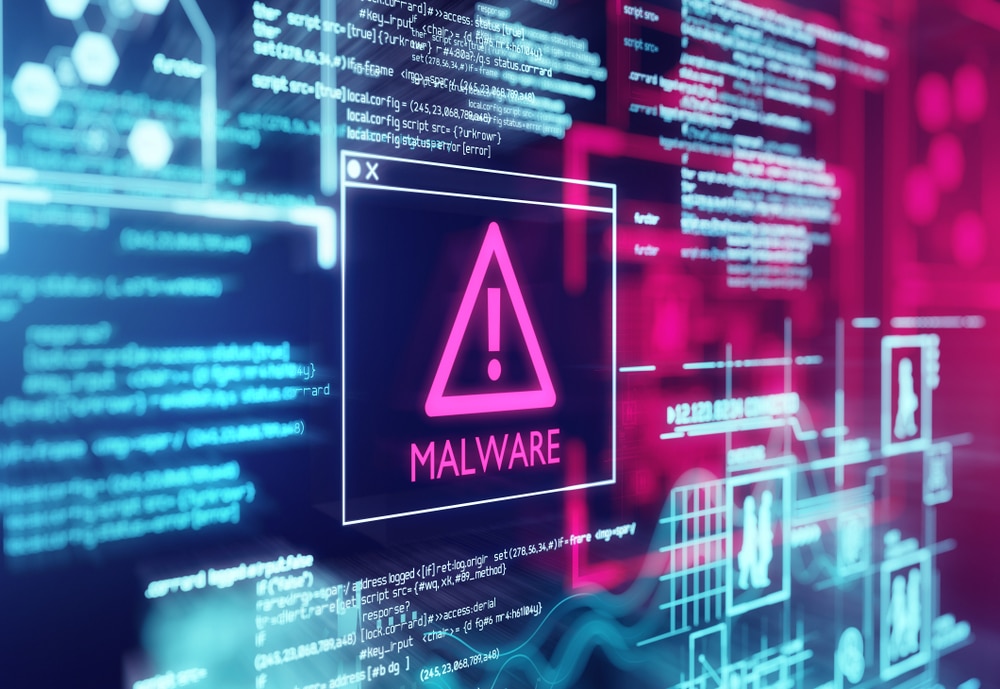 Owners of cryptocurrency are being encouraged to be on the lookout for so-called "Raccoon malware" threats.
"Raccoon" is a term given to a specific sort of malware which is being used by certain cybercriminals to steal cryptocurrency.
Part of the problem is believed to be that the malware can target all varieties of web browsers.
In fact, it is understood that these apps and software packages can target a whole host of applications.
On some markets, "Raccoon malware" can be purchased by cybercriminals for around $200 per month.
It is also believed that the malware has a range of supporters behind it who act to keep it up to date with bug fixes and similar.
A report published by the cybersecurity analysis firm Cyberark said that the coding language behind the malware is understood to be C++, which can mean that it is relatively sophisticated compared to other forms of malware.
A range of cryptocurrencies are understood to be affected by the malware, including everything from famous cryptocurrencies such as Ethereum to less well-known crypto and related services such as Monero and Electrum.
---
Olympic Legend Usain Bolt Lost $12m in Savings Scam
24.01.2023
Usain Bolt loses $12m in an alleged investment scam Jamaican officials and the FBI are investigating investment manager Stocks and Securities Ltd Others are feared caught by the scheme Jamaican Olympic sprinter Usain Bolt has had a $12m savings and investment account he set up for his retirement wiped out.
Read more
Phoney Pastors Caught Running $28m Church-Based Ponzi Scheme
17.01.2023
Churchgoers targeted by scammers posing as pastors A total of $28m fraudulently taken from largely immigrant community Promises of 'financial freedom through God' undone by the fact the project was a massive Ponzi scheme Deception, distraction, and abuse of trust are standard tools of fraudsters.
Read more
Safest Forex Brokers 2023
Forex Fraud Certified Brokers
Stay up to date with the latest Forex scam alerts
Sign up to receive our up-to-date broker reviews, new fraud warnings and special offers direct to your inbox
Stay up to date with the latest Forex scam alerts