Major Canadian regulator warns of LeadingPips scam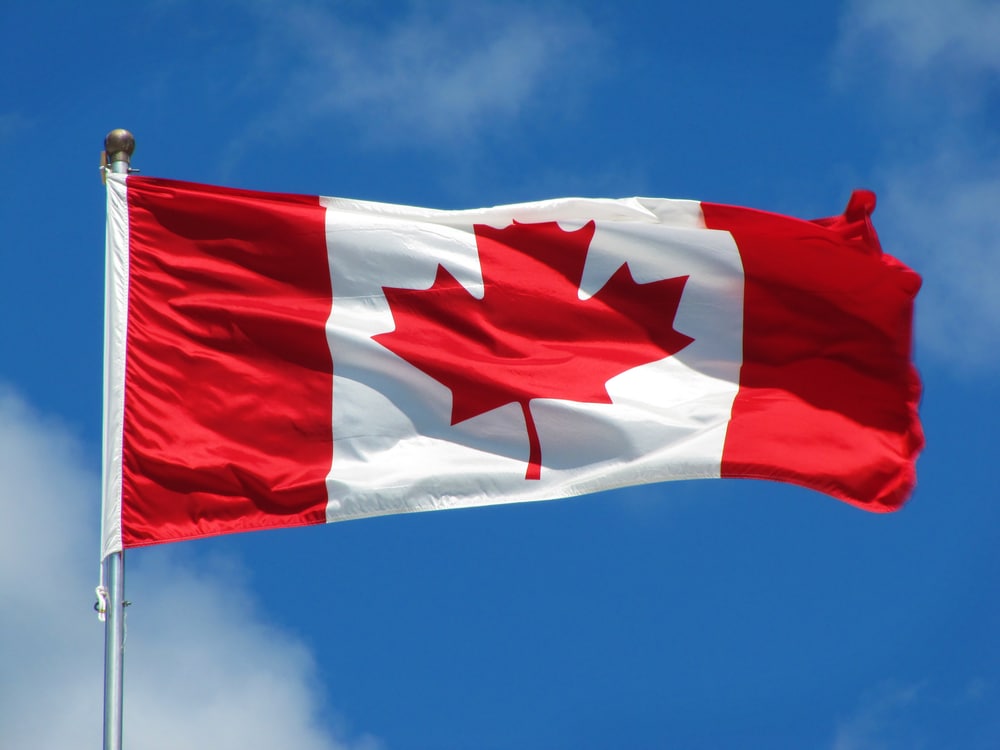 A leading regulator in Canada has warned that Canadian traders could be at risk of being defrauded by an alleged scam involving a broker.
The Nova Scotia Securities Commission (NSSC), which operates in the Canadian province of Nova Scotia, said that it had added the brokerage LeadingPips to its "Investment Caution List".
The firm offers a whole host of services including everything from cryptocurrencies to foreign exchange.
It also offers binary options, a service which is often perceived by those in the investment sector as a scam.
In a statement, Stephanie Atkinson – who serves as acting director of enforcement for the commission – said that the firm exhibited a number of features frequently associated with scams.
"LeadingPips website raises a number of red flags characteristic of investment scams", she said.
"LeadingPip claims its accounts are guaranteed and profits will be quickly realized with no risk. Remember if something seems too good to be true, it probably is. These claims carry the hallmarks of investment fraud", she added.
Crypto CEO: Craig Wright is a fraud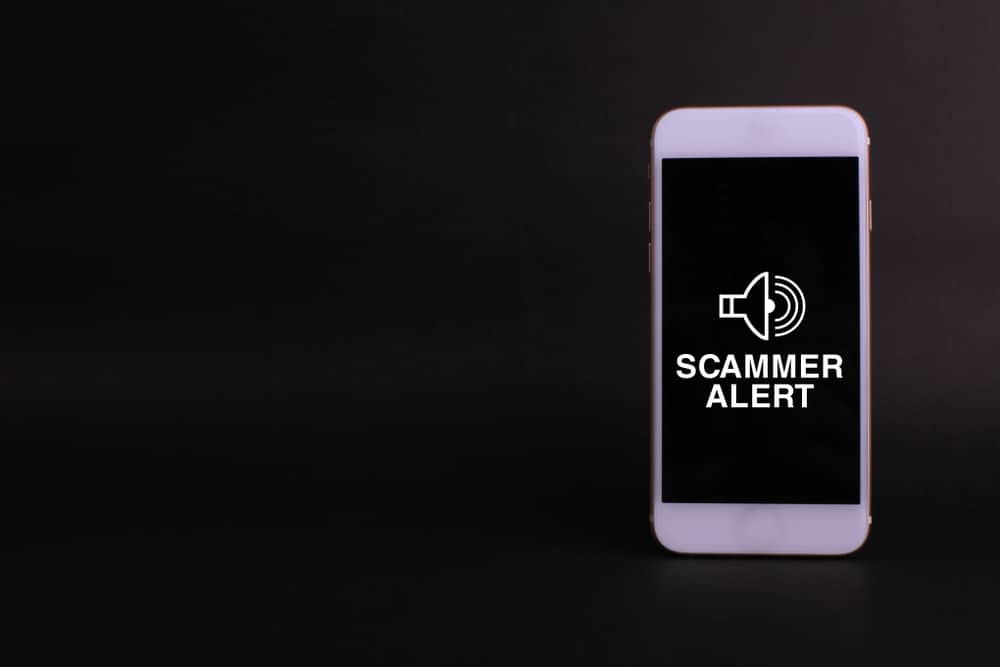 A leading chief executive officer in the cryptocurrency sphere has accused a man who claims to be the founder of bitcoin of being a scammer.
Changpeng Zhao, who is the co-founder and serves as CEO of the well-known crypto exchange Binance, accused Craig Wright – who has repeatedly been criticised for his claims to be the anonymous Satoshi Nakamoto, who founded bitcoin – of being a fraud.
In a tweet posted on Monday, Zhao referred to Wright by his initials – but the intent of the post was clear.
"CSW is a fraud", he wrote.
He also went on to issue a note of caution about Bitcoin SV, which is a branch of the cryptocurrency associated with Wright.
"Investing in a fraud never ends well", Zhao added.
Those replying to the tweet appeared to be divided about it.
The top tweet appeared to be in agreement, with a user called @DeCryptolord posting: "Hear! Hear!!Hear!!!"
Other users seems to turn the tables on Zhao himself.
"Agreed Craig Wright is a scam , but so are you," wrote @d24_global.
"Make things right and reimburse the money you funnel[l]ed from our account", they added.
Binance has also been hit by fraud as well.
In August of last year, for example, it was the victim of a theft with a value of around 7,000 bitcoin – a figure which was equal to over $40m.
At the time of the hacking, Zhao described in detail how the incident happened.
"The hackers used a variety of techniques, including phishing, viruses and other attacks", he said.
"The hackers had the patience to wait, and execute well-orchestrated actions through multiple seemingly independent accounts at the most opportune time", he added.
"The transaction is structured in a way that passed our existing security checks."
---
Olympic Legend Usain Bolt Lost $12m in Savings Scam
24.01.2023
Usain Bolt loses $12m in an alleged investment scam Jamaican officials and the FBI are investigating investment manager Stocks and Securities Ltd Others are feared caught by the scheme Jamaican Olympic sprinter Usain Bolt has had a $12m savings and investment account he set up for his retirement wiped out.
Read more
Phoney Pastors Caught Running $28m Church-Based Ponzi Scheme
17.01.2023
Churchgoers targeted by scammers posing as pastors A total of $28m fraudulently taken from largely immigrant community Promises of 'financial freedom through God' undone by the fact the project was a massive Ponzi scheme Deception, distraction, and abuse of trust are standard tools of fraudsters.
Read more
Safest Forex Brokers 2023
Forex Fraud Certified Brokers
Stay up to date with the latest Forex scam alerts
Sign up to receive our up-to-date broker reviews, new fraud warnings and special offers direct to your inbox
Stay up to date with the latest Forex scam alerts