Texas regulator joins coronavirus warning chorus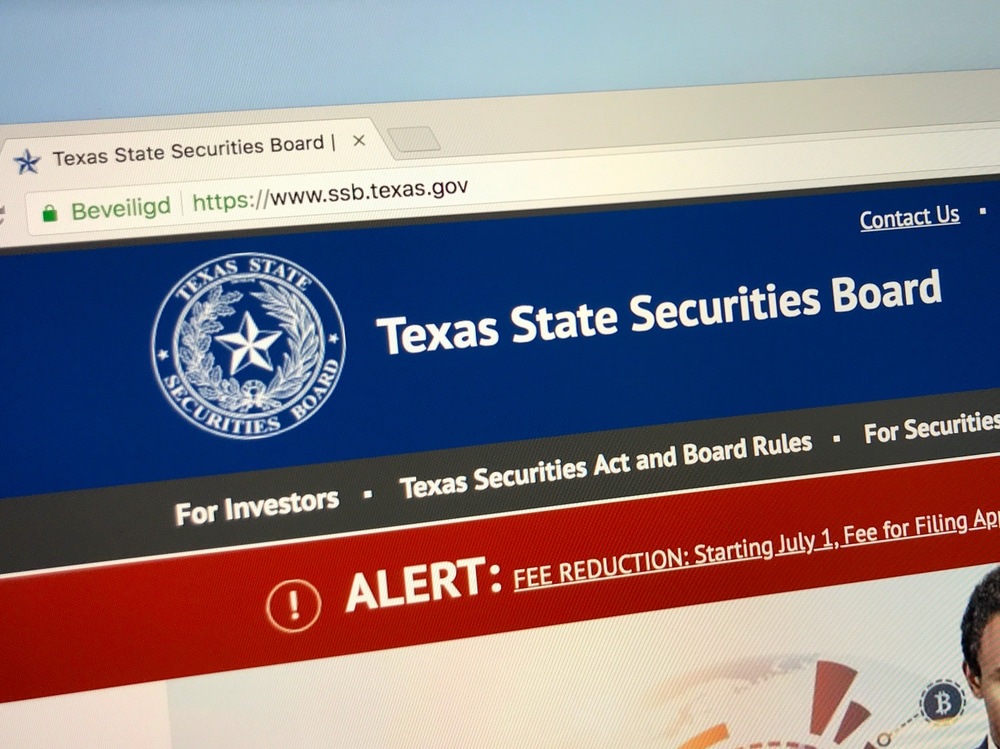 A leading regulator in Texas has added its voice to the growing chorus of global regulators warning against the increased risks of fraud in the age of the coronavirus pandemic.
The Texas State Securities Board, which is also known as the TSSB, released its warning earlier.
In it, it claimed that a rise in apparently fraudulent investment schemes had already appeared – especially by those attempting to exploit people's fears around market volatility.
"Fraudsters try to capitalize on fear, so the current pandemic means they're in their element", the regulator said.
"One irritatingly common investment pitch we see over and over again is tied to stock market volatility, which we have in spades right now."
"Fraudulent investment offerings ranging from precious metals to real estate to complex stock market strategies are offered as a supposed hedge against stock market crashes or some other economic calamity", it added.
It also offered some practical tips to investors on how to reduce the risk of falling victim to fraud like this.
"Learn to recognize fraudulent and inappropriate investments and know the questions to ask and the steps to take to avoid losing your money to fraud", it suggested.
"Try not to let your emotions overtake your common sense."
In a statement which may be interpreted by some as a warning against cryptocurrencies, the regulator also said that traders shouldn't be tempted to "abandon mainstream investing".
"Do not let the current stock market crash convince you to abandon mainstream investing for the fantasy land of guaranteed, high-return investment offerings", it said.
"Count on a flood of scurrilous investment offerings that claim to offer guaranteed returns to help you reclaim your financial footing. Some may be tied directly to the coronavirus. Most will probably be garden-variety, supposedly risk-free scams", it added.
The TSSB has long been known for being an active, independently-minded regulator.
It regularly cracks down on cryptocurrency fraud and makes the headlines for doing so.
Late last year, for example, it revealed that it had issued cease orders against two firms operating from the Texas city of Austin.
US lawyer charged with fraud claims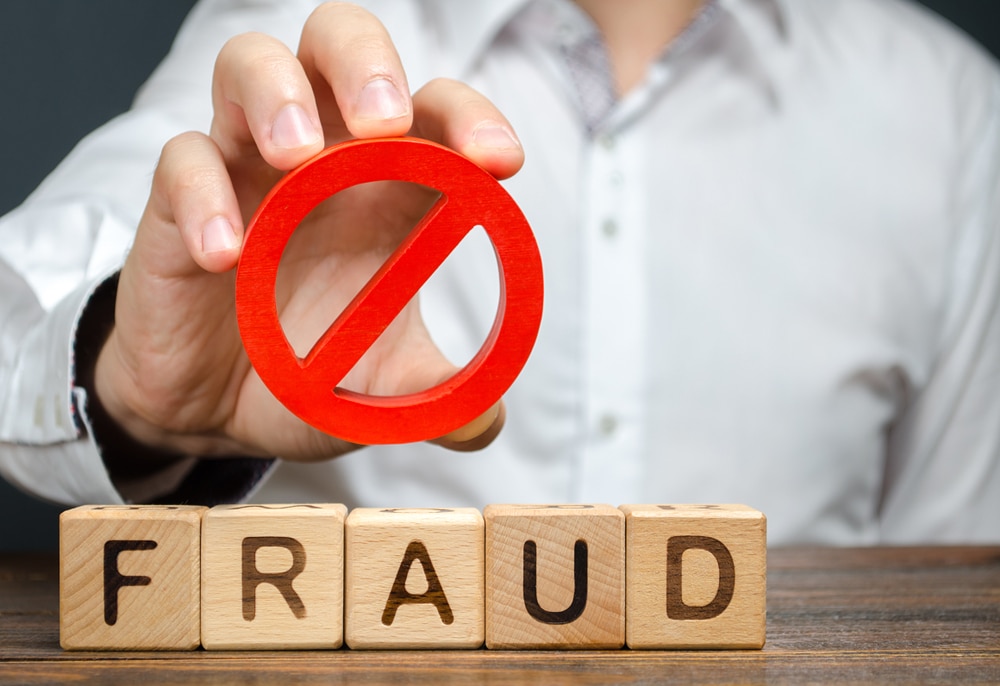 A lawyer from the US state of Pennsylvania has been hit with claims that he operated an unregistered securities business.
Todd Lahr, who is 60 years old and who lives in Nazareth, Pennsylvania, has been accused of making false promises to traders who expected high profits from his securities fund.
In reality, he allegedly defrauded those who invested in it through a Ponzi scheme and misused the funds provided.
It is alleged that this occurred between 2012 and 2019 and that almost $2.7m was derived from his alleged victims.
He now faces a whole range of charges, including one count of conspiracy to commit securities fraud and wire fraud.
He will also have to respond to charges relating to wire fraud and securities fraud.
---
Olympic Legend Usain Bolt Lost $12m in Savings Scam
24.01.2023
Usain Bolt loses $12m in an alleged investment scam Jamaican officials and the FBI are investigating investment manager Stocks and Securities Ltd Others are feared caught by the scheme Jamaican Olympic sprinter Usain Bolt has had a $12m savings and investment account he set up for his retirement wiped out.
Read more
Phoney Pastors Caught Running $28m Church-Based Ponzi Scheme
17.01.2023
Churchgoers targeted by scammers posing as pastors A total of $28m fraudulently taken from largely immigrant community Promises of 'financial freedom through God' undone by the fact the project was a massive Ponzi scheme Deception, distraction, and abuse of trust are standard tools of fraudsters.
Read more
Safest Forex Brokers 2023
Forex Fraud Certified Brokers
Stay up to date with the latest Forex scam alerts
Sign up to receive our up-to-date broker reviews, new fraud warnings and special offers direct to your inbox
Stay up to date with the latest Forex scam alerts