Garlinghouse targeted in Youtube scam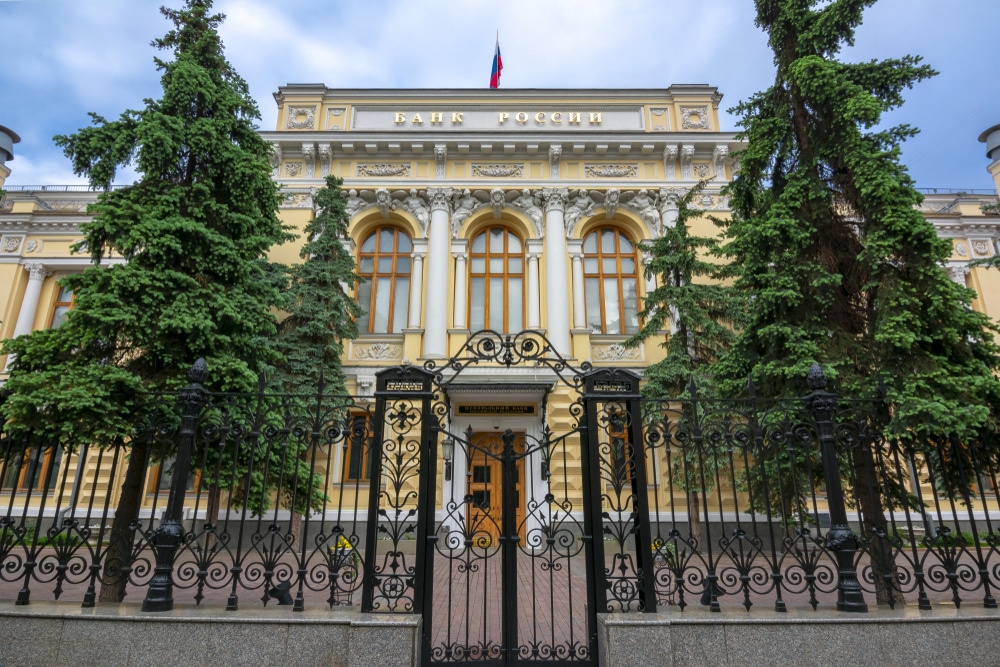 A scam video which features a fake version of Ripple CEO Brad Garlinghouse has been noted.
The video is believed to be associated with a scam designed to extract cash from those who think that they are investing in XRP, which is the cryptocurrency associated with Ripple.
But they are in reality not – with the scam instead taking their cash.
The fraud appears to encourage people to sign up to participate in a so-called "giveaway" of 50 million XRP.
The scam was flagged on Twitter, with one user called "AndySpqr" sharing details.
In their post, the user tagged a range of individuals including Garlinghouse himself as well as institutions like Ripple, YouTube and the Chief Technology Officer of Ripple, Joel Katz.
"Someone has created a YT account as Brad Garlinghouse and is using this video to promote an xrp airdrop scam," the user wrote.
"@YouTube you need to shut this down #XRP #xrpthestandard #Ripple."
Russian central bank hints at crypto regulation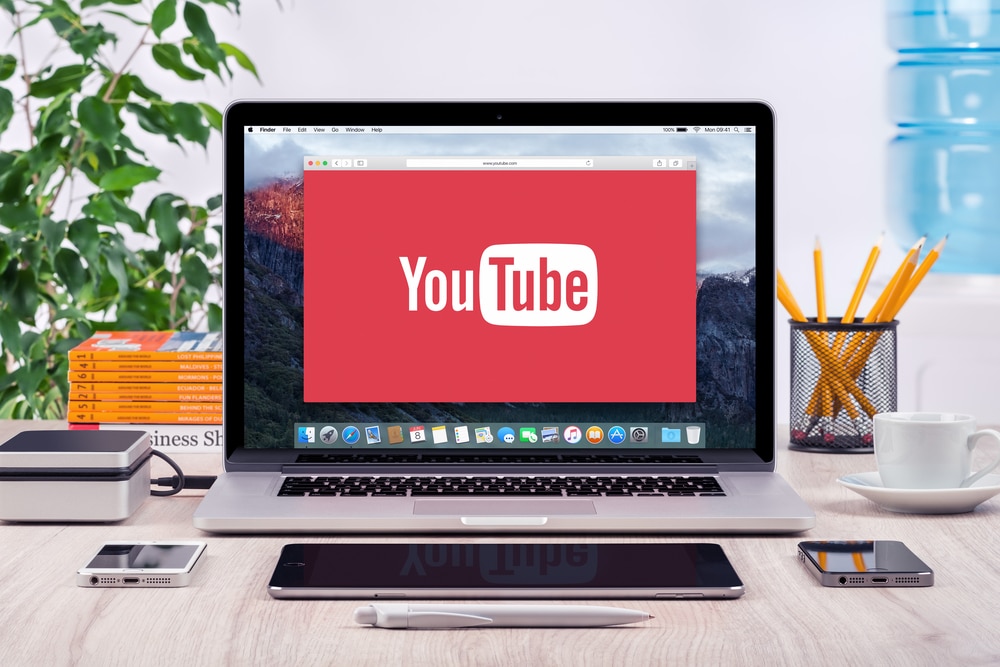 A leading figure from the Russian central bank has hinted that there may some regulation for cryptocurrencies on the way in the country.
Alexey Guznov, who is a senior figure at the Central Bank of the Russian Federation, said in a wide-ranging interview with the news outlet Interfax that there was some concern over the extent to which crypto could be regulated.
"The problem with cryptocurrency and, more generally, crypto assets (and this is not just our problem) is that it is not clear how enforcement of them against them can be ensured," he said.
He then went on to discuss some of what in his view are grey areas around the regulation of owned crypto.
"For example, a spouse buys crypto assets for the entire amount of income and stores them in a crypto wallet," he said.
"…there is a dispute regarding this property in divorce proceedings, and the court says, "Yes, all revenue must be shared." The court is even ready to issue an enforcement order."
"And then I want to look at the bailiff who will try to do something based on this enforcement order. Where, to whom, with what?" he asked.
He also went on to discuss the extent to a proposed law could restrict the flow of cryptocurrency in the country.
He began by exploring the comparisons between crypto and other controversial commodities.
"It may be that nobody forbids you to have digital currency. To some extent, this is absurd, and in general, it's not the reason, it's still not drugs or weapons," he said.
"From the point of view of the functioning of the financial system and the consumer protection system, the legalization of the problem and above all the organization of the cryptocurrency circulation is an unjustified risk," he explained.
"…the draft law directly formulates a ban on the issuance and organization of the distribution of cryptocurrency and introduces liability for violations of this ban," he said.
---
Olympic Legend Usain Bolt Lost $12m in Savings Scam
24.01.2023
Usain Bolt loses $12m in an alleged investment scam Jamaican officials and the FBI are investigating investment manager Stocks and Securities Ltd Others are feared caught by the scheme Jamaican Olympic sprinter Usain Bolt has had a $12m savings and investment account he set up for his retirement wiped out.
Read more
Phoney Pastors Caught Running $28m Church-Based Ponzi Scheme
17.01.2023
Churchgoers targeted by scammers posing as pastors A total of $28m fraudulently taken from largely immigrant community Promises of 'financial freedom through God' undone by the fact the project was a massive Ponzi scheme Deception, distraction, and abuse of trust are standard tools of fraudsters.
Read more
Safest Forex Brokers 2023
Forex Fraud Certified Brokers
Stay up to date with the latest Forex scam alerts
Sign up to receive our up-to-date broker reviews, new fraud warnings and special offers direct to your inbox
Stay up to date with the latest Forex scam alerts