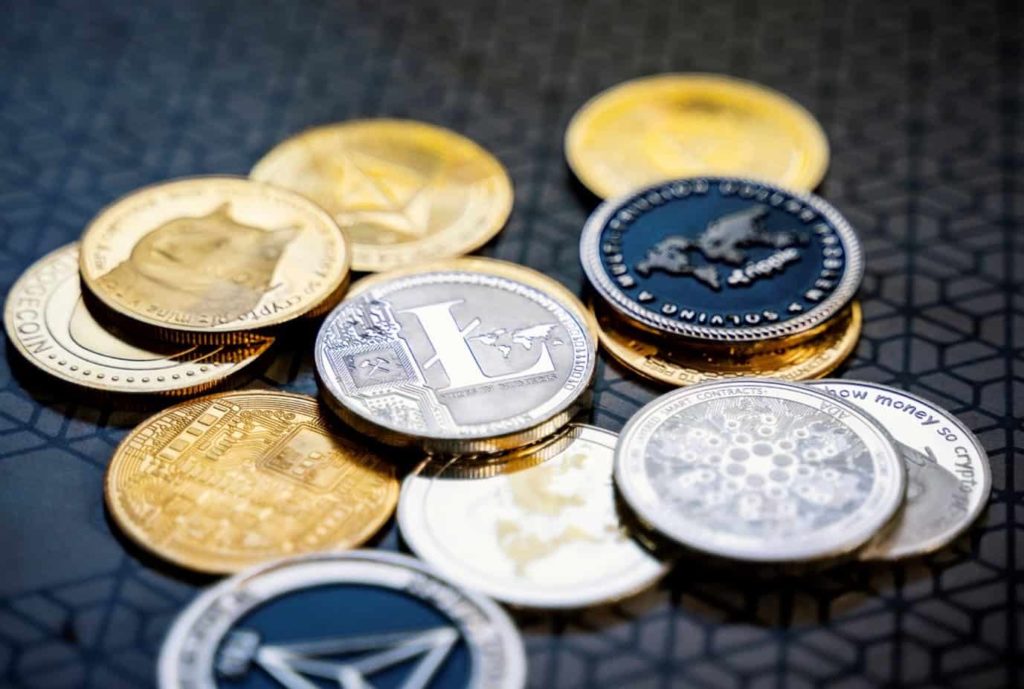 If you've been following the crypto markets for a while, you've likely come across the concept of deadcoins. Not all newly launched altcoins go on to thrive, gain in value and be widely traded; some sink without a trace. It's been estimated that well over 3,000 cryptocurrencies listed on CoinGecko in 2021 have already failed and are now categorised as deadcoins.
To avoid deadcoins, you need to know a few facts, such as: what exactly constitutes a deadcoin? How do you spot them? Can you accidentally invest in deadcoins? And what is the difference between deadcoins and zombie coins? Today we'll look closely at these questions and tell you everything you need to know.
What Are Deadcoins?
 Deadcoins are cryptocurrencies that have essentially ceased to exist. As the name suggests, the coin has died and is no longer in circulation. Active altcoins can become dead coins for various reasons, and the process can be slow or sudden. A coin may become a deadcoin because its development has suddenly halted or because its popularity declined and there is nobody left that uses or trades it. Some deadcoins are also the result of the currency being exposed as a scam. Deadcoins can also result from the company or organisation that backs or mints the coin going bankrupt.
Often there is no official announcement that a coin has died and depending on the level of interest in a particular coin, its demise may or may not be discussed in crypto forums across the internet. So as a crypto investor or trader, you will need to know the signs that indicate that a digital currency has become a deadcoin.
How To Spot A Deadcoin?
There are a few things to watch out for when assessing if a cryptocurrency might be 'dead'. It is always a warning sign if there is no official website or nodes for a particular coin or if a coin can be seen to be abandoned by its developers or delisted by crypto exchanges. If a coin is revealed to be a scam, it also, unsurprisingly, tends to die pretty much instantly.
A lack of a current online presence and a meagre recent trading volume are signs that a coin is dead or dying, although this could also indicate a zombie coin, which we'll discuss below. Generally speaking, a coin is often, though not always, considered dead if the coin's website is offline or if it has shown less than $1,000 worth of trades in the last three months. If the coin is not indexed or listed on exchanges and has no (or inactive) social media accounts, these are also clear signs that it is no longer viable and has become a deadcoin.
The most common form of deadcoin is one that its developer has abandoned. That can happen for a variety of reasons. The coin may simply lose traction or not meet its funding objectives. It might hit insurmountable technical difficulties or might not meet the criteria necessary to get listed in the exchanges, which means the exchanges will simply not list it and remove it. The coin's developer may also experience a change in circumstances, such as illness or death, meaning development ceases overnight.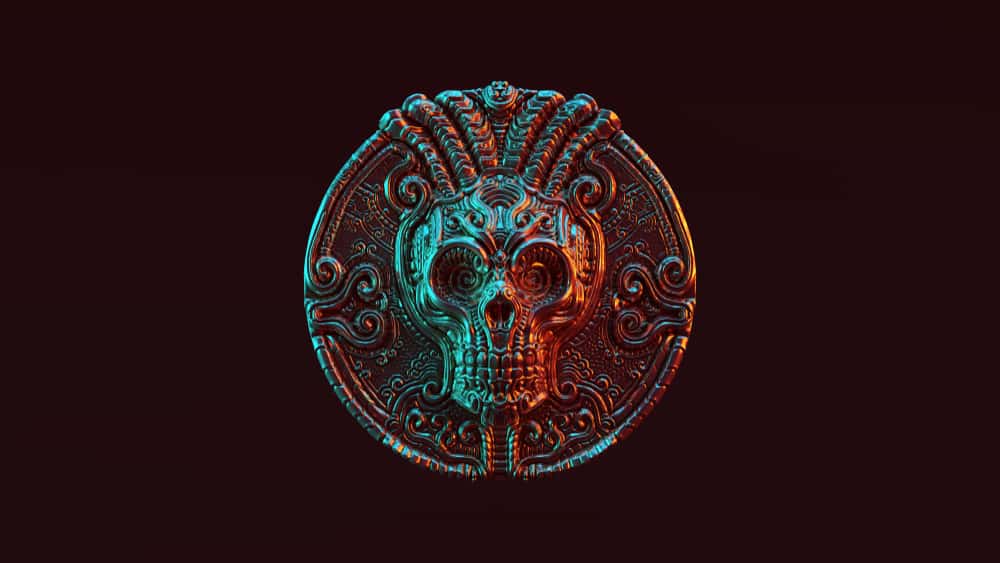 While some dead crypto coins are scams or joke/meme coins that were never really going to take off, development problems and abandonment by the developer are much more common reasons for an altcoin's death.
Just be aware that the website for a coin may remain up long after the coin is dead. Websites generally remain active until the next hosting payment is due, even if the developer has completely abandoned the site. This may be months or even years if the website hosting has been paid for upfront. It's also good to be aware that while dead coins are generally not listed on crypto exchanges, investors may still hold dead coins and might try to sell the worthless tokens via various online forums.
What Are Zombie Coins?
As the name suggests, Zombie coins are the undead coins of the cryptocurrency world. They are coins that may have very low trading volume, but they are not quite dead. Zombie coins may not have been abandoned by their developers. Instead, they may have been shunned by most investors, many of whom may have lost interest in more obscure coins, or crypto trading in general, as the market downturn in crypto intensifies.
Because zombie coins are still operational, they can suddenly have new life breathed into them, and some experienced this during the partially pandemic-inspired retail mania of 2020 and 2021. However, bringing the undead back to life permanently is not easy. Many zombie coins became deadcoins in 2022 as the crypto market's capitalisation shrunk and the market, along with many other worldwide financial markets, experienced a downturn.
Spotting a zombie coin is not easy. A coin with a significantly reduced price and trading volume is in decline, but whether it will end up being a deadcoin or a zombie coin is something that only time can determine. Some coins die quietly away, whereas others' zombify' for a while before making a comeback. Generally, zombie coins are those that continue to exist, admittedly not seeming to offer any long-term value, but might regain value in the future.
Zombie coins often continue to work on their specific platform and may still have a sizeable number of token holders, even if they are not actively traded.
---
Related Articles
---
Famous Deadcoins
BitConnect (BCC) – This coin enjoyed some early success, partially thanks to a big marketing budget, but it soon made regulators suspicious. It was ultimately declared a scam and one of the biggest Ponzi schemes in cryptocurrency history.
VegasCoin (VEGCOIN) – This specialist altcoin targeted the online betting industry and is an example of an abandoned project. It seems that the project's developers lost interest, and the coin was acquired by another company that then discontinued operations.
Storeum (STO) – This coin simply died due to bad timing after being launched into a dwindling crypto market. Its order book contains only 18 entries, and the coin never really gained real-world value.
Safe Crypto Brokers
If you're looking for reliable crypto brokers to trade with while hopefully avoiding deadcoins, look no further. We have compiled a list of safe crypto brokers that provide fair and transparent trading conditions for their clients.
Broker
Features
Min Deposit
EURUSD Spread
77% of CFD traders lose

US Clients: Yes (eToro USA)

Regulated : Yes

Social Trading Platform
FCA & CySEC Regulated
Minimum Deposit $200
Demo Account
Copy Trading
2000+ Instruments

$200
from 1

Sign Up

77% of retail investor accounts lose money when trading CFDs with this provider. You should consider whether you understand how CFDs work, and whether you can afford to take the high risk of losing your money.

Your capital is at risk

US Clients: No

Regulated : Yes

CySEC regulated.
Good for beginners with excellent trading academy.
Beginner Friendly

$500
From 0.6 pips
By now, you should have a good idea about what deadcoins are and how to spot them. As a crypto trader using major trusted crypto exchanges and brokers, you may never come across dead crypto coins, as they will not be listed on the platforms you use. However, it is good to be aware of what they are and be mindful that there may still be traders with deadcoins looking to offload them onto new crypto traders who may not immediately realise the coin is no longer viable. Be on the lookout for potential deadcoin scams while conducting your crypto trading activities.