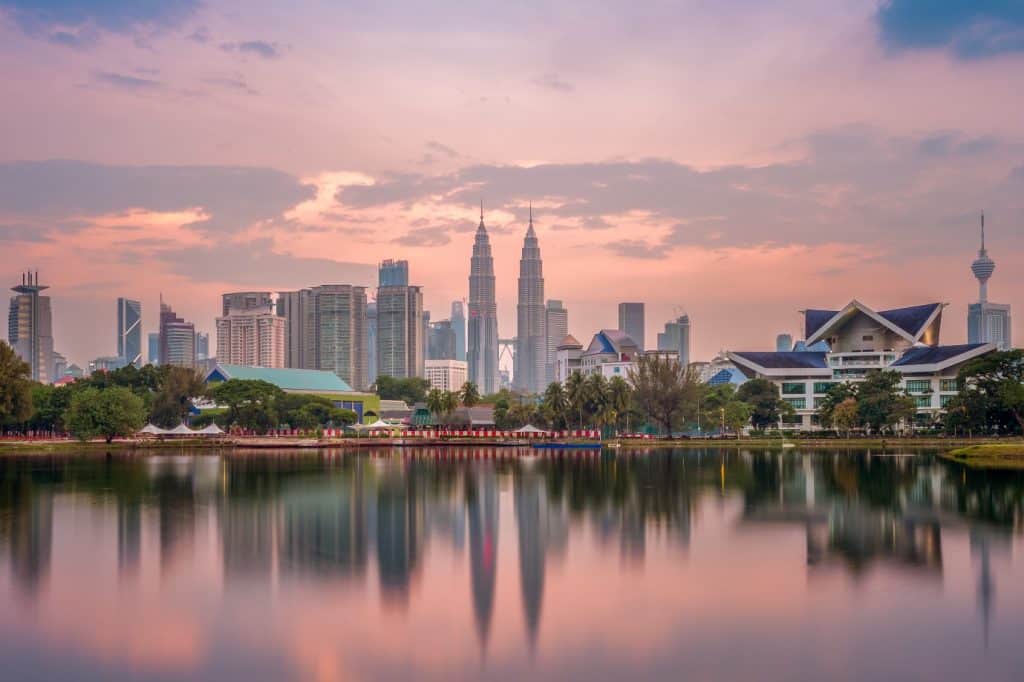 The forex trading markets are now easily accessible from anywhere in the world. They are open 24 hours a day, five days a week, and a tremendous amount of money passes through them daily. Forex trading is legal in Malaysia and has become a popular way for citizens and residents to make extra money, either by full or part-time trading. Back in February of 2012, Bank Negara of Malaysia clarified that the buying and selling of foreign currency in Malaysia is allowed under Malaysian law, but there are restrictions. For example, residents of Malaysia can only trade with licensed commercial banks, Islamic banks (both domestic and international) and investment banks.
Although forex trading is legal and regulated in Malaysia, it is not always safe. That is because, as in any other country, there are various scams and fraudulent practices to which new or even experienced traders can be exposed. Many traders worldwide find themselves victims of these scams, daily, and Malaysian forex traders are just as vulnerable to them as anyone else. In this article, we will look at what form forex scams usually take, some warning signs to look out for, how to protect yourself against fraud, and who to turn to if you believe you may have been a victim of a forex scam.
How do these scams work?
Many traders believe they would never fall for a forex scam, yet some inevitably do. That is partly because scammers are often very skilled, and many scams will appear to be legitimate investment opportunities.
A forex scam in Malaysia can take many forms. For example, an individual or company might promise you very high, consistent returns on your investments if you allow them to trade on your behalf. The fraudsters may present you with fake evidence that you are making significant profits; however, when you state you would like to withdraw those profits, they will delay releasing them. They often ask you to invest more money rather than withdraw the profits you have made. By the time you find out that the evidence is fake, your money is gone.
Another forex scam common in Malaysia is the forex education scam, where criminals try and sell you online training courses or information products. These can be very expensive but claim to teach you secret tips and tricks that will enable you to make a big profit in forex trading. These products often turn out to be useless and may even be full of misleading information that will cause you to lose money rather than make it.
You may also be exposed to a forex trading signals scam when someone will try and sell you forex signals tools that they claim will tell you exactly when to enter and exit trades to make consistent profits. Such tools exist but are not infallible and cannot guarantee success. Many tools are being sold fraudulently and will not help you with your trading. When it comes to signal providers, there are more scam providers than legitimate ones on the market. As well as selling fake forex signals tools, some scammers may sell a whole array of fake robotic trading software or other tools. Always be very wary of anyone selling trading software or automated trading systems of any kind.
Remember that many scammers will approach you through social media and other online platforms, especially if you are involved in a group, thread, or forum focusing on forex trading or other forms of investing. This is where many potential new forex traders start to become interested in trading, so it is a good place for scammers to look for inexperienced and enthusiastic investors that they can trick or mislead in some way. Forex scams have been reported on sites like WhatsApp, TikTok, Facebook and Snapchat, among many others.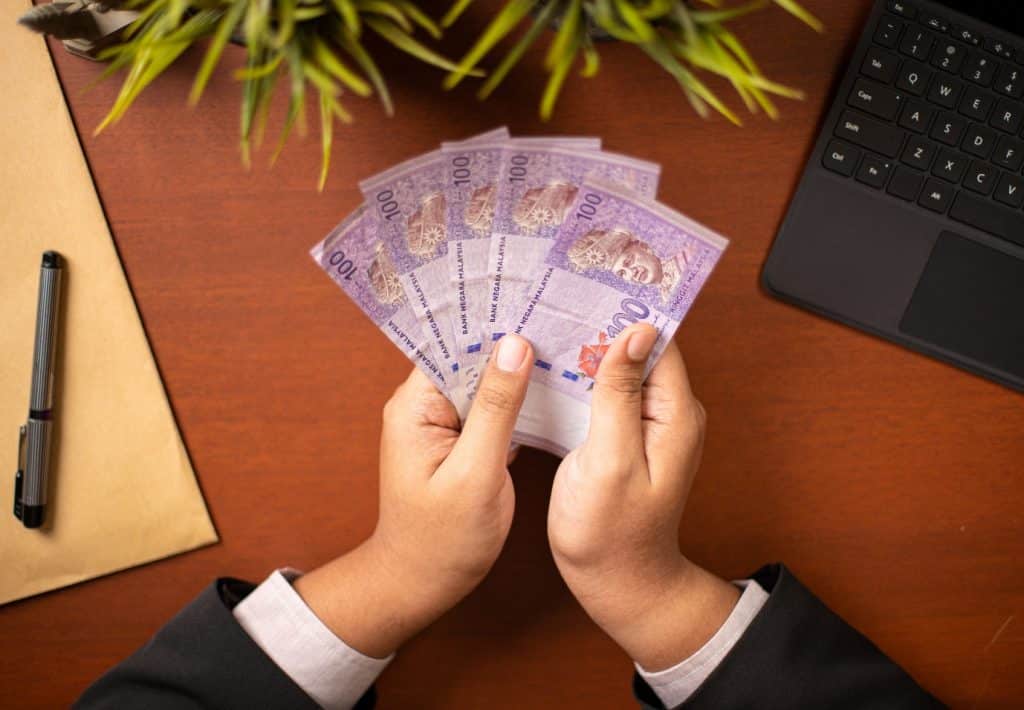 How is Bitcoin involved?
Some scammers prefer to work with Bitcoin as it is a decentralised currency operating outside the legal central banking systems. Bitcoin itself is not illegal, but government bodies and central banks do not back it, and it, therefore, has advantages for scammers. Bitcoin transactions are made on the blockchain. Although every transaction is recorded, there is a level of anonymity with the currency that makes it possible for scammers to take advantage of that fact. Once Bitcoin is 'lost', it is normally impossible to retrieve.
The institutions involved in cryptocurrency transactions are not licensed in the same way as most banks and brokers, so there is no governing body to which you can complain. Suppose you lose money held as Bitcoin or other cryptocurrencies. In that case, it is harder to follow a 'paper trail' (or, more commonly now, an 'electronic trail') to find out exactly what happened to your currency. While there are plenty of legitimate Bitcoin exchanges, and many transactions are perfectly safe, it is advisable to be wary of someone you are unsure of if they are pressuring you to invest with them using Bitcoin.
How to avoid forex scams in Malaysia
To avoid forex scams, knowing what to look out for is vital. Many scammers will promise high returns in a short time or account features not found elsewhere, such as very high leverage or 'risk-free' trades. They may claim to be licensed to trade on your behalf, but you will not be able to find them registered with the relevant regulators.
Scammers often share faked screenshots of high trading profits or photographs of lavish lifestyles and luxury products, which they will claim result from their high profits. You will often find few reviews or ratings for the product, course, system or brokerage. Conversely, the reviews and ratings may seem too good to be true, suggesting they are not genuine.
While forex scams in Malaysia are not extremely common, they do happen and can be extensive. In January 2022, ten suspects were arrested in Kuala Lumpur for links to a forex investment scam that involved nearly RM3 million in losses. Police confirmed that the scammers had been operating as a syndicate since 2018, and all those arrested acted as brokers, agents, financial managers and account holders. They had been promoting fraudulent investment schemes based on forex to Malaysian investors, promising between 12% and 14% returns per week on their investments.
How to report a scammer
Forex trading in Malaysia is regulated in a few different ways. Bank Negara Malaysia is the country's central bank which has a responsibility to regulate financial institutions in Malaysia, as well as the credit system and monetary policy of the country. The Finance Accreditation Agency is in charge of the standardisation and certification for the financial services industry, under the guidance of Bank Negara Malaysia. The Malaysian Industrial Development Authority is a government agency which outlines how money-changing businesses should conduct themselves in Malaysia, including retail Forex traders. If you feel you have been the victim of an actual or potential forex scam in Malaysia, you can consult these organisations and report what has happened.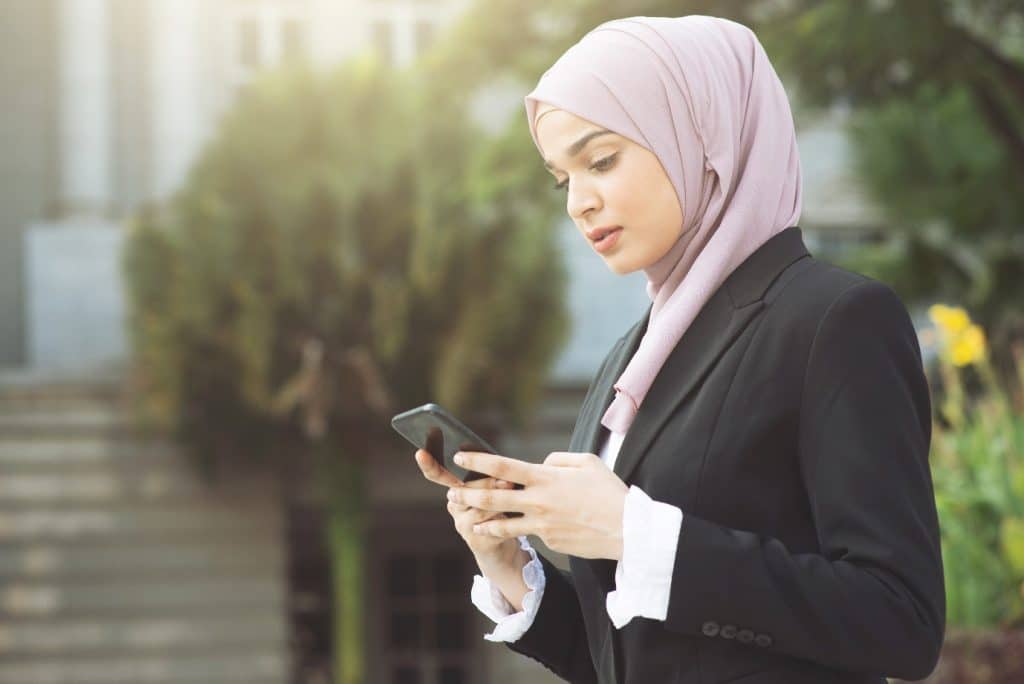 Who else can I contact?
Apart from contacting Bank Negara Malaysia, the FAA and MIDA, you can also report any crime, including forex fraud and other investment fraud, to other relevant entities, such as the Malaysian police. After the major forex scam mentioned above, the police urged the public to always check with the relevant authorities and Bank Negara before investing. They also suggested that investors cross-check bank accounts and mobile phone numbers via the website to ensure the details are not linked to previous scams. It is also possible to call the Scam Response Centre hotline on 03-2610 1559 or 03-2610 1599.
Safe Forex Brokers in Malaysia
| | | | |
| --- | --- | --- | --- |
| Broker Name | Accepts Malaysian Residents | Minimum Deposit | Average Spread (EURUSD on Standard Account) |
| IG | Yes | £250 | 0.828 |
| Saxo Bank | Yes | $2,000 | 0.800 |
| Interactive Brokers | Yes | None | 0.600 |
| FOREX.com | Yes | $100 | 1.100 |
| XTB | Yes | None | 0.900 |
| AvaTrade | Yes | $100 | 0.910 |
| Admiral Markets | Yes | $100 | 0.800 |
Conclusion
Forex trading scams are all too common in Malaysia, but there are warning signs. Always check that the institutions and individuals you deal with are licensed and regulated by the relevant bodies. Carry out independent research on any broker, trading tools, or financial product you are offered, and be wary of anyone offering fast, high, or unrealistic results from forex trading.
Do not be taken in by screenshots of high trading profits that can be attained by investors using a particular system, software or broker, as they are often fake. You should only allow someone else to trade or invest for you if you are 100% sure they are fully licensed and regulated by official bodies. If you are unsure, check with the regulating bodies themselves, and if you think you have been the victim of forex fraud, report it to the Malaysian authorities.