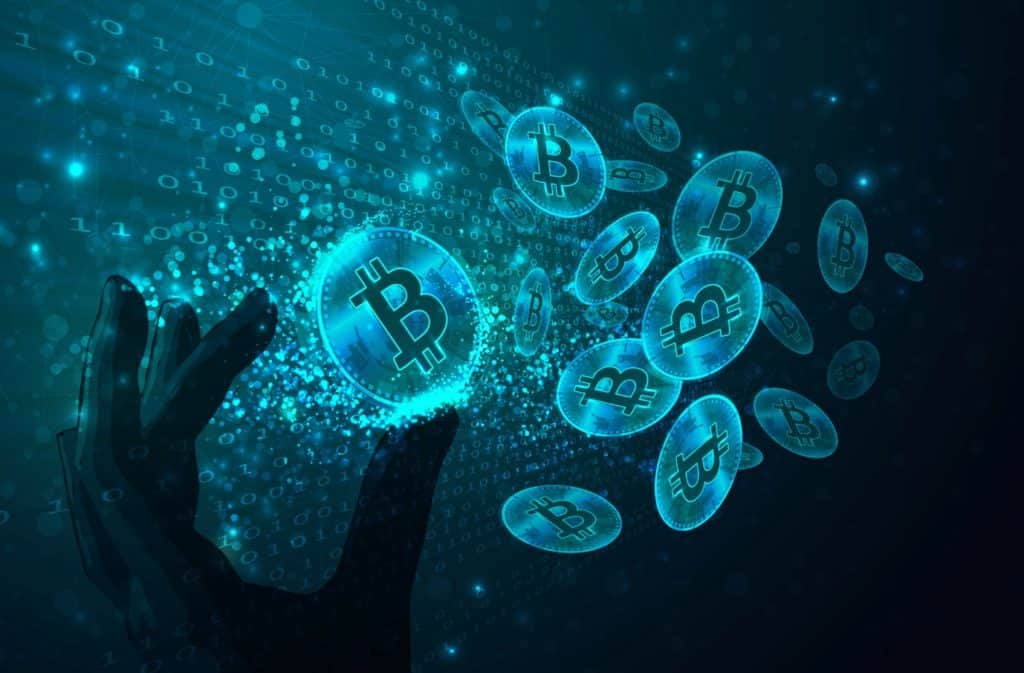 As most cryptocurrency (crypto) investors know, scams are all too common in the crypto space, and it is always advisable to be wary of new tokens. We aim to help traders determine which investments are safe and which should be avoided. Today we will take a closer look at the AstroMoon crypto to help you decide if it is a safe investment.
What is AstroMoon?
AstroMoon describes itself as a limited, deflationary, static yield farming, automatic liquidity generating crypto, built on the Binance SmartChain. It appears to have emerged in the summer of 2022, using the ATM ticker. There is currently very little information available about the coin, although a total supply of 1,000,000 tokens has been reported.
What does AstroMoon Offer?
AstroMoon functions as a cross-chain marketplace for third-party Play-to-Earn (P2E) games, and the plan seems to be that the AstroMoon marketplace will facilitate third-party P2E projects, allowing crafting features and other standard functions such as NFT minting, staking, farming and bidding to be added. P2E video games — where players can earn revenue as they play — are an increasingly popular online phenomenon, and AstroMoon appears set to leverage this.
As at August 2022, it is unclear exactly where the AstroMoon coin will derive its value, or how it will be used within the platform; it seems fair to assume it will be the token used to reward players who sign up for the platform's various P2E options.
While the AstroMoon crypto is already listed on a few exchanges, it does not appear to have any real liquidity or trading volume. It is not yet available on most crypto platforms, and although it may be possible to buy it on peer-to-peer exchanges (like almost any token), doing so is not recommended at this time.
Is AstroMoon Regulated?
As most online traders and crypto enthusiasts know, cryptocurrencies in general remain largely unregulated. They are not backed by national governments or central banks, nor are they considered legal tender in most countries. This does not, of course, mean they are illegal; they are simply not officially recognised by governments. This means each crypto must derive its value from something else, such as a business or project. For now, it appears the AstroMoon coin has very little real-world value.
For many who speculate by investing in crypto assets, the lack of market regulation can be part of its appeal: it creates a situation where traders can operate outside of normal banking systems and potentially make huge profits when a particular crypto asset increases in value overnight. We would not, however, suggest this is likely to be the case for the AstroMoon coin at this time.
A lack of regulation means investing in crypto and other digital assets is potentially a very high-risk activity. This varies depending on the jurisdiction you live in, but cryptocurrency and exchanges are still unregulated in the UK, for example. In the US, crypto exchanges fall under the regulatory scope of the Bank Secrecy Act (BSA). The Securities and Exchange Commission (SEC) has implied it views cryptocurrencies as securities, and applies securities laws to digital wallets and exchanges. The Commodities Futures Trading Commission (CFTC) has described Bitcoin as a commodity, and now permits crypto derivatives to be publicly traded. In short, AstroMoon is not globally regulated; this is unlikely to change soon.
Is AstroMoon Safe?
Even the best-known digital coins, such as Bitcoin and Ethereum, are highly volatile, meaning sudden large price movements can result in big losses when a trade goes against you. AstroMoon is a new crypto, and there is very little information available about it yet. It is difficult to predict future price movements. At this time, the coin has no real liquidity and is not well-known, respected, or commonly traded.
This does not necessarily mean the AstroMoon crypto is a scam; it is simply untested and has not yet developed a user base. It is certainly possible AstroMoon will gain value in the future depending on how the AstroMoon project pans out.
We would advise caution before buying AstroMoon, if indeed you can find a way to do so. If you are a P2E gamer and are offered payment in AstroMoon, be aware its value may or may not increase in the future. As with any token, keep your AstroMoon coins safe in a suitable crypto wallet. Anything could happen; it is possible any token may suddenly be worth having, so you will want to store yours securely, just in case.
Safe Crypto Brokers
As this review has demonstrated, the AstroMoon crypto is, at this point, a little-known token with very little value on the exchanges where it is listed, along with very little liquidity if you wanted to buy it.
We are willing to see how this coin grows — if indeed it becomes a common form of P2E payment with further applications — but for now we would advise caution about whether it is a 'safe' asset to invest in. It is simply one of the thousands of new crypto tokens that may or may not hold its value long-term.