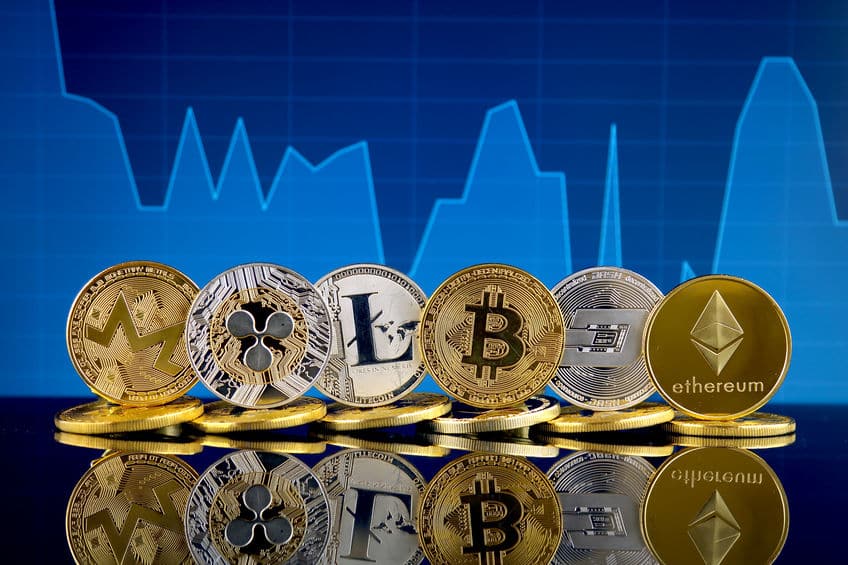 China central bank opposition to cryptos was one of the main reasons that Bitcoin and others lost about half of their value in the course of a few days in May. The clampdown on Bitcoin trading by the People's Bank of China (PBOC) represented a shock to the blockchain-based systems due to the country's central role in the market. It appeared that it was going to be harder, or impossible, to trade.

In April 2021, it was estimated that China accounted for 75% of global Bitcoin mining.
Domestic China Bitcoin exchanges that were closed down in 2017 at that time accounted for 90% of global BTC trading.
Since 2017, Bitcoin trading in mainland China has been done on a grey market, that year marking the date that domestic exchanges were outlawed. Further clampdowns on trading in 2019 made all crypto transactions technically illegal, but onshore investors simply switched to Chinese Bitcoin exchanges such as Huobi and OKEx that set up branches overseas. As the market boomed and the sums of cash involved increased exponentially, concern about yuan deposits flooding out of the country were what inspired the PBOC to take action.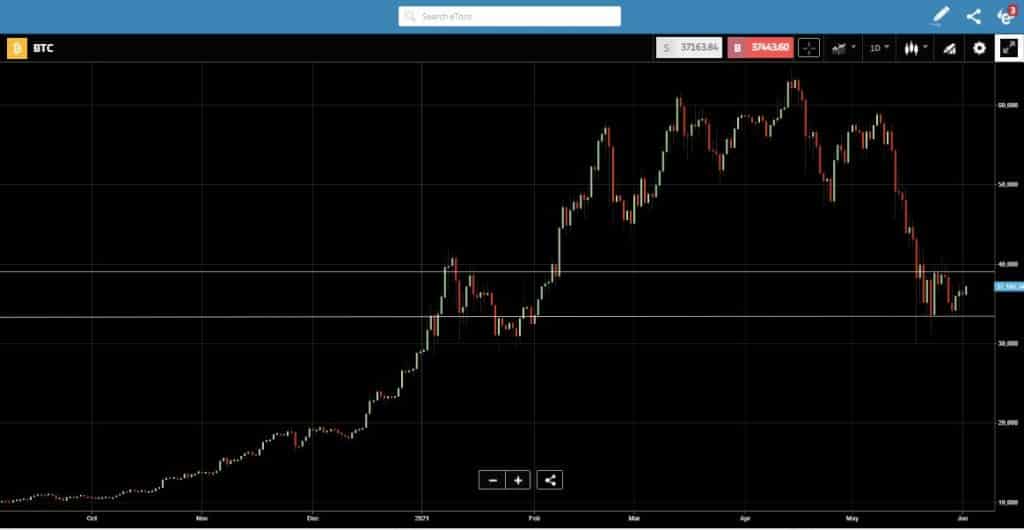 Source: eToro
Recent news confirms that the move by the central bank was more about control issues rather than cracking down on money laundering and fraud prevention. More importantly, they were not an indication that crypto systems won't somehow come to dominate global financial markets.
Digital currencies and cryptos have slightly different functionality but are essentially a step in the same direction when compared to fiat currency monetary systems. After clamping down on crypto in May, the PBOC surprised many when it announced on Wednesday that it will be handing out digital coins to residents. 40m renminbi will be distributed by a lottery. If ever there was a loss-leading marketing drive into a market, this is it.
What Does This Mean for Crypto Prices?
The May price crash in BTC came about because of fears that positions would become untradeable. Events since then have demonstrated that this might not be the case, and if that's the case, then upward price movements could be on the cards. In fact, the stress test put in place by the PBOC has proved that the blockchain systems are as resilient as their proponents claim. In China, trading has begun switching to OTC platforms and peer-to-peer networks. Cryptos do, after all, appear to be robust, decentralised systems that can operate effectively. They might be unregulated, or even illegal, but if public interest is strong enough, they work.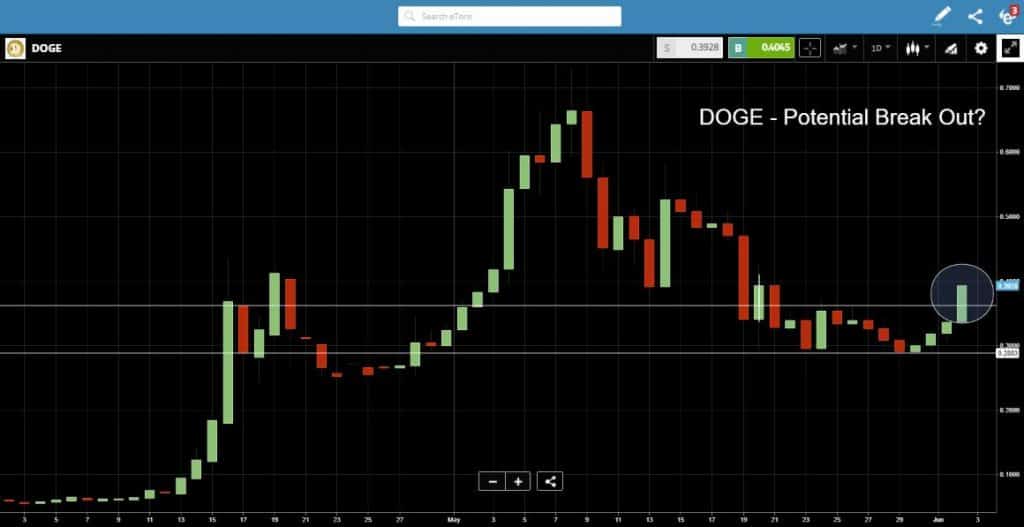 Source: eToro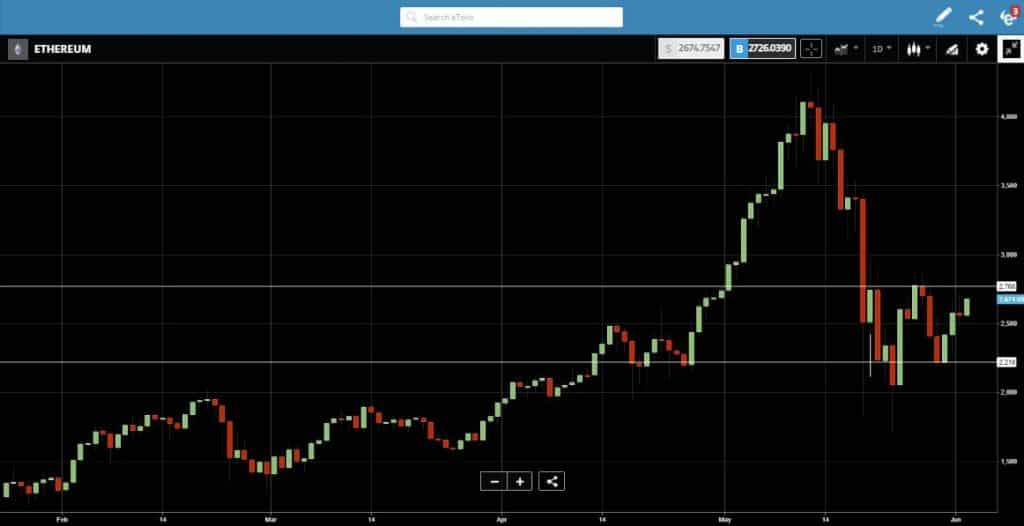 Source: eToro
Since the initial correction, crypto prices have consolidated at lower levels and are trading in a relatively tight price range. The suggestion is that they've found support in this range, and being a market so heavily based on sentiment, there is now a very real opportunity that upward momentum could return. The 40m renminbi lottery project equates to $6.2m, a small sum in terms of the size of the crypto markets, but a central bank trialling a digital currency is a newsworthy event, especially if it tried, and failed, to clamp down on crypto trading only weeks before.
Source: eToro
If you want to know more about this topic or have been scammed by a fraudulent broker, please contact us at [email protected].
Are you ready to trade?
Sign up with


76% of CFD traders lose money
---
Safest Forex Brokers 2023
Forex Fraud Certified Brokers
CFDs are complex instruments and come with a high risk of losing money rapidly due to leverage. Between 74-89% of retail investor accounts lose money when trading CFDs. You should consider whether you understand how CFDs work and whether you can afford to take the high risk of losing your money.
Stay up to date with the latest Forex scam alerts
Sign up to receive our up-to-date broker reviews, new fraud warnings and special offers direct to your inbox
Stay up to date with the latest Forex scam alerts