Singapore's authorities have come down hard on broker Samtrade FX with all trading services being suspended and three so far unnamed people with links to the firm arrested. The Monetary Authority of Singapore (MAS) and Singapore Police acted after the broker's name appeared on the Investor Alert List that the regulator operates. The investigation, which started on 28th December, has already taken positive action.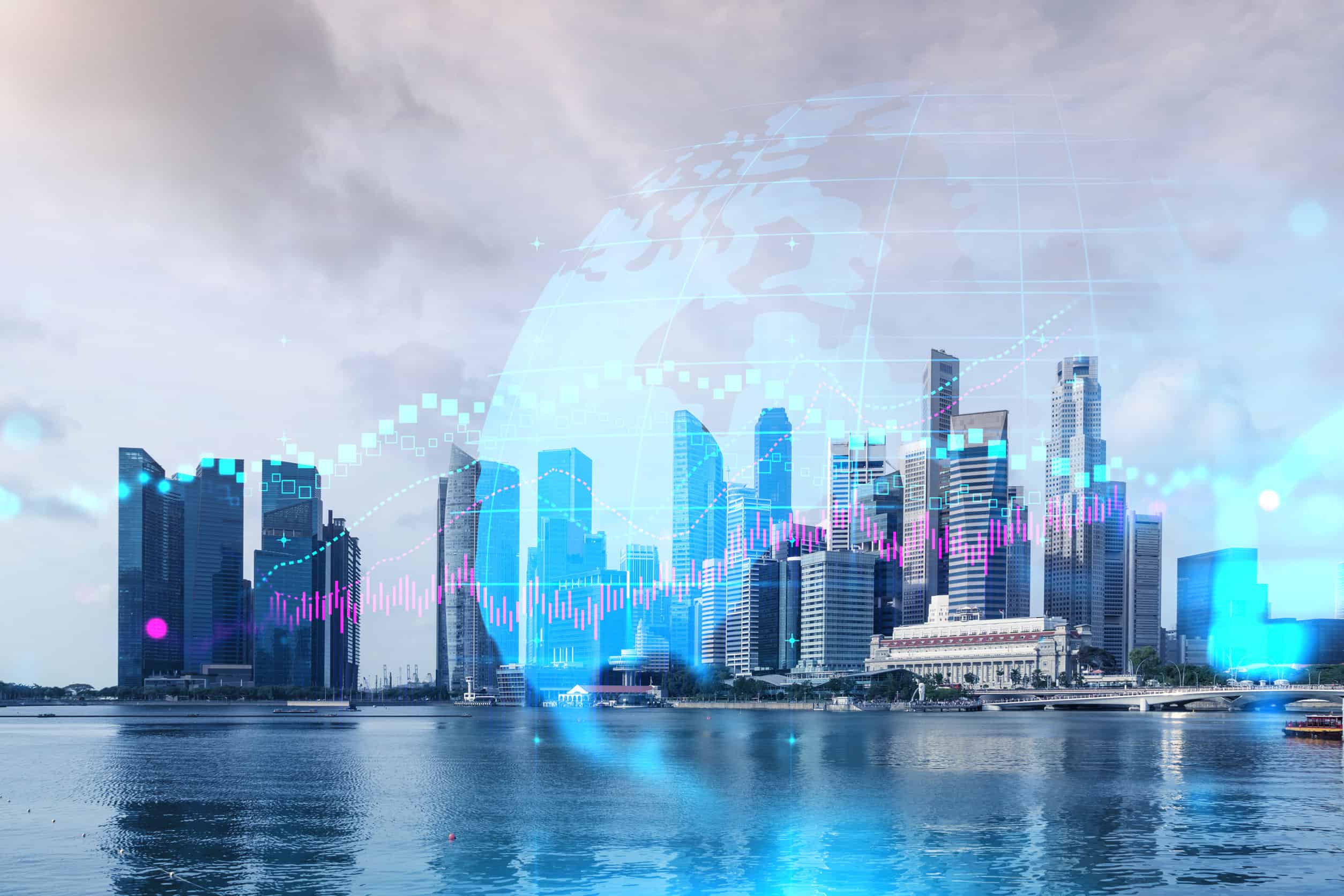 As per the MAS official announcement:
"There is reason to suspect that irregular trading activities have been carried out on the platform, and investigations are being carried out on these activities."
What Next For Samtrade FX and its Clients?
Companies within the Samtrade FX corporate group operate out of Singapore; however, none are actually licensed by MAS. As it is an 'overseas' broker, the firm's clients will now be trying to unpick the complicated corporate structure to establish what recourse they have. SAM Trade is incorporated in Saint Vincent and the Grenadines and is registered under number 25290 IBC 2019 by the Registrar of International Business Companies. The authorities are taking action against Samtrade FX Limited, Samtrade FX LLP and Samtrade FX (SG) Pte Ltd., which have links to Singapore.
With some work needing to be done to get to the bottom of the situation, the bad news for anyone who has been using the platform is that all activities are suspended. This includes withdrawals of funds, and in a statement released on their website on 3rd January, the firm stated:
"We will be taking immediate steps to suspend local and overseas business operations of our key operating entities and other affiliated entities, including but not limited to account opening, account changes, settlements, payments, opening and closing of trades."
Will Investors Get Their Money Back From Samtrade FX?
One of the most painful experiences for out-of-pocket traders is when hopes are raised that funds will be returned only to find that doesn't happen. Statements from the firm indicate remaining key staff are cooperating with the authorities. This is a relatively positive point as it appears they haven't left the country with suitcases full of cash.
In a further statement on their website, the broker says:
"We and our officers will co-operate fully and render all assistance to the Authorities in their investigations."
A decision has also been made to bring in "Mr Goh Thien Phong from GTP Advisory PAC and Mr Chan Kheng Tek from PricewaterhouseCoopers Advisory Services Pte Ltd" who will jointly work as interim judicial managers (IJMs) to "independently and professionally oversee all matters and affairs relating to these entities."
Crowdsourcing information about scam brokers can help others avoid falling into the traps set by disreputable brokers and you can share your experiences here. If you want to know more about this particular topic, or have been scammed by a fraudulent broker, you can also contact us at [email protected]
---
Safest Forex Brokers 2022
Forex Fraud Certified Brokers
Stay up to date with the latest Forex scam alerts
Sign up to receive our up-to-date broker reviews, new fraud warnings and special offers direct to your inbox
Stay up to date with the latest Forex scam alerts