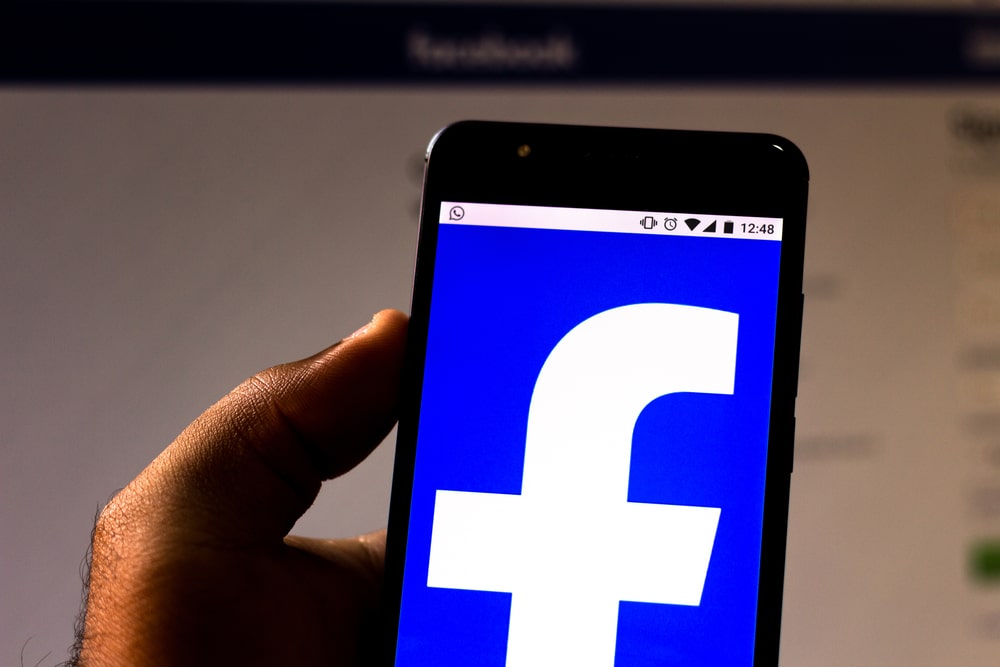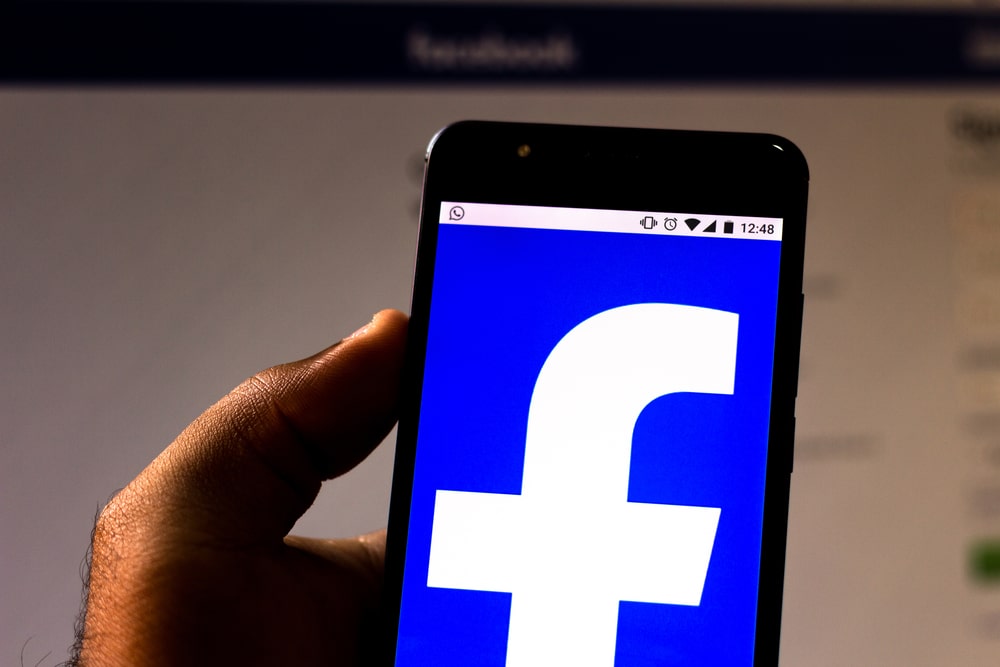 On Friday, Facebook shares finally fell – 8.3% in the space of a day.
It is alleged that Mark Zuckerberg made a great deal of money while testifying to Congress about Cambridge Analytica's use of Facebook's private user data by the foreign-owned firm. During his 11-hour testimony, his company's market capitalisation increased by some $11.3 billion.

Following the revelation that the data of about 50 million Americans had been improperly shared with the political consultancy, Facebook changed how it shares data with third-party applications.
With that issue put to bed, a new problem has become apparent for the social media company. Some advertisers on the platform have expressed concern about the social media giant's content policy: what is allowed and what is removed by Facebook being the issue.
Will Libra ever launch?
Mr Zuckerberg announced soon after the Cambridge Analytica furore had died down that Facebook would be launching a cryptocurrency – Libra.
That has since been emptied of all consequence by making it an umbrella entity for a set of fiat-currency derived stable coins rather than a grass-roots crypto. But Mr Zuckerberg had no choice.
After all, the initial proposal had central bankers up on their hind legs, clamouring against a crypto that could potentially be accessed by over two billion users worldwide.
The human touch
Mark Zuckerberg probably still feels very secure.
Facebook's market footprint is so immense that some advertisers have little alternative other than to dedicate an ever-growing slice of the pie towards this micro-cosmos of the internet itself and – indeed – the world as we have come to know it.
The closest social networks are aeons behind. Broadcasting is a dying dinosaur, and MySpace has gone the way of the Schwinn.
But, correspondingly, Facebook needs its advertisers. It has no other source of viable income capable of holding up its vast infrastructure. Enter Mr George Floyd.
When Derek Michael Chauvin knelt on Mr Floyd's neck, cutting off his air supply until he expired, he created a noticeable bump in an otherwise inflexible reality.
He made people angry to the point that, if you weren't angry, you became a pariah.
#StopHateforProfit was launched three weeks later by civil rights groups, including the NAACP, Color of Change, and the Anti-Defamation League, and Twitter censored a tweet by President Trump glorifying violence less than two weeks later.
The war was on, and Zuckerberg made the unfortunate mistake of being on the wrong side of the trench by being slow to censor content published by organisations on the extreme right of politics. As a result, Facebook employees then staged a walkout challenging the boss.
The boss then said he would deduct time from their salaries (a policy since rescinded) but would donate $10 million to groups fighting racial injustice (the company is currently worth $650 billion – i.e., 0.0015% (1.5 cents out of every $100,000 – somewhat like losing a 1-cent coin once a year if you're making about $8k a month).
The resultant publicity had advertisers wondering what would happen if they were seen to be ignoring Facebook's alleged inaction.
Ben & Jerry's was one of the first to pull its ads from Facebook. Then came North Face, Patagonia, and other smaller companies. Verizon was a big win, and, meanwhile, #StopHateforProfit found a valid target.
Then on Friday came Unilever, followed by Coke, Hershey, and Levi Strauss. And down came the stocks – so much so that the Nasdaq lost 2.6% for the day, ironically pulling Twitter down with it. 
Now, the internet is awash with articles saying that both the 8.3% drop and the loss in advertising is weatherable by Facebook. It is also thought to be temporary: are the companies just paying lip service to public opinion? Big companies know that public opinion can change rapidly, and its memory is as short as the next news cycle.
They expect Facebook to come out with some form of an announcement that it will reconsider its policies. Facebook likely expects the advertisers to latch onto that announcement to announce their return to the now-purged platform.
And they may be right. For the advertisers are mostly publicly listed and are legally obliged to make the most profit possible for their shareholders.
Meanwhile, however, the public will hopefully have gotten a taste of the power they have in knowing they CAN call corporations to account – even if only temporarily so.
Some may also come to realise that it's time they took power out of Wall Street, where the marriages between corporations and advertisers are formed and begin searching for another means of communicating value.
Be it unattached cryptos, OTC trading, or anything else that democratises a world-weary infrastructure.
---
Safest Forex Brokers 2023
Forex Fraud Certified Brokers
CFDs are complex instruments and come with a high risk of losing money rapidly due to leverage. Between 74-89% of retail investor accounts lose money when trading CFDs. You should consider whether you understand how CFDs work and whether you can afford to take the high risk of losing your money.
Stay up to date with the latest Forex scam alerts
Sign up to receive our up-to-date broker reviews, new fraud warnings and special offers direct to your inbox
Stay up to date with the latest Forex scam alerts