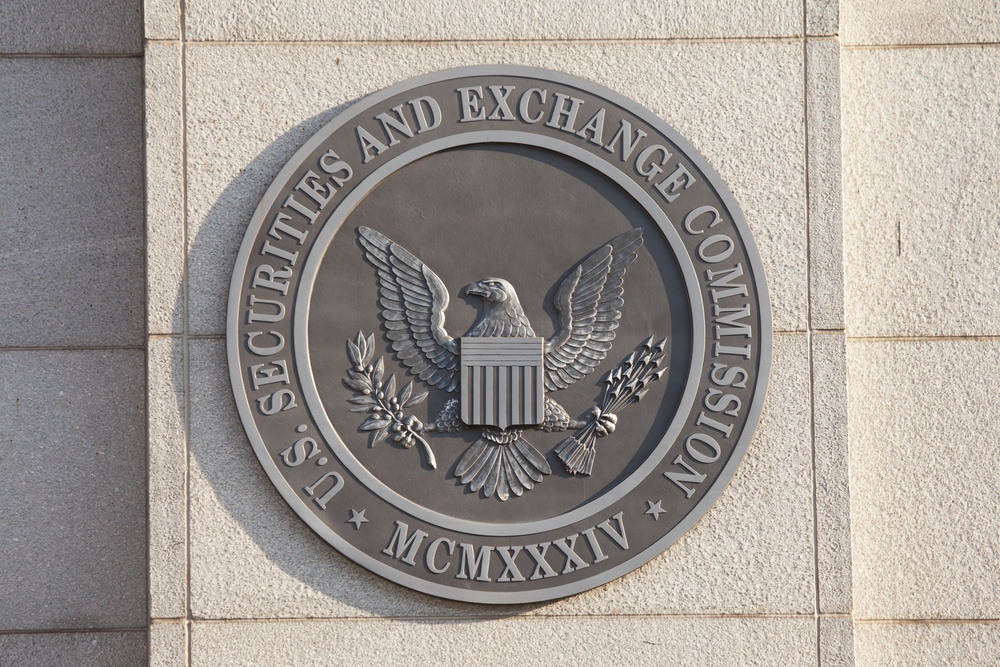 SEC announces emergency order against forex scheme
A regulator in the US has confirmed that an emergency order is in place against a forex trading programme which may have scammed people out of over $100m.
The Securities and Exchange Commission (SEC) filed the order against Mediatrix Capital Inc. It has also been given the right to freeze the assets of Mediatrix and three individuals associated with it – Michael S. Young, Michael S. Stewart and Bryant E. Sewall.
According to a strongly-worded press release from the SEC, Mediatrix told its investors that they would be placing their cash into a scheme designed strategically to profit based on algorithms.
They also apparently told their potential investors that the scheme had been profitable for every month of its existence, and that the returns since the scheme started were by then a four-figure percentage.
However, the SEC claims that this was untrue – and that the organisation managed to lose almost $20m over the course of 2018.
This behaviour allegedly commenced in March of 2016.
In the statement, the SEC went on to divulge more details of the alleged crimes.
It suggested that the individuals involved used the deposits from investors to buy items for themselves.
"In addition to repeatedly misrepresenting the profitability of the trading, the complaint alleges defendants also misled investors by falsifying account statements and making Ponzi-like payments, all while misappropriating more than $35 million of investor money for defendants' personal use, including to purchase luxury properties and vehicles", the SEC said.
The statement also indicated the international nature of the investigation.
The co-operation of central banks and financial regulators of many countries from across the globe – including the UK's Financial Conduct Authority and New Zealand's Financial Markets Authority – were thanked by the SEC.
The SEC brought its case in a federal court in the US state of Colorado.
The defendants are accused of breaking a wide range of laws, including the Securities Exchange Act and the Investment Advisers Act.
Extortion allegations hit New York crypto firm
A crypto consultancy firm based in New York has been accused of blackmailing and threatening another crypto firm.
Maple Ventures, which is a part of a larger company called Alchemist LLC, is accused of threatening an unnamed crypto firm based in Seattle which was in the process of setting up an initial coin offering (ICO).
The start-up supposedly went to Maple Ventures with assistance for the administration involved in the ICO.
It also wanted Maple to help with the crowdfunding aspect of the ICO.
Maple allegedly turned on the company, leading to all sorts of problems.
Two of its executives supposedly went back to the firm and threatened to bring down the crowdfunding process unless Maple was permitted to keep a multi-million deposit which had been paid in ethereum.
According to press reports about the complaint, which is now in court, Maple's bosses said they would "destroy" the other firm using influential contacts.
---
Safest Forex Brokers 2022
Forex Fraud Certified Brokers
Stay up to date with the latest Forex scam alerts
Sign up to receive our up-to-date broker reviews, new fraud warnings and special offers direct to your inbox
Stay up to date with the latest Forex scam alerts