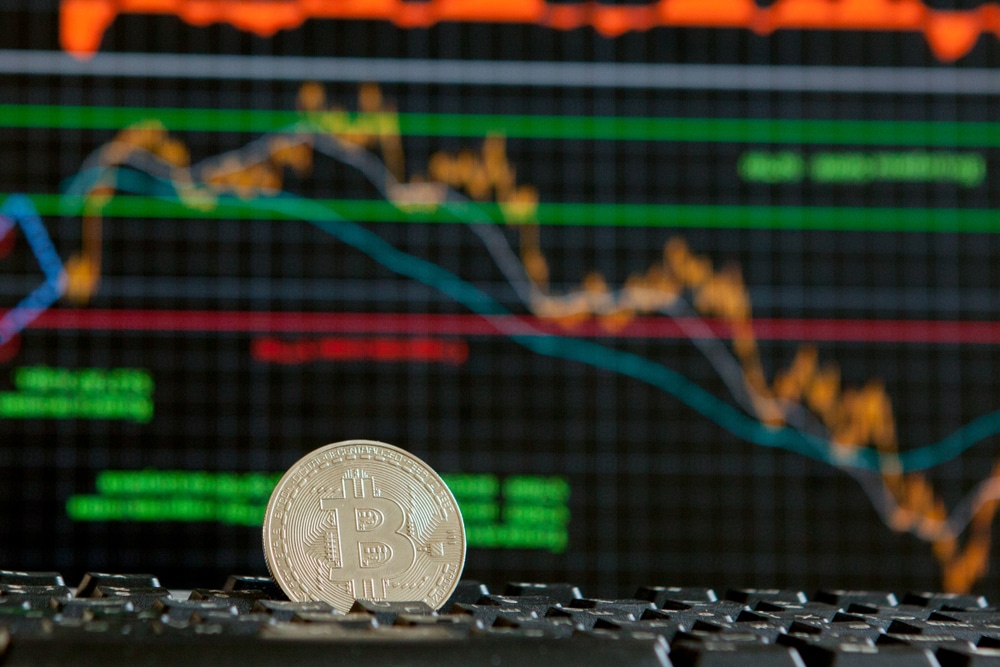 Here's a round-up of the latest foreign exchange and crypto fraud news cases from across the globe as of 5th September.
Gang member in Thailand arrested over fraud claims

A man who was a member of a gang in Thailand has been taken into custody by local police following accusations that he was involved in a cryptocurrency crime circle.
Mana Jumuang, who is 48 years old, was taken into custody as part of a long-running operation.
It is understood that the crimes he is alleged to have participated in constituted saw investors lose 500m Thai baht, or more than $16m.
According to reports, he allegedly took people's cash when they went to invest it – but then failed to provide anything more than small, immediate returns on investment.
He then allegedly went off the radar, and individuals are believed to have lost money.
Despite his alleged crimes, he called himself the "cryptocurrency wizard".
The cash which he was supposed to be looking after on behalf of investors is believed to have been spent in part on purchasing property.
It is understood that the operation is cross-border in nature.
Police have said that potential victims may be based across Asia and could be in nations as diverse as Vietnam and South Korea.
The crime gang itself is also thought to be cross-border.
Two other members of it were Thai, and four were from Vietnam.
The other two Thai suspects are still wanted by police, although the four from Vietnam are understood to have fled from Thailand.
UK regulator hits out at investment fraud
The chair of the UK's Financial Conduct Authority (FCA) has used a speech to warn against "investment fraud" – especially in the realms of crypto and foreign exchange.
Charles Randell was speaking at the 37th Cambridge International Symposium on Economic Crime when he delivered the remarks.
The speech was wide-ranging, but he focused in particular on reports of scams in the forex and crypto sectors, and implied that they may even be supplanting scams of other types.
"And although reports of pension scams are now decreasing, reports of other investment scams – such as crypto and forex investment scams – are rapidly increasing", he said.
"Similarly, what more can be done to reduce the risk that retail investors are skimmed or scammed by people offering high risk unregulated financial investments?"
He alluded to the problems facing regulators, including the need to avoid telling individuals what to do with their own money.
"We have a system which allows, and sometimes now demands, that individuals take potentially very difficult and risky decisions about their savings", he said.
"Of course, whether you believe in individual responsibility and freedom of choice, or more intrusive regulation to protect consumers, is to some extent a political question, so government policies in this area are subject to political change."
He also emphasised the work the FCA had done to protect crypto investors.
"Nevertheless, the FCA is taking action against the sale of specific types of high risk investment to retail investors. Such as our…ban on bets on cryptocurrencies", he said.
---
Safest Forex Brokers 2023
Forex Fraud Certified Brokers
CFDs are complex instruments and come with a high risk of losing money rapidly due to leverage. Between 74-89% of retail investor accounts lose money when trading CFDs. You should consider whether you understand how CFDs work and whether you can afford to take the high risk of losing your money.
Stay up to date with the latest Forex scam alerts
Sign up to receive our up-to-date broker reviews, new fraud warnings and special offers direct to your inbox
Stay up to date with the latest Forex scam alerts