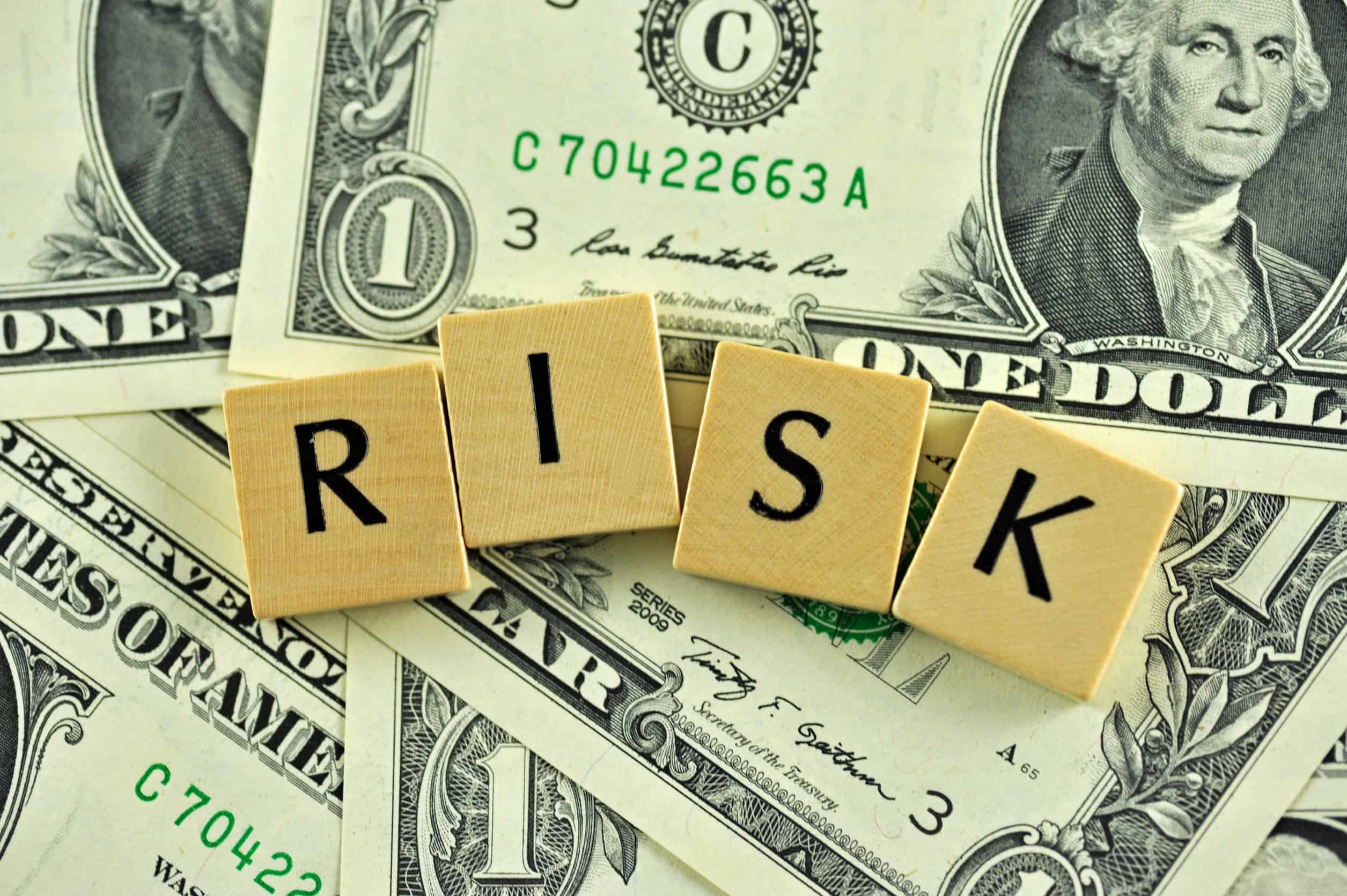 New protocols at eToro mean it's a very Happy Christmas to any traders and investors looking to make a profitable return rather than blow up their account. The minimum size on trades in crypto, stocks and ETFs has been slashed to a tiny $10. This not only makes risk management easier to carry out but at the same time opens the door to profits being made in more speculative markets. Nothing is ever guaranteed in the markets, but for the +20m account holders at eToro, at least they now have enhanced tools for managing their accounts.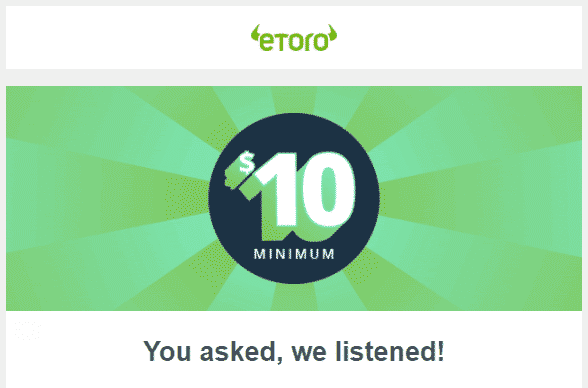 Source: eToro
Is Using Risk Management Tools Risky?
Stop Loss and Take Profit instructions, which are automatic instructions to buy some or all of a position at specific price levels, can be a trader's friend but also their enemy. There's no way of swerving the traditional advice that newbies should use them – they can instil some discipline into trading strategies. Stop losses also allow investors to bail out of a losing position before it potentially wipes out their account.
The problem with stop-losses is they can be triggered during freak market events such as a flash crash and traders can be kicked out of positions that would ultimately come good. Take profit instructions also have their critics as they put a cap on the upside. There is also the question of where to set them and that involves extensive practice, which is best done in a demo account.
eToro's New Trading Minimums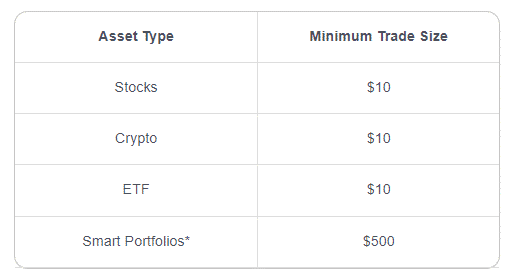 Source: eToro
Why is Trading in Small Size Important?
Trading in small size offers a different route to successful risk management. By spreading cash allocation across a lot of small positions, single stock risk is mitigated and 'noise' is reduced. Ironing out the peaks and troughs of P&L performance can take some of the emotion out of trading and reduce the risk of panic-fuelled decisions being made.
eToro's decision to allow positions in cryptos, stocks and ETFs to be as small as $10 can also help enhance returns. The countless stories of traders buying a tiny amount of crypto and seeing the value rocket to a life-changing amount have to be taken with a large pinch of salt. FOMO can result in chronic decisions being made. But eToro's $10 minimum does allow traders to allocate small amounts of cash to a large number of cryptos in the hope of catching the next big thing.
eToro's simplified functionality is incredibly popular, but the $10 minimum is now an equally important feature of its platform.
Crowdsourcing information about scam brokers can help others avoid falling into the traps set by disreputable brokers and you can share your experiences here. If you want to know more about this particular topic or have been scammed by a fraudulent broker, you can also contact us at [email protected].
---
Safest Forex Brokers 2023
Forex Fraud Certified Brokers
CFDs are complex instruments and come with a high risk of losing money rapidly due to leverage. Between 74-89% of retail investor accounts lose money when trading CFDs. You should consider whether you understand how CFDs work and whether you can afford to take the high risk of losing your money.
Stay up to date with the latest Forex scam alerts
Sign up to receive our up-to-date broker reviews, new fraud warnings and special offers direct to your inbox
Stay up to date with the latest Forex scam alerts