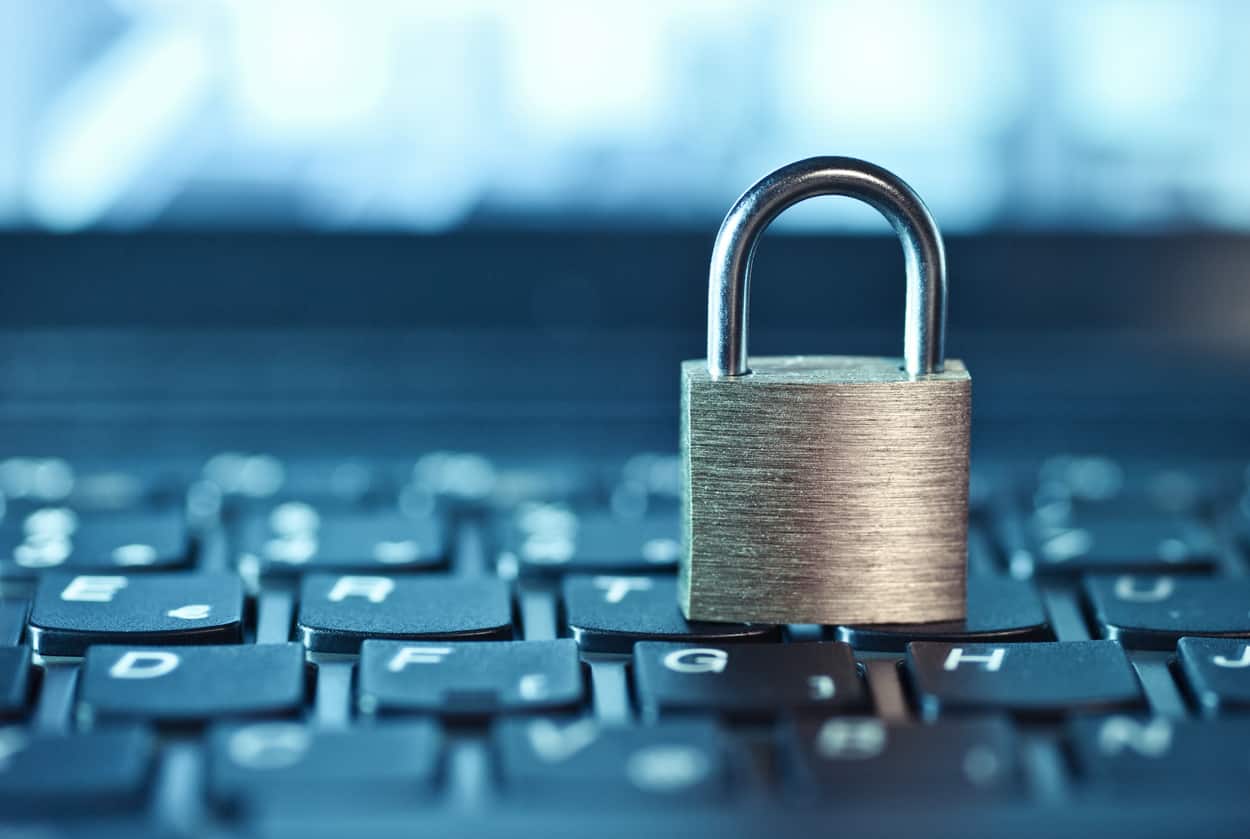 If you find yourself in the position of asking top forex lawyer Joanna Bailey for help, then something has probably gone horribly wrong. Her firm has over 3,000 cases on file relating to unsuspecting investors scammed by fraudulent operators. The losses in those individual cases ranged from £10,000 to £4,000,000.
The staggering backlog of complaints illustrates how scammers still manage to avoid the protective measures put in place by regulators and legitimate firms. It also highlights how online influencers using popular social media platforms increasingly threaten online traders.
The New Approach of Forex Scammers
Bailey's caseload is being shared with a more mainstream audience thanks to some of her clients being involved in investigations into the antics of Gurvin Singh Dyal. Gurvin first came to public attention when as a 20-year-old bio-medicine student, he handed cash out to strangers in the centre of Plymouth.
Gurvin describes his giving away of £2,000 as a 'marketing tool', and as PR stunts go, it was a success. The local newspaper covered the story, and while it's hard to form direct links, the WhatsApp chat group in which he shared his 'trading ideas' saw membership surge.
The Instagram influencer and self-proclaimed 'forex trader' explained at the time he was sharing his good fortune with those who might need it. His wealth was apparently generated by his online trading schemes, or in the words of his Insta profile, "No rich parents. No excuses. Straight hustle".
In an all too familiar story, investors in the scheme made early profits, scaled up position size, and then performance headed in the other direction. The situation was then made worse by those managing the operation going back on claims that funds can be withdrawn at any time. Claims that the scheme was FCA regulated also unravelled, leaving the victims of the scheme little chance of clawing back their cash.
How To Avoid Insta Scams
Gurvin's program used Instagram to create an image of a glamorous lifestyle. It then flipped users into WhatsApp chat groups, which appear to have been loaded with accomplices extolling the virtues of the scheme. The nature of the claims that the operation was regulated is still being unravelled, but it looks like hollow promises. The use of an intermediary company GS3 Trades further muddies the waters.
The adage that if something looks too good to be true, it probably is, is once more relevant. But as Joanna Bailey points out, the operations are very sophisticated, and the number of known losses might just be an indication of a far bigger problem: "I think the guilt overwhelms them and the embarrassment and the shame." But what I then say back to them is, "These people have built up such a trusting relationship with the investor. They're really trained well to do what they do".
Crowdsourcing information about scam brokers can help others avoid falling into the traps set by disreputable brokers, and you can share your experiences here. If you would like to know more about this particular topic or have been scammed by a fraudulent broker, you can also contact us at [email protected]
---
Olympic Legend Usain Bolt Lost $12m in Savings Scam
24.01.2023
Usain Bolt loses $12m in an alleged investment scam Jamaican officials and the FBI are investigating investment manager Stocks and Securities Ltd Others are feared caught by the scheme Jamaican Olympic sprinter Usain Bolt has had a $12m savings and investment account he set up for his retirement wiped out.
Read more
Phoney Pastors Caught Running $28m Church-Based Ponzi Scheme
17.01.2023
Churchgoers targeted by scammers posing as pastors A total of $28m fraudulently taken from largely immigrant community Promises of 'financial freedom through God' undone by the fact the project was a massive Ponzi scheme Deception, distraction, and abuse of trust are standard tools of fraudsters.
Read more
Safest Forex Brokers 2023
Forex Fraud Certified Brokers
Stay up to date with the latest Forex scam alerts
Sign up to receive our up-to-date broker reviews, new fraud warnings and special offers direct to your inbox
Stay up to date with the latest Forex scam alerts