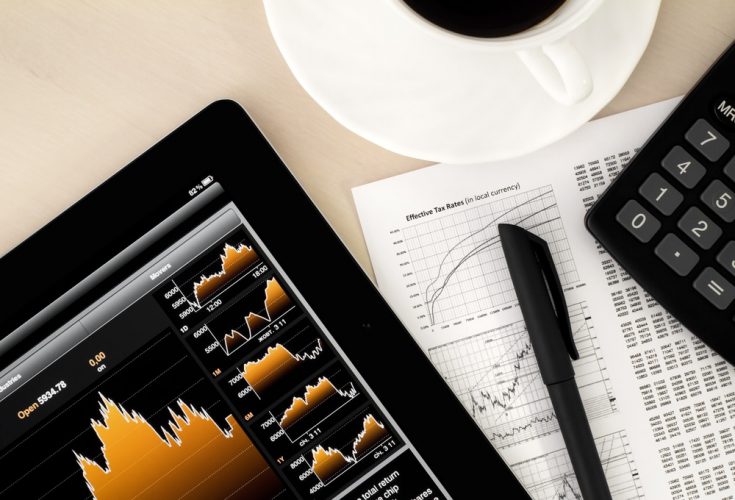 The pound continued to remain in the doldrums in the foreign exchange trading market – and the overall outlook for the currency is far from positive.
The salience of Brexit forms part of a familiar story for pound traders, who have spent much of the last few years attempting to reduce the risk posed to their holdings by the major political upheaval.
The reprieves that the currency has experienced here and there since the Conservative election victory of last December have appeared to be short lived, and markets are now turning their attentions firmly to the end of the year.
That is the key date by which the UK and the EU need to have a deal in place for post-Brexit trading.
However, at present, it does not appear that this is likely to transpire in time – a development that has spooked the markets.
This week, it was revealed that the government is considering breaking international law as part of its attempts to establish sovereignty in the context of Brexit.
There are further complications on the horizon for the currency.
On Tuesday evening, it was revealed that the government intended to change the law to ban various types of gatherings involving more than six people.
Analysts believe that this move will put the pound somewhat at risk.
According to the price charts, the pound is not able to hold its own in its pair against the greenback.
It has recently gone to its worst-performing point since July of this year, and it has also gone below the crucial benchmark of 1.30.
Some strategists suspect that it could next face the 1.2480 low point, which it last saw in the middle of July.
Looking at the economic calendar, there are a number of pointers for traders of the currency to keep an eye on in the coming days.
Friday morning will be a particularly busy time for the currency.
Industrial production figures for the month of July, for example, are due out at 6am GMT.
These are set to show a year-on-year change from -12.5% to -8.9%.
Manufacturing production figures for the same month, meanwhile, will be out in the same time slot.
These are due to show a year-on-year change from -14.6% to -10.5%.
If these rises were to materialise, traders could well interpret them as a sign that the underlying structures of the British economy are fairly strong.
Whether this will be enough to assuage their fears over the wider fundamental context of Brexit and the pandemic, however, is another matter.
Later in the day on Friday, there will be a release looking at consumer inflation expectations.
This was last recorded at 2.9%, though there is currently no consensus about where it will go next when the announcement is made at 8:30am GMT.
---
Safest Forex Brokers 2022
Forex Fraud Certified Brokers
Stay up to date with the latest Forex scam alerts
Sign up to receive our up-to-date broker reviews, new fraud warnings and special offers direct to your inbox
Stay up to date with the latest Forex scam alerts