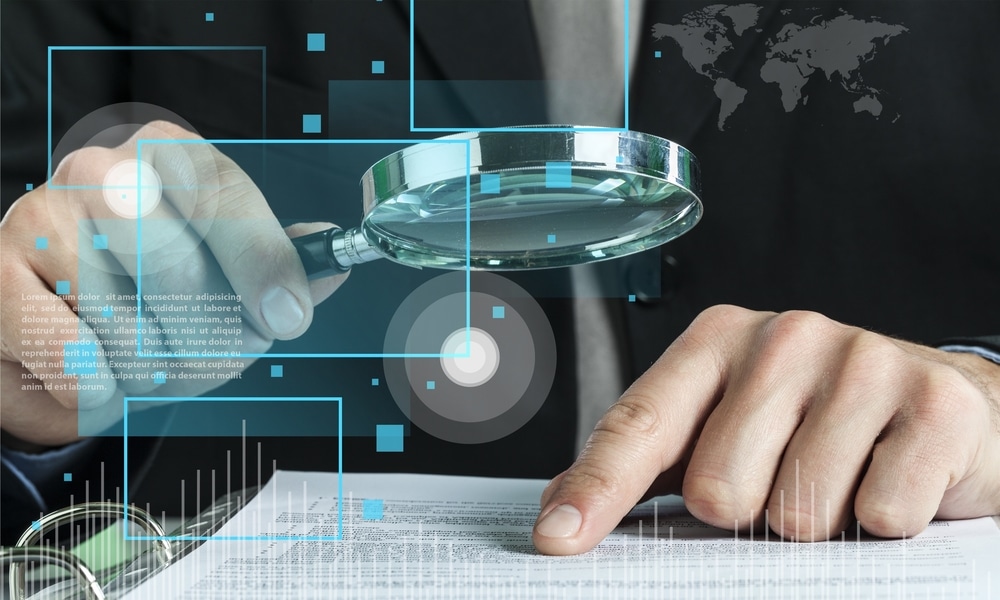 Here's a round-up of two of the latest cryptocurrency and foreign exchange fraud news stories making the headlines as of Tuesday 3rd September.
The PlusToken "scam" rolls on
A report on the finance news website Finance Magnates has brought together the latest news on the unfolding problems around PlusToken, an alleged Ponzi scheme in South Korea which offered what users thought were crypto assets.
However, it was later revealed that those behind it had stolen an alleged $2.9bn.
Earlier this year, a report from leading cybersecurity research firm CipherTrace confirmed this figure as an approximation.
In an article published today, Finance Magnates claims that this figure could be much larger than first anticipated.
The evidence for this is varied.
One leading commentator, Dovey Wan, has performed research in which she uncovered evidence that there was lots of selling off of former PlusToken assets occurring – more than was perhaps first realised.
Pressure group in US calls on Congress to act
A pressure group in the US has asked Congress to set up system-wide governance to tackle what it perceives to be problems with virtual asset service providers.
A virtual asset service provider is a catch-all term which is often used to describe crypto wallets, exchanges and more.
Currently, some of these providers are regulated as part of the Bank Secrecy Act.
However, the Financial Integrity Network said in written testimony to the US Congress that all of these organisations ought to be regulated, not just some.
It also wants what it calls "virtual asset transaction validators" to be created as part of a scheme to improve compliance in the crypto provision sphere.
It would, it claims, help the authorities to remove fraudsters from the financial system.
David Murray, who is the Financial Integrity Network's vice president, was credited with the remarks.
Describing his proposed virtual asset transaction validators and how they would work, he said that "due diligence" could be enhanced.
"For these essential actors in cryptocurrency transactions, such a regulatory regime would emphasize
counterparty financial institution due diligence", he said.
"The lack of systemwide financial crimes compliance (FCC) governance for some existing cryptocurrencies allows criminals space to operate and makes it difficult for the United States to isolate rogue service providers from the U.S. financial system", he explained.
He also said that crypto had a number of sinister uses, including human trafficking – which formed the focus for much of his report.
"Traffickers also are now turning to payment tools that allow them to remain anonymous, such as prepaid cards and cryptocurrencies, for purchases of advertisements and websites", he said.
"The heinousness of human trafficking demands a swift response that enables financial
institutions to prevent financial transactions related to human trafficking or to detect
them quickly once they have occurred.
"We can better protect our financial system by banning anonymous companies, strengthening cryptocurrency regulation, and improving transparency of retail and other consumer payments", he added.
---
Olympic Legend Usain Bolt Lost $12m in Savings Scam
24.01.2023
Usain Bolt loses $12m in an alleged investment scam Jamaican officials and the FBI are investigating investment manager Stocks and Securities Ltd Others are feared caught by the scheme Jamaican Olympic sprinter Usain Bolt has had a $12m savings and investment account he set up for his retirement wiped out.
Read more
Phoney Pastors Caught Running $28m Church-Based Ponzi Scheme
17.01.2023
Churchgoers targeted by scammers posing as pastors A total of $28m fraudulently taken from largely immigrant community Promises of 'financial freedom through God' undone by the fact the project was a massive Ponzi scheme Deception, distraction, and abuse of trust are standard tools of fraudsters.
Read more
Safest Forex Brokers 2023
Forex Fraud Certified Brokers
Stay up to date with the latest Forex scam alerts
Sign up to receive our up-to-date broker reviews, new fraud warnings and special offers direct to your inbox
Stay up to date with the latest Forex scam alerts