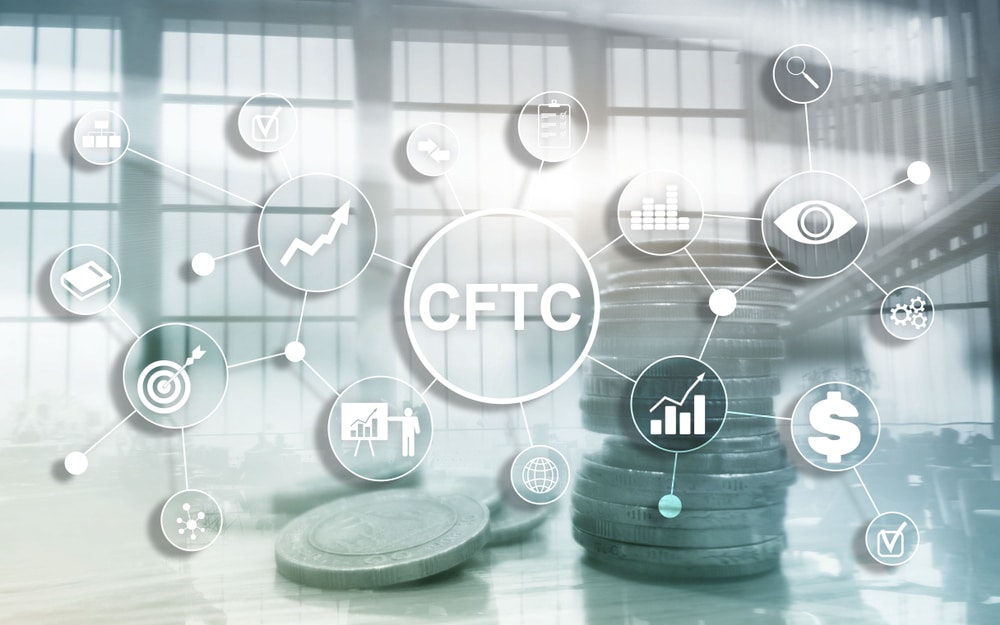 A US regulator has found itself in the news again after it lodged a civil enforcement action against an allegedly fraudulent binary options trading scheme.
The Commodity Futures Trading Commission (CFTC) said that it was bringing the complaint against five firms and four individuals, all of which have been named publicly.
They are Shalom Peretz, Yakov Cohen, Yossi Herzog and Lee Elbaz.
The companies are headquartered all over the world, with many tax havens on the list of countries.
Linkopia Mauritius Ltd., which was incorporated in Mauritius, is one such name. While Wirestech Limited, also known as BigOption, is another, which the CFTC said was incorporated in the Republic of the Marshall Islands.
The most famous corporate name on the list is Yukom Communications Ltd., which is an Israeli firm. This part of the scheme's brand has been in the news recently over claims that its senior employees committed wire fraud.
On Monday, one of the defendants, Lee Elbaz, was convicted in the US criminal courts of both wire fraud and the conspiracy to commit it.
That conviction happened at a court in Maryland. Now, the civil suit will take place in the US District Court for the Northern District of Illinois and is expected to be more wide-ranging.
The other two firms involved were WSB Investments Ltd., or BinaryBook, which has offices in Anguilla, Gibraltar, the UK and St. Vincent and the Grenadines, and Zolarex Ltd., also known as BinaryOnline, which is based in the Republic of the Marshall Islands
The complaint from the CFTC, which is a civil action, centres on claims that the defendants sourced and took over $100 million US as part of their binary options scheme.
Binary options are noted within the crypto and forex trading worlds for being problematic. In the CFTC complaint, the scenes are described as "mere book entries" which "have been manipulated to force customer losses", despite the defendants promising that the schemes were transactions like any other.
The complaint paints a lurid picture of alleged activity at the firms, which appeared to operate a large-scale and almost draconian scheme to find more alleged victims.
It quotes an email from Lee Elbaz, who acted as the firm's CEO, encouraging brokers to treat their workplace like "a boiler room".
"We are the money makers and no one can stop us! I want to hear the noise on the floor! This is not a cemetery here! It is a boiler room! . . . Either you sell the client or he sells you a reason he can't deposit! . . . Don't leave the money! Just Take It!" her email reads.
According to the CFTC's Director of Enforcement, James McDonald, the operation is international in nature.
"Our efforts to hold wrongdoers accountable do not stop at our shores", he said in a statement.
"Working with our partners here in the U.S. and internationally, this enforcement action represents the CFTC's continued commitment to rooting out fraud from our markets in all forms, protecting U.S. customers, and holding participants at all levels accountable."
---
Safest Forex Brokers 2022
Forex Fraud Certified Brokers
Stay up to date with the latest Forex scam alerts
Sign up to receive our up-to-date broker reviews, new fraud warnings and special offers direct to your inbox
Stay up to date with the latest Forex scam alerts