Alleged US forex scammer pleads guilty over long-running claims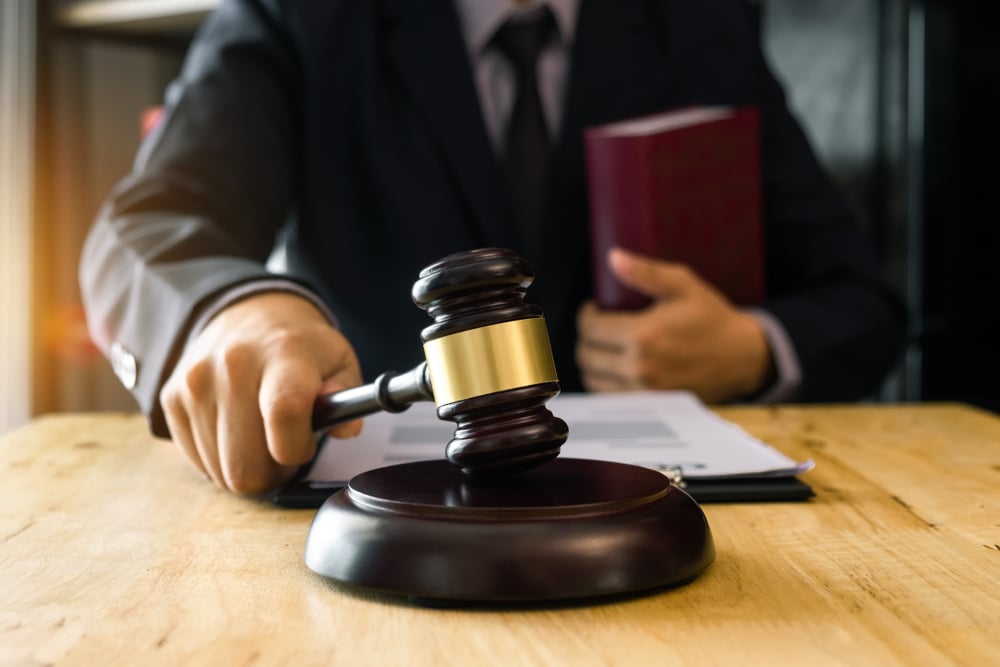 A man from the US has pleaded guilty to accusations that he carried out a large-scale scam against a group of investors.
Kevin Perry, who is 22 years old and is from the US state of Georgia, was hauled before the courts after the FBI discovered the alleged scam – which is believed to go back to when Perry was a teenager.
Perry ran a forex trading firm called Lucrative Pips, which – he apparently told investors – was netting high levels of profit.
He also supposedly told his investors that the cash they handed over was free from the risk of loss – and even signed agreements securing this.
In reality, the scheme appears to have been a scam.
The authorities in the US now allege that Lucrative Pips failed to secure the appropriate registration as a commodity pool operator with the regulator, the Commodity Futures Trading Commission (CFTC).
Various authorities involved with the case made public responses to the news of Perry's plea.
US Attorney Byung J. Pak went into more detail about Perry's behaviour.
"Clients that invested with Perry's company were assured they were secure from loss", he said.
"Actually, Perry was enriching himself and paying off other investors. We encourage citizens to be cautious with investments, and to remember that if it sounds too good to be true, it probably is", he added.
Chris Hacker, who is the Special Agent in Charge of FBI Atlanta, focused on the impact the crimes had had on the victims.
"This guilty plea will be little solace to the victims who lost their savings because of Perry's personal greed", he said.
"The FBI is determined to root out and prosecute anyone who undermines investor confidence at the expense of innocent victims", he added.
Kenyan forex expert detained over allegations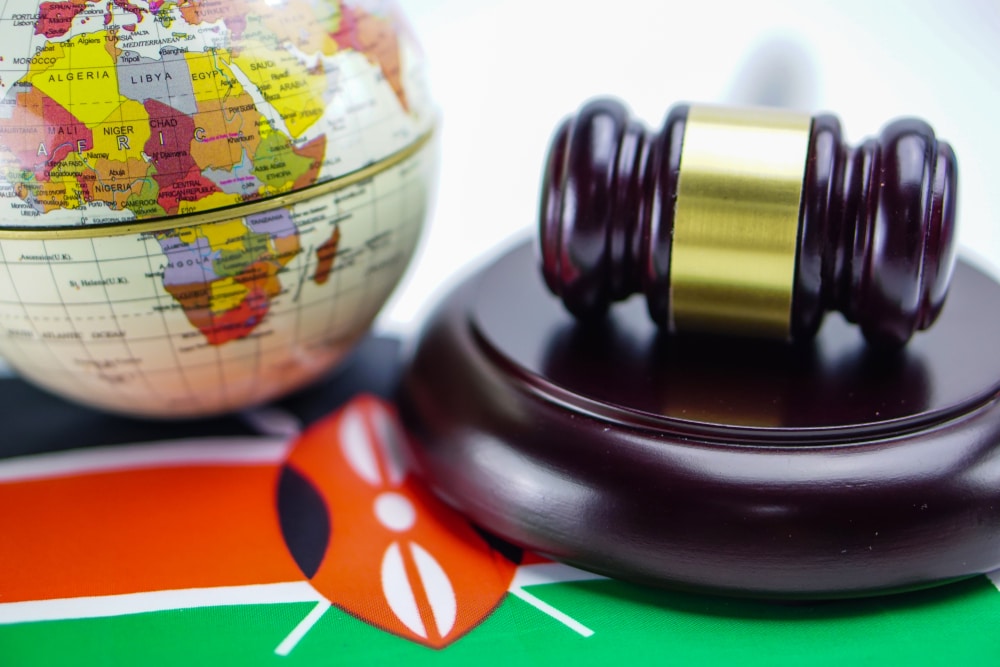 A Kenyan man who claims to be a foreign exchange trading expert has told he will be kept in custody.
Emmanuel Mulinge Maundu, who is sometimes also known as Emmanuel Wambua Maundu, was arrested when he arrived at the Jomo Kenyatta International Airport in the country recently.
He has been accused of almost 70 criminal charges relating to foreign exchange fraud.
Overall, he stands accused of taking 51m Kenyan shillings – which is equal to around £377,000 or $495,000 – using false pretences.
He was told he would be detained during a hearing in front of Nancy Nanzushi, who is the Milimani Senior Magistrate.
It is understood that he was operating a firm called Forex Training and Consultancy Limited during the time of the alleged scam, and that he served in the office of director at that firm.
He supposedly told investors that they would receive 30% interest every single month on the cash they put in.
Now, the probation department will need to consider whether or not he is a flight risk.
---
Olympic Legend Usain Bolt Lost $12m in Savings Scam
24.01.2023
Usain Bolt loses $12m in an alleged investment scam Jamaican officials and the FBI are investigating investment manager Stocks and Securities Ltd Others are feared caught by the scheme Jamaican Olympic sprinter Usain Bolt has had a $12m savings and investment account he set up for his retirement wiped out.
Read more
Phoney Pastors Caught Running $28m Church-Based Ponzi Scheme
17.01.2023
Churchgoers targeted by scammers posing as pastors A total of $28m fraudulently taken from largely immigrant community Promises of 'financial freedom through God' undone by the fact the project was a massive Ponzi scheme Deception, distraction, and abuse of trust are standard tools of fraudsters.
Read more
Safest Forex Brokers 2023
Forex Fraud Certified Brokers
Stay up to date with the latest Forex scam alerts
Sign up to receive our up-to-date broker reviews, new fraud warnings and special offers direct to your inbox
Stay up to date with the latest Forex scam alerts