Crypto question added to US tax investigation forms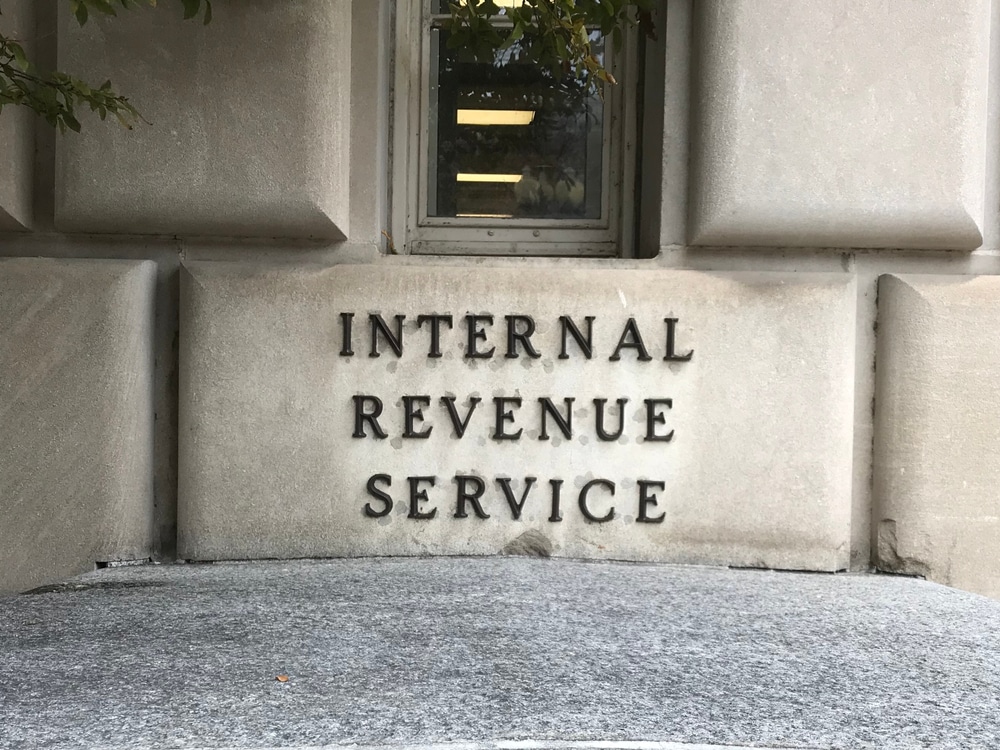 A new question has appeared on a crucial form operated by a major tax revenue collection authority in the US.
The Internal Revenue Service (IRS) has begun asking a question about crypto trading on its Form 1040.
This form, which is used to assess whether or not a person has any additional income streams, will now contain the question for the first time – and it is broad in nature, covering all aspects of acquiring cryptocurrencies.
"At any time during 2019, did you receive, sell, send, exchange or otherwise acquire any financial interest in any virtual currency", the wording of the question, which has a tick box answer format, reads.
The question is included right at the top of the form, suggesting that ensuring the proceeds of crypto investment get reported is a priority for tax collection agencies.
In legal terms, one of the key changes brought about by this new rule is that it means that the IRS can demonstrate whether or not someone has lied about their income.
As it must now be declared, the practice of playing ignorant if seen to be avoiding tax on crypto income is likely to be over for good.
However, there is still something of a grey area around the IRS' exact definition of what constitutes a "taxable event" in crypto terms.
It was recently forced to confirm whether or not moving crypto assets between wallets was taxable.
"If you transfer virtual currency from a wallet, address, or account belonging to you, to another wallet, address, or account that also belongs to you, then the transfer is a non-taxable event", it recently said in an updated online statement.
Endorsement pulled after concerns raised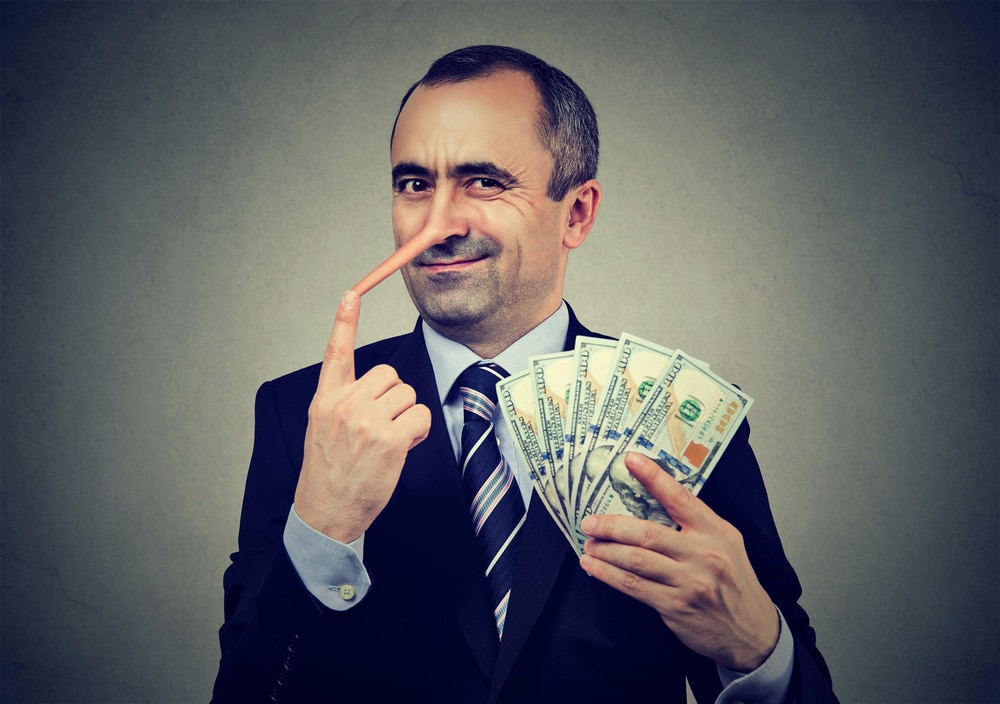 A prominent member of the crypto community has pulled an endorsement of a new wallet after allegations that it was a Ponzi scheme emerged.
Brock Pierce, who used to work for the firm Block.One, wrote an endorsement on the social networking site Twitter for EXW Wallet.
EXW Wallet is a firm which builds the level of profit customers receive as more and more new customers are onboarded.
According to the crypto press, Pierce posted his support of the new wallet online earlier this week.
"First keynote of the year. Streamed from Puerto Rico to @EXW_Wallet Convention in Germany on Jan 4th. Grateful for technology that allows us to connect with one another from great distances", he wrote.
"Thank you for having me and hosting a great event", he added.
This tweet has since been removed over accusations that EXW Wallet is in fact a Ponzi scheme.
The wallet offers its customers a daily profit level of 0.32% "without additional effort" – a description which has raised fears among some.
"Lots of people in crypto lend their name to dumb, bad and even fraudulent schemes, especially when they should know better", said blockchain expert David Gerard.
"So this is not enough to state that e.g. Pierce is promoting something that he actually knows to be a fraud – though he should definitely be paying more attention."
---
Olympic Legend Usain Bolt Lost $12m in Savings Scam
24.01.2023
Usain Bolt loses $12m in an alleged investment scam Jamaican officials and the FBI are investigating investment manager Stocks and Securities Ltd Others are feared caught by the scheme Jamaican Olympic sprinter Usain Bolt has had a $12m savings and investment account he set up for his retirement wiped out.
Read more
Phoney Pastors Caught Running $28m Church-Based Ponzi Scheme
17.01.2023
Churchgoers targeted by scammers posing as pastors A total of $28m fraudulently taken from largely immigrant community Promises of 'financial freedom through God' undone by the fact the project was a massive Ponzi scheme Deception, distraction, and abuse of trust are standard tools of fraudsters.
Read more
Safest Forex Brokers 2023
Forex Fraud Certified Brokers
Stay up to date with the latest Forex scam alerts
Sign up to receive our up-to-date broker reviews, new fraud warnings and special offers direct to your inbox
Stay up to date with the latest Forex scam alerts