TFS-ICAP alleged fraudsters will get extended deadline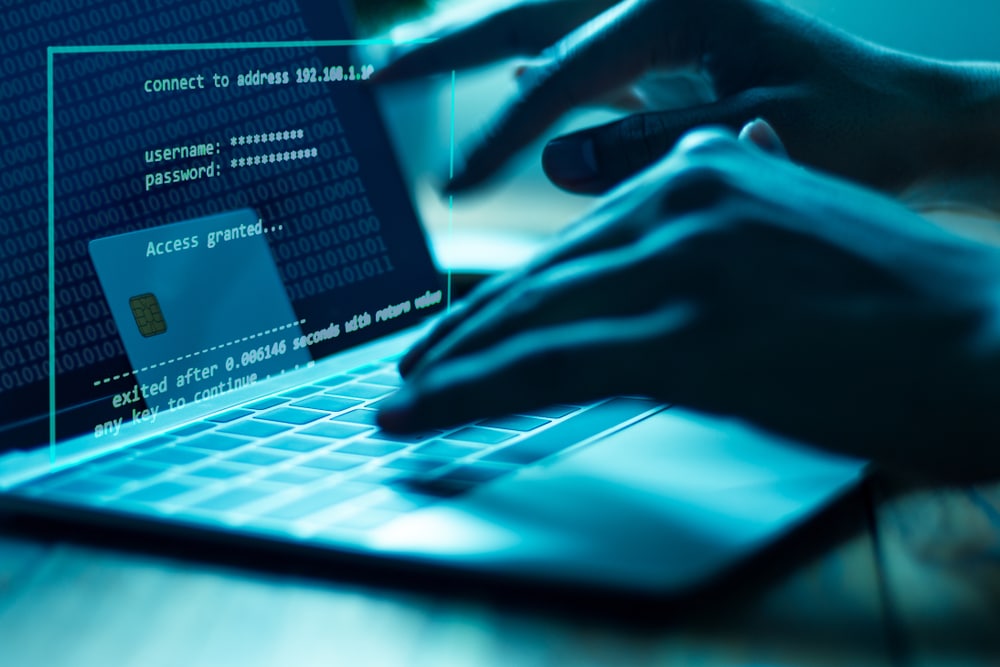 Two men who worked at a brokerage that stands accused of fraudulent foreign exchange options trading have been told that they have until mid-February to respond to a regulator's allegations.
Ian Dibb and Jeremy Woolfenden, who worked at TFS-ICAP (which is also a defendant in the case), will now have until 20th February to get back to a regulator.
The regulator in question is the Commodity Futures and Trading Commission (CFTC).
Dibb, who served as CEO, and Woolfenden, who was head of emerging markets brokering, asked for the extension.
A judge at the New York Southern District Court, Victor Marrero, has granted their request.
According to the defendants, there are several key reasons why the extension was required.
The first is that there is a "Motion to Dismiss" in place against one of the defendants, and that this motion could affect how the responses play out.
The complaints against the group are wide-ranging and allege a wide variety of crimes.
It is alleged that brokers working for the firms deceived customers by offering fake bids, and by suggesting that offers were in place when in fact they weren't.
It is alleged that the practices went on between 2008 and 2015 and focused largely on foreign exchange options.
According to the CFTC, this was a major part of the firm's business model – and that it even went so far as to record fake options on its e-trading systems.
The case continues.
Horizen warns against crypto exchange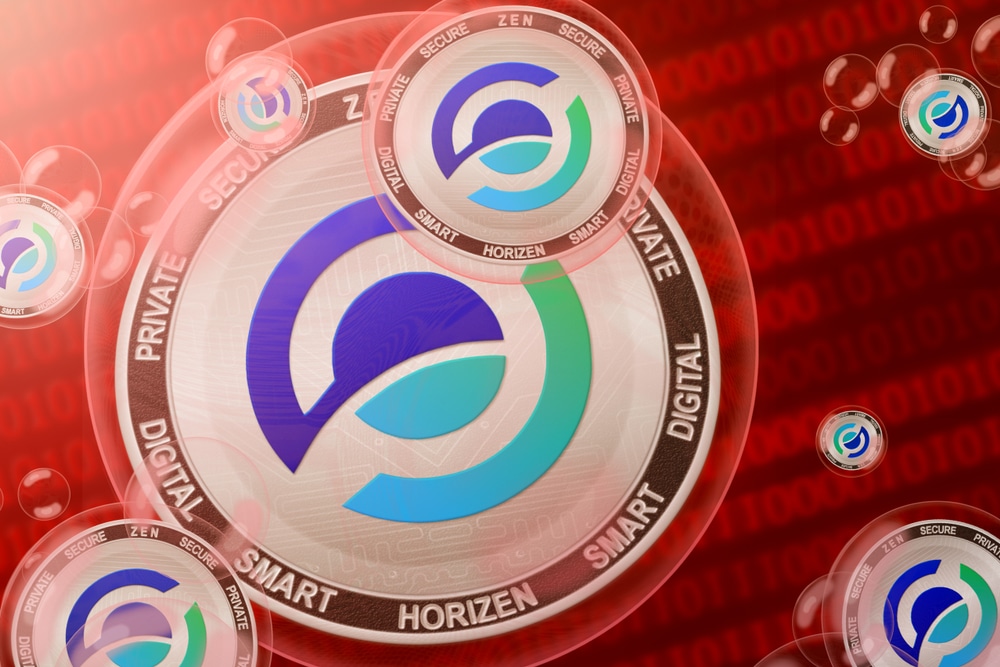 A crypto platform has warned traders to be wary of a crypto exchange which may be involved in misconduct.
Horizen, which is a developer of a token called ZEN, said in a statement on its website that Bitfare – which is based in New Zealand – could be fraudulent.
It has said that Bitfare has begun demonstrating problematic behaviours with regard to user wallets and similar – and that some cases of "deposit histories being reset without explanation" had occurred.
Horizen had previously announced the listing of ZEN on Bitfare but has since retracted this.
"Horizen cannot and should not be able to control which organizations provide support for ZEN, so we must remind the community to exercise extreme caution when sending ZEN to any custodial exchange or service provider", it explained.
"We do of course carry out due diligence prior to listing organizations on our website and prior to making announcements across our social channels however this due diligence cannot guarantee that any particular entity is 100% trustworthy", it added.
It promised to change its approach in the future.
"In the future, we will only make announcements for well established custodial exchanges and services that have significant track records of success to limit the potential for malicious entities taking advantage of the Horizen community", it said.
---
Olympic Legend Usain Bolt Lost $12m in Savings Scam
24.01.2023
Usain Bolt loses $12m in an alleged investment scam Jamaican officials and the FBI are investigating investment manager Stocks and Securities Ltd Others are feared caught by the scheme Jamaican Olympic sprinter Usain Bolt has had a $12m savings and investment account he set up for his retirement wiped out.
Read more
Phoney Pastors Caught Running $28m Church-Based Ponzi Scheme
17.01.2023
Churchgoers targeted by scammers posing as pastors A total of $28m fraudulently taken from largely immigrant community Promises of 'financial freedom through God' undone by the fact the project was a massive Ponzi scheme Deception, distraction, and abuse of trust are standard tools of fraudsters.
Read more
Safest Forex Brokers 2023
Forex Fraud Certified Brokers
Stay up to date with the latest Forex scam alerts
Sign up to receive our up-to-date broker reviews, new fraud warnings and special offers direct to your inbox
Stay up to date with the latest Forex scam alerts