Alleged fake crypto ad spam company highlighted in reports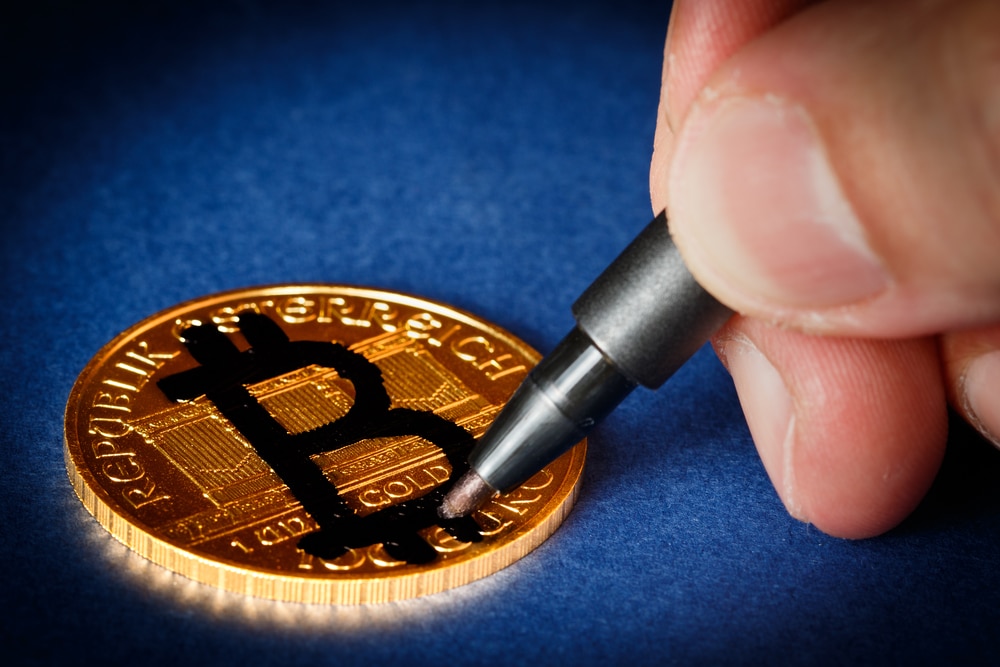 News reports focusing on a crypto firm that is allegedly fake in nature have been doing the rounds in the crypto community.
Nexxzy, which claims to be a streaming software review service, allegedly hooks users in and gains access to private services through harvesting login details.
Once that has happened, the alleged scam service then fills the feed with adverts for cryptocurrencies such as Bitcoin.
One person who claims to have been hacked in this way, a YouTube user known as Tecnoage, drew a direct link between Nexxzy and the problem.
"I believe that the hacker owned a possible game stream recording software called 'Nexxzy' because it was after I downloaded this program to test and see if it was feasible to publish or not that the problem started", they wrote.
This is not the first time that alleged scams of this nature have been noticed by internet users.
A range of other scams targeting those who spend time online have been noted.
Names like Hypercleaner, Mygalaxypc, Kryptmix and Vclockbox have all been associated with similar alleged scams in the past.
UK regulator highlights alleged fraudulent firm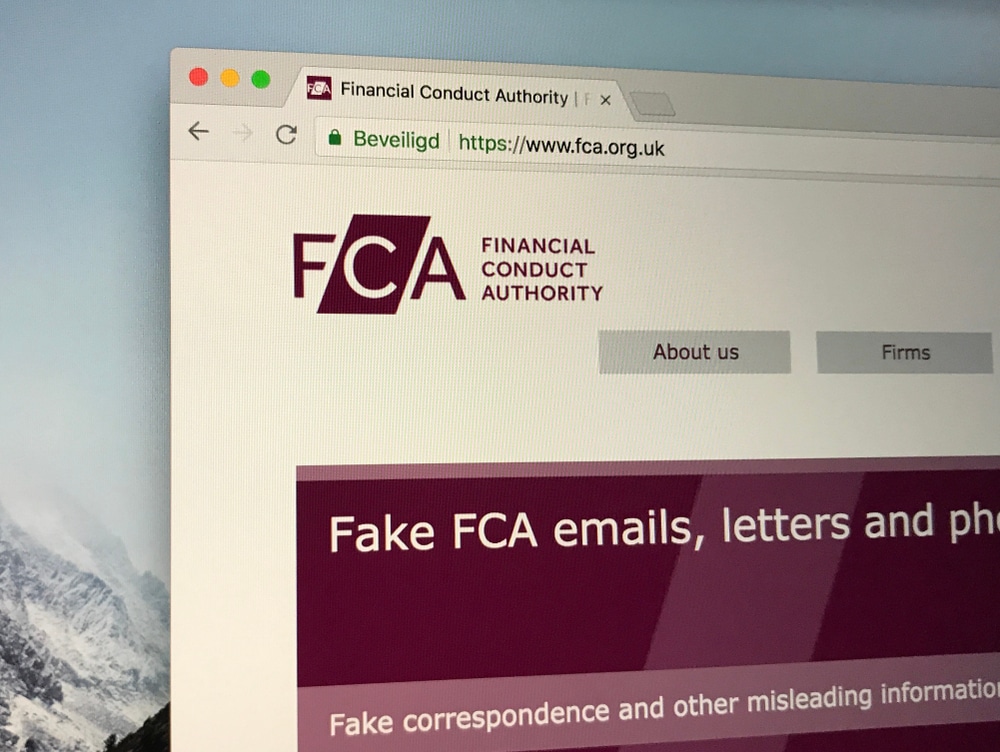 A major regulator in the UK has warned traders against a company which claims to offer cryptocurrency trading services.
The Financial Conduct Authority (FCA) said that a firm called Pro-Options may be operating without the relevant permissions.
"This firm is not authorised by us and is targeting people in the UK", the FCA said.
"Based upon information we hold, we believe it is carrying on regulated activities which require authorisation", it added.
According to press reports, there are some key scam red flags associated with Pro-Options.
One such red flag is the presence of a claim that profits of 100% can be achieved in just one minute – a claim which is highly unlikely to be true given the dynamics of the cryptocurrency markets.
Press reports suggest that Pro-Options is located in the US city of New York, where it claims to be regulated by the Commodity Futures and Trading Commission (CFTC).
In addition, it purports to be regulated by a range of other key institutions and organisations around the world – such as the Cyprus Securities and Exchanges Commission, plus the IFSC in Belize.
However, the warning from the FCA has cast some doubt on the veracity of the organisation.
It said that investing with firms which do not have the proper authorisation could lead to losses not being recouped further down the line.
The FCA is one of the world's most active regulators, and has worked to reduce the risk of crypto fraud for many traders.
It often acts to combat clones – which are scam websites mimicking the sites of real, established and authorised trading organisations.
The organisation, based in London, maintains a publicly available register of authorised firms.
---
Olympic Legend Usain Bolt Lost $12m in Savings Scam
24.01.2023
Usain Bolt loses $12m in an alleged investment scam Jamaican officials and the FBI are investigating investment manager Stocks and Securities Ltd Others are feared caught by the scheme Jamaican Olympic sprinter Usain Bolt has had a $12m savings and investment account he set up for his retirement wiped out.
Read more
Phoney Pastors Caught Running $28m Church-Based Ponzi Scheme
17.01.2023
Churchgoers targeted by scammers posing as pastors A total of $28m fraudulently taken from largely immigrant community Promises of 'financial freedom through God' undone by the fact the project was a massive Ponzi scheme Deception, distraction, and abuse of trust are standard tools of fraudsters.
Read more
Safest Forex Brokers 2023
Forex Fraud Certified Brokers
Stay up to date with the latest Forex scam alerts
Sign up to receive our up-to-date broker reviews, new fraud warnings and special offers direct to your inbox
Stay up to date with the latest Forex scam alerts