"Crypto Mom" regulator proposes safe harbour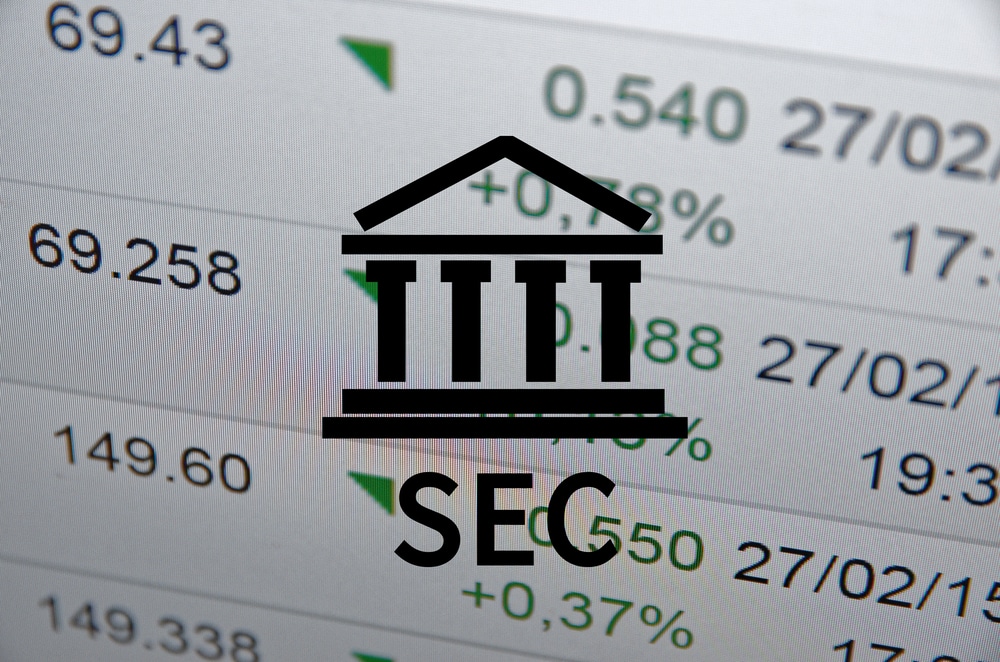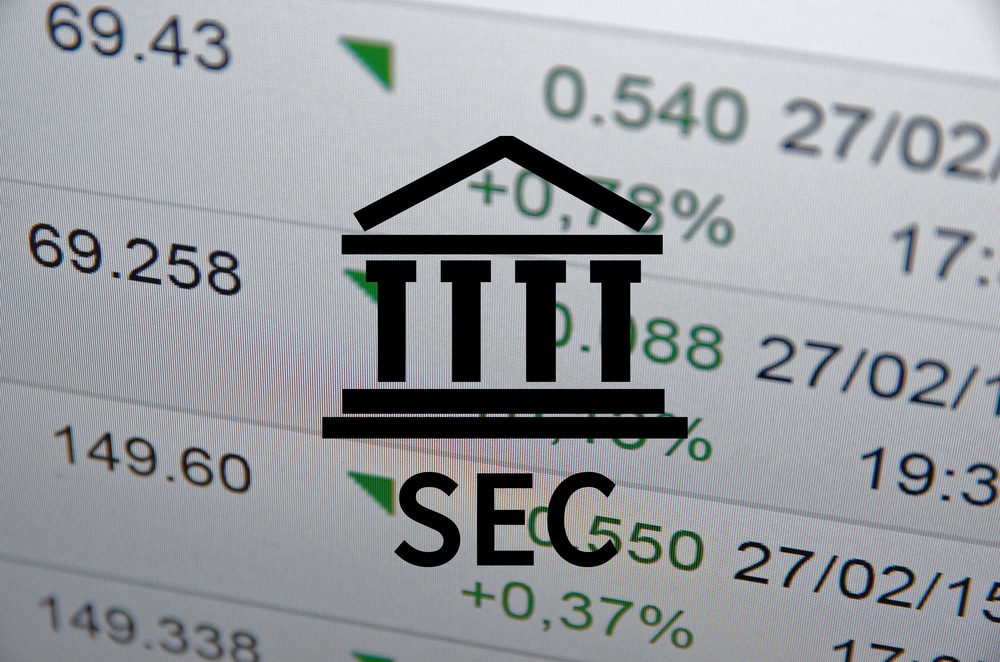 A senior regulator figure in the US known as "Crypto Mom" has suggested that the country set up a "safe harbour" policy for crypto start-ups.
Hester Peirce, who is known for her supportive position in favour of cryptocurrencies, is a commissioner at the Securities and Exchange Commission (SEC).
Presently, she's supporting the idea of permitting cryptocurrency start-ups to offer digital tokens for sale – without being subject to any interference from regulators.
As part of the proposal from Peirce, it would be possible for firms in this situation to sell crypto for a period of three years before they had to start following the rules in place for the regulation of securities.
Peirce, whose plans were revealed in a prepared speech released ahead of her appearance at the International Blockchain Conference in the US city of Chicago, said that "innovation" was currently stymied by the rules.
"Our securities laws stand in the way of innovation for digital assets", she was quoted as being due to say.
"The fear of running afoul of the securities laws is real. Given the SEC's enforcement activity in this area, these fears are not unfounded."
It is understood that part of Peirce's plan would permit cryptocurrency businesses to get in stronger financial shape prior to becoming subject to regulations.
The notes on her proposal appeared to describe this as achieving "maturity".
"The application of the federal securities laws to these transactions frustrates the network's ability to achieve maturity and prevents the transformation of the token sold as a security to a non-security token functioning on the network", the notes said.
However, the extent to which Peirce's suggestions will get taken up is likely to be limited.
The SEC is led by Jay Clayton, who has previously expressed fears over the nature of digital currencies.
He has, for example, participated in blocking the plans for bitcoin exchange-traded funds (ETFs).
Man sentenced over bitcoin scam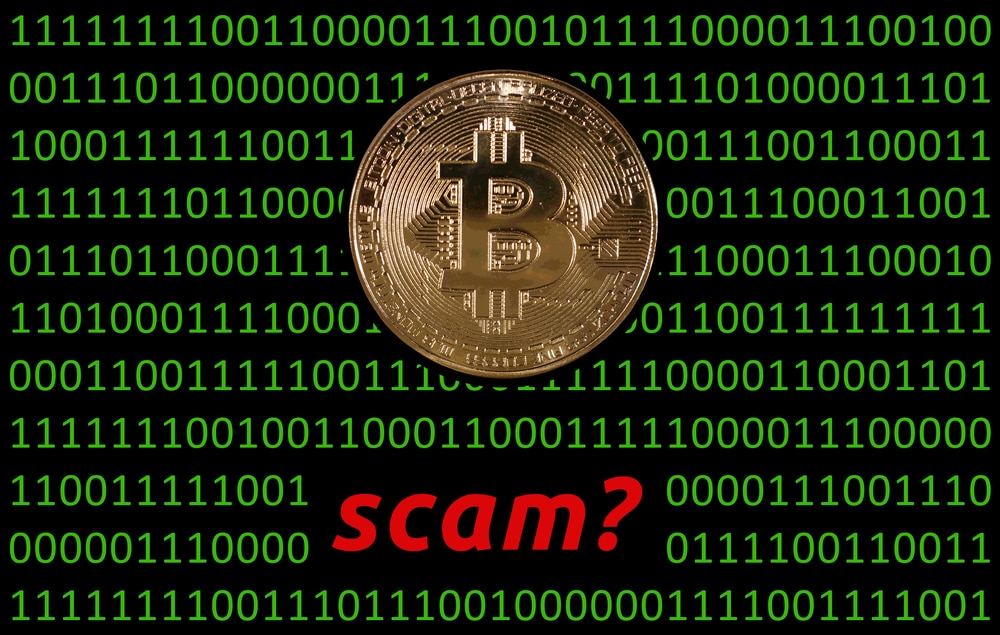 A man from the US state of Michigan has been sent to prison after he was convicted of a range of fraud-related crimes.
James Matthew Thomas, who is 35 years old, was handed the sentence by Judge Donald Molloy of the US District Court of Montana.
Thomas is believed to have carried out a bitcoin scam against two men from Missoula, which is located in the west of the state.
He was convicted on 16 counts of wire fraud plus four further counts of money laundering.
It is understood that the total amount defrauded was $200,000 in what appeared to have the hallmarks of a Ponzi scheme.
Now Thomas, who was believed to have used fake websites to execute the fraud, has been sentenced to one year and one day in jail.
"It's classic. The Ponzi uses money from other sources to make it appear this investment in cryptocurrency is quite the deal", said Judge Molloy.
---
Olympic Legend Usain Bolt Lost $12m in Savings Scam
24.01.2023
Usain Bolt loses $12m in an alleged investment scam Jamaican officials and the FBI are investigating investment manager Stocks and Securities Ltd Others are feared caught by the scheme Jamaican Olympic sprinter Usain Bolt has had a $12m savings and investment account he set up for his retirement wiped out.
Read more
Phoney Pastors Caught Running $28m Church-Based Ponzi Scheme
17.01.2023
Churchgoers targeted by scammers posing as pastors A total of $28m fraudulently taken from largely immigrant community Promises of 'financial freedom through God' undone by the fact the project was a massive Ponzi scheme Deception, distraction, and abuse of trust are standard tools of fraudsters.
Read more
Safest Forex Brokers 2023
Forex Fraud Certified Brokers
Stay up to date with the latest Forex scam alerts
Sign up to receive our up-to-date broker reviews, new fraud warnings and special offers direct to your inbox
Stay up to date with the latest Forex scam alerts