Accused crypto fraud man goes missing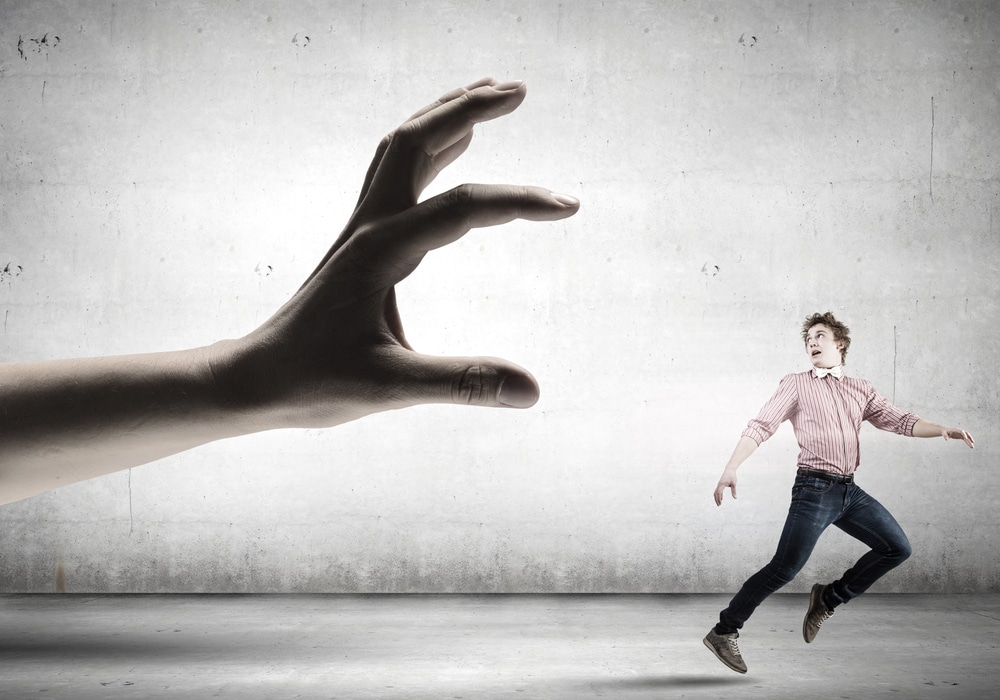 A man who is accused by a US regulator of carrying out cryptocurrency fraud has still not been located.
Benjamin Reynolds, who is associated with the scheme known as Control-Finance Limited, cannot be located by the US Commodity Futures Trading Commission (CFTC).
Now, the Commission has approached a court in New York to ask for an order which will help it to locate Reynolds.
The order, which was placed in the Southern District Court, asks for a newspaper article to published explaining that a service of process has been issued.
It also asks the court to extend the time limit for the CFTC to be able to serve the required notice by around two months.
The CFTC claims that it has worked hard to ensure the notice could be served before now – but has failed to locate Reynolds, despite its efforts.
It has gone as far as hiring a solicitor in England, where Reynolds is believed to have registered some of his organisations.
A process server went to a property in Manchester which Reynolds is believed to have been associated with.
However, according to reports, all that existed in this location was an abandoned office.
Sending emails to the two addresses associated with the organisation resulted in bounce backs being received, while calling Reynolds over the phone has also failed.
It is believed that there is a parallel investigation into the organisation going on in South Korea.
The Ulsan District Prosecutors' Office there said that it was unable to find Reynolds' location.
It is alleged that Reynolds carried out a large range of fraudulent activities, including a scheme which misappropriated 22,858.822 Bitcoin – at the least.
This is believed to have had a value of more than $147m.
It is understood that over 1,000 people were affected.
SEC settles in case against Longfin CEO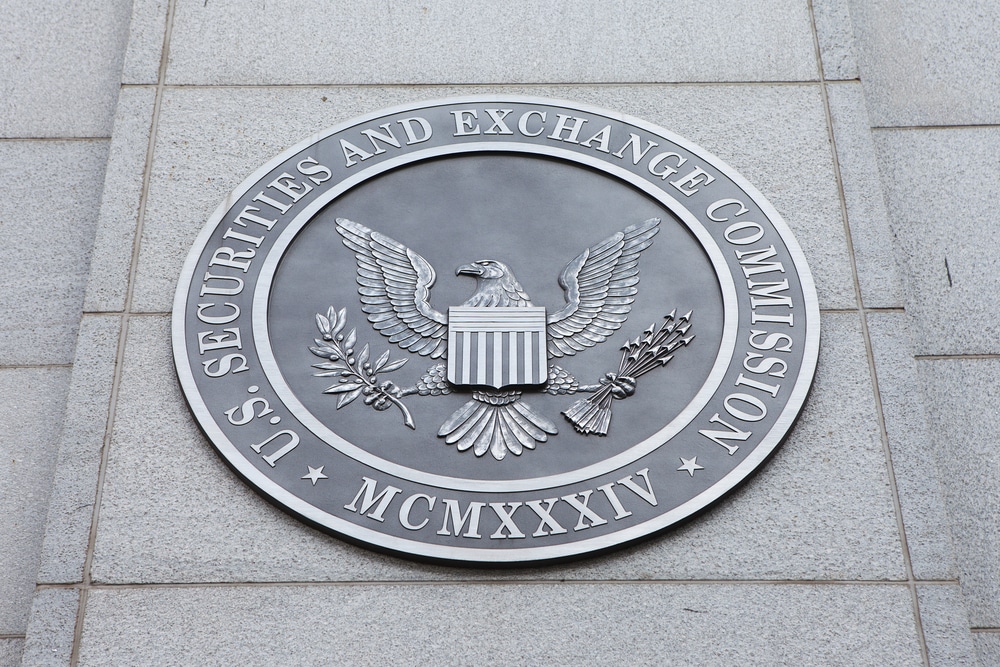 A US regulator has announced it has settled a case against the CEO of a crypto firm.
The Securities and Exchange Commission (SEC) announced that it would settle with Venkata Meenavalli for $400,000.
As part of the development, Meenavalli has to pay the sum in disgorgement and penalties.
The settlement will now need to go to court for approval.
The firm and Meenavalli in particular stood accused of saying that the company was US-based – when in fact it wasn't.
The aim of doing this was allegedly to gain a regulation A+ qualification.
As a result of receiving this, hundreds of thousands of shares were then supposedly given out.
The SEC also accused Longfin of falsifying its revenue statistics for 2017 and claimed that more than 90% of said revenue "was fictitiously derived from sham commodities transactions".
As part of the settlement, Meenavalli will give up the equivalent of his entire salary while working as CEO.
He will also pay prejudgement interest plus the civil penalty and will be barred from serving as an officer or director of a public company forever.
---
Olympic Legend Usain Bolt Lost $12m in Savings Scam
24.01.2023
Usain Bolt loses $12m in an alleged investment scam Jamaican officials and the FBI are investigating investment manager Stocks and Securities Ltd Others are feared caught by the scheme Jamaican Olympic sprinter Usain Bolt has had a $12m savings and investment account he set up for his retirement wiped out.
Read more
Phoney Pastors Caught Running $28m Church-Based Ponzi Scheme
17.01.2023
Churchgoers targeted by scammers posing as pastors A total of $28m fraudulently taken from largely immigrant community Promises of 'financial freedom through God' undone by the fact the project was a massive Ponzi scheme Deception, distraction, and abuse of trust are standard tools of fraudsters.
Read more
Safest Forex Brokers 2023
Forex Fraud Certified Brokers
Stay up to date with the latest Forex scam alerts
Sign up to receive our up-to-date broker reviews, new fraud warnings and special offers direct to your inbox
Stay up to date with the latest Forex scam alerts