Thai police seize assets in Forex-3D case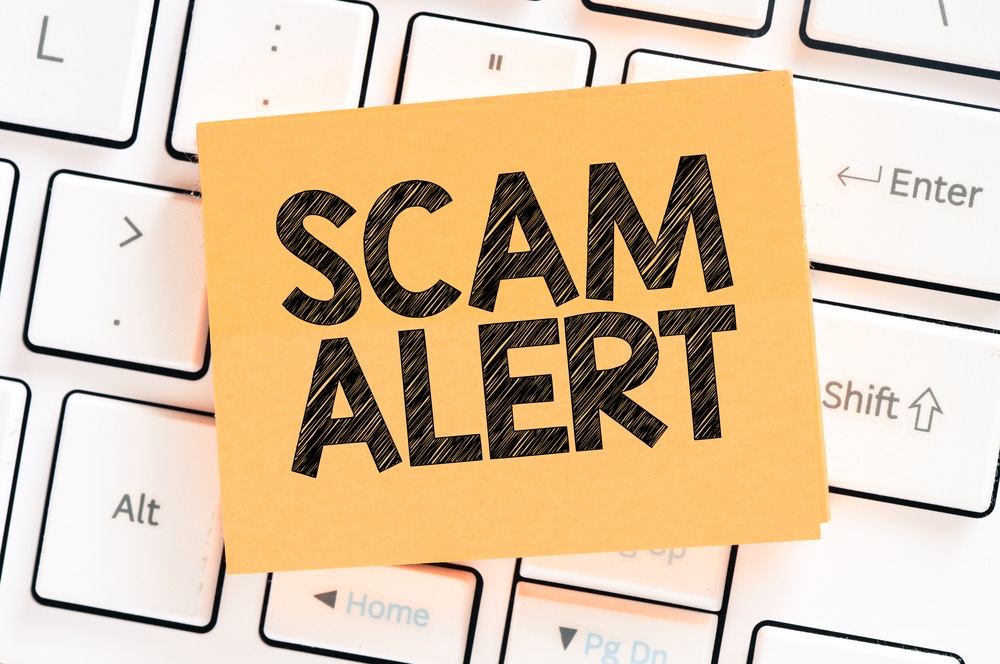 The case of the alleged Forex-3D scam in Thailand took a new twist this week after assets were seized from its owner.
Apiruk Kothi, who owns the firm, has had some assets seized along with a range of other people described in the Thai press as Forex-3D "network members".
Overall, more than 15 million Thai baht – which is equivalent to around £375,000 British pounds or $500,000 US dollars – is believed to have been seized.
The seizing was carried out by the Central Institute for Forensic Science as well as the Department of Special Investigation, or DSI, which is leading the investigation of the case.
Four locations were raided on Wednesday as part of the investigation, including some in the capital Bangkok and others in the city of Nonthaburi.
Various types of asset were seized, including vehicles.
But this is not the first time that Apiruk Kothi has had assets seized as part of the investigation.
In November, for example, assets of his were seized during raids in six locations across the country.
Ghanaian ad executive convicted over fraud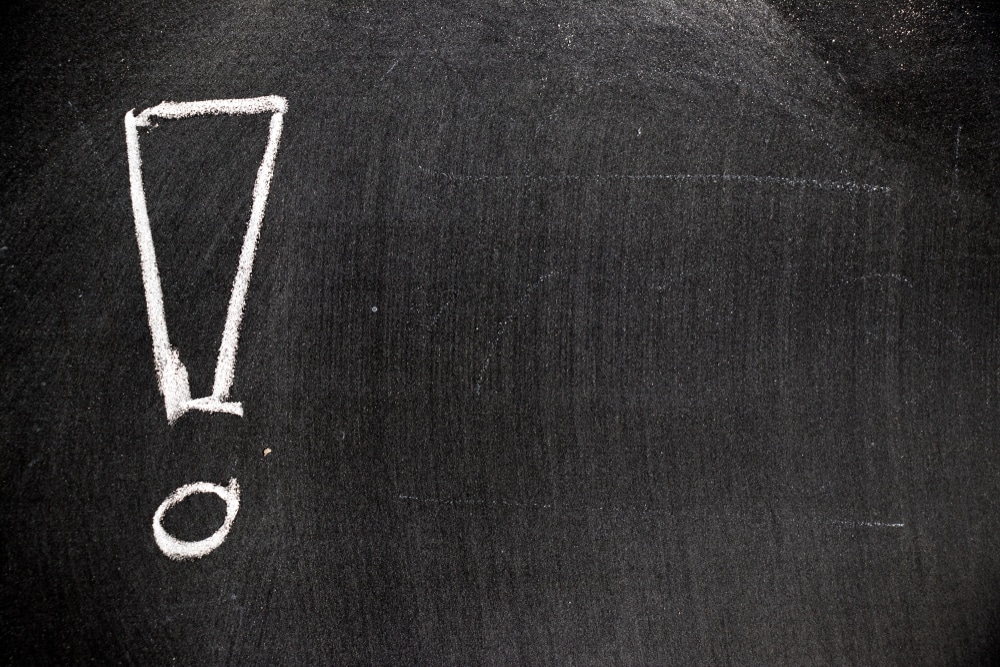 An advertising executive in Ghana has been told he must pay back a man he defrauded in a scam – or face a prison term of nearly five years.
Arnold Kojo Asante, who serves as CEO of Imajin Advertising, will have to pay Kofi Adams around 24,000 Ghanaian cedi – which is equivalent to around £3,000 British pounds or $4,000 US dollars.
Adams, who is the general secretary of the National Democratic Congress party (which is Ghana's major political opposition), was approached by Asante in 2017.
Asante asked Adams for a business loan, which he offered to pay back in three weeks.
However, Asante later failed to pay this back – and it became apparent that Asante had misrepresented the situation.
Asante later asked two Ghanaian journalists to intercede on his behalf with Adams – which they did. But Asante still failed to pay back the cash.
By the time the middle of this year had arrived, Asante became wanted by the CID branch of the Ghanaian police force.
Later, he was arrested following the issuing of a warrant. At his trial in the capital city of Accra, evidence emerged to demonstrate that the contract Asante had claimed he needed the loan for did not exist.
Aside from this case, he also faces accusations of defrauding the owner of a foreign exchange bureau.
And he has also been accused of defrauding a teacher, too.
In a news article from 2017, press in the country appeared to suggest that the firm, Imajin, had been closed down as a result of the case.
And it was also reported Asante had spent some time in police custody as part of the case.
Kofi Adams is a well-known figure in Ghana, and his party is currently leading in some opinion polls – with a suggestion that they could seize power during next year's elections.
---
Olympic Legend Usain Bolt Lost $12m in Savings Scam
24.01.2023
Usain Bolt loses $12m in an alleged investment scam Jamaican officials and the FBI are investigating investment manager Stocks and Securities Ltd Others are feared caught by the scheme Jamaican Olympic sprinter Usain Bolt has had a $12m savings and investment account he set up for his retirement wiped out.
Read more
Phoney Pastors Caught Running $28m Church-Based Ponzi Scheme
17.01.2023
Churchgoers targeted by scammers posing as pastors A total of $28m fraudulently taken from largely immigrant community Promises of 'financial freedom through God' undone by the fact the project was a massive Ponzi scheme Deception, distraction, and abuse of trust are standard tools of fraudsters.
Read more
Safest Forex Brokers 2023
Forex Fraud Certified Brokers
Stay up to date with the latest Forex scam alerts
Sign up to receive our up-to-date broker reviews, new fraud warnings and special offers direct to your inbox
Stay up to date with the latest Forex scam alerts