Fears over "scam" Google Chrome extensions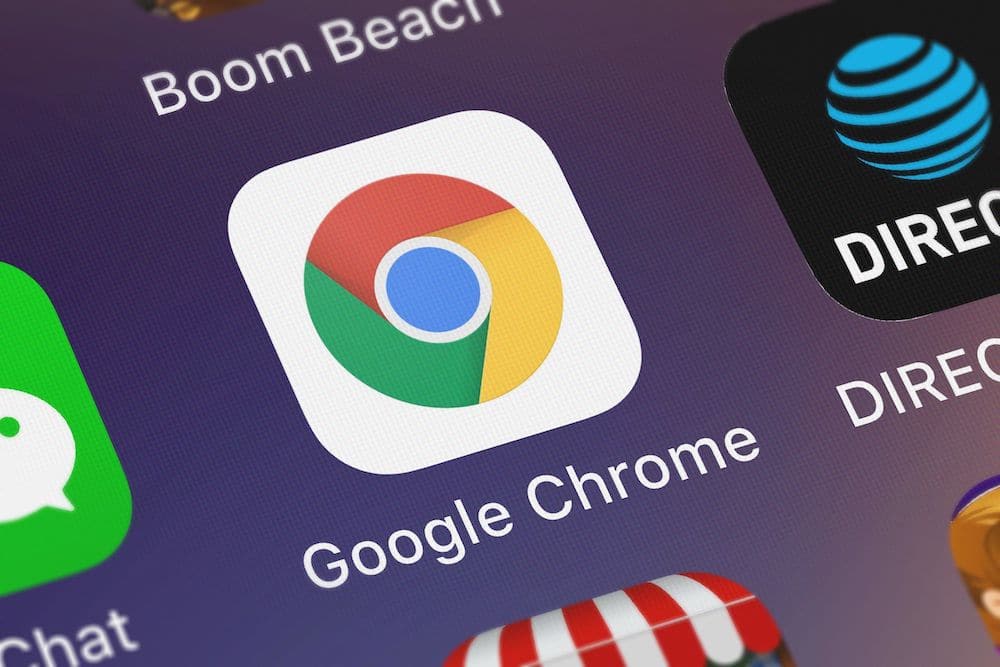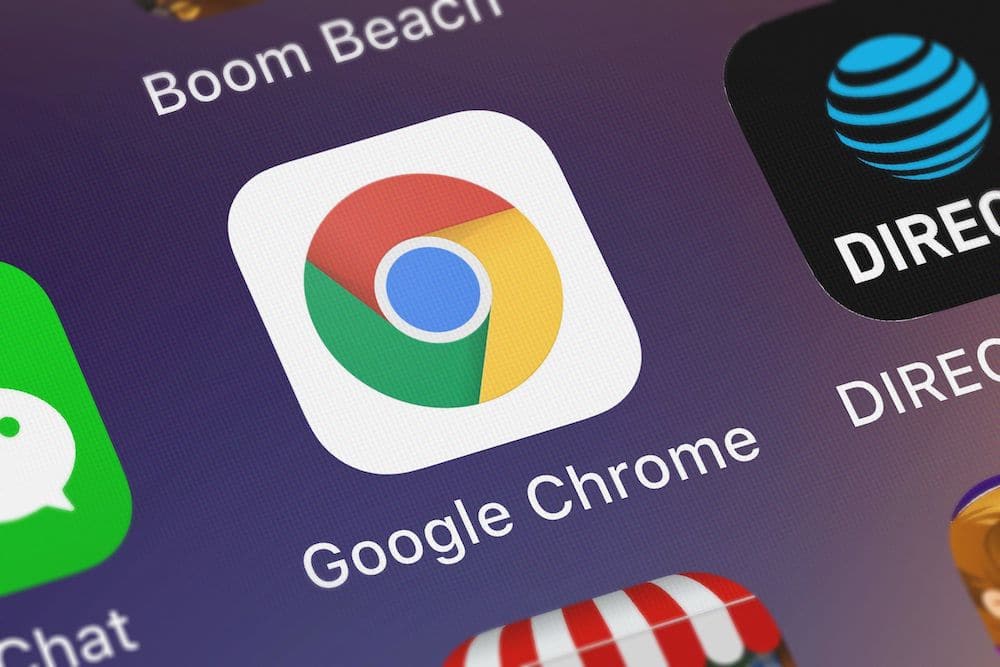 An incident of alleged fraud relating to a Google Chrome extension has come to light.
A woman who posted online about the supposed fraud claimed she they lost almost 15,000 XRP tokens, which is the cryptocurrency operated by the platform Ripple.
She claimed that the problem arose due to a wallet extension app which had been downloaded to use with Google Chrome, an internet browser.
The user was able to track where the stolen XRP went to.
According to the crypto press, that second wallet now has around 15m XRP in it.
One crypto news site said that the victim described herself as suffering from coronavirus, the pandemic sweeping the world.
It is understood that the alleged scam happened during a period of self-isolation for the victim.
"I begin the day by selling a load of our other cryptocurrency for bitcoin, sold some to help us and I then consolidate the remaining into xrp", she said.
"I then load up our Ledger. It's been a while since I last accessed our Ledger (2018), and have since changed my computer. I recalled the Ledger having a Chrome extension and this is when the scam starts", she added.
Key date in Mt Gox case delayed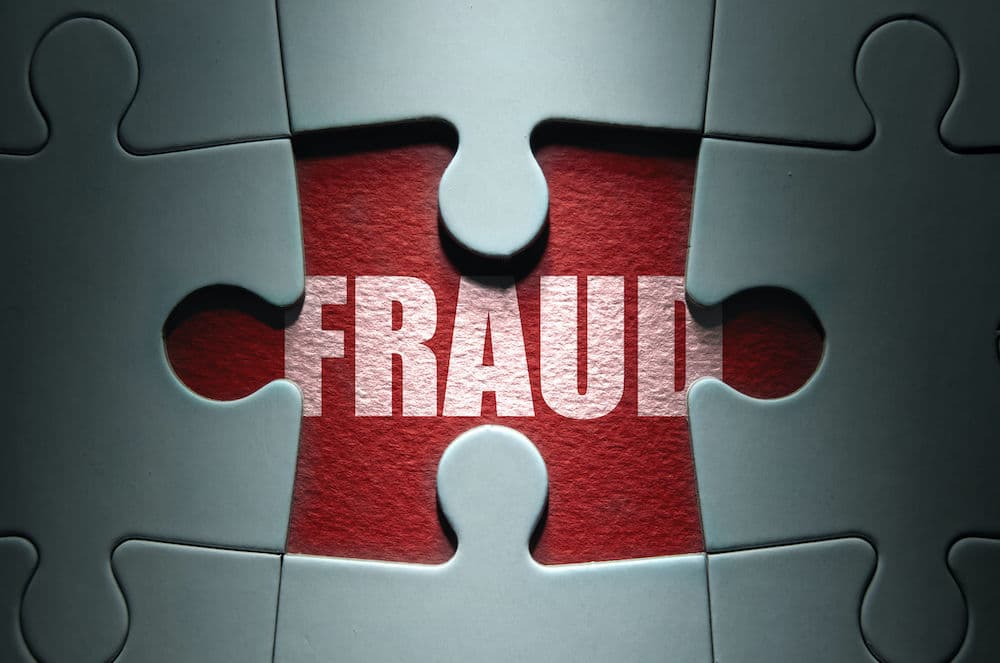 A court in the Japanese city of Tokyo has pushed back a deadline for key submissions in the case of Mt Gox, a now-closed bitcoin exchange.
The court said that any submissions for the civil rehabilitation plan, which explains how the firm is going to be wound down, could now be submitted as late as 1st July.
Mt Gox fell apart in the first few months of 2014 due to alleged crypto fraud within the business.
Its chief executive officer was tried and convicted over claims of record tampering, and the operator of the exchange went bankrupt.
It has since been widely cited as an example of crypto scams and has also been widely used as inspiration for regulators looking to create new rules for crypto providers.
Some of the proposed plan for this has already been made public.
It has been revealed, for example, that claimants are likely to receive their compensation in the form in which the claim was filed – whether that is in a cryptocurrency or the Japanese yen.
A notice published online went into further depth about the nature of the delay.
"The Rehabilitation Trustee is currently formulating the rehabilitation plan, but as there are matters that require closer examination with regard to the rehabilitation plan, it has become necessary to extend the submission deadline for the rehabilitation plan", it said.
"In light of the foregoing, the Rehabilitation Trustee filed a motion to seek an extension of the submission deadline of the rehabilitation plan at the Tokyo District Court, and, on March 27, 2020, the Tokyo District Court issued an order to extend the submission deadline for the rehabilitation plan to July 1, 2020", it added.
---
Safest Forex Brokers 2022
Forex Fraud Certified Brokers
Stay up to date with the latest Forex scam alerts
Sign up to receive our up-to-date broker reviews, new fraud warnings and special offers direct to your inbox
Stay up to date with the latest Forex scam alerts