YouTube pulls crypto videos over alleged "harmful" content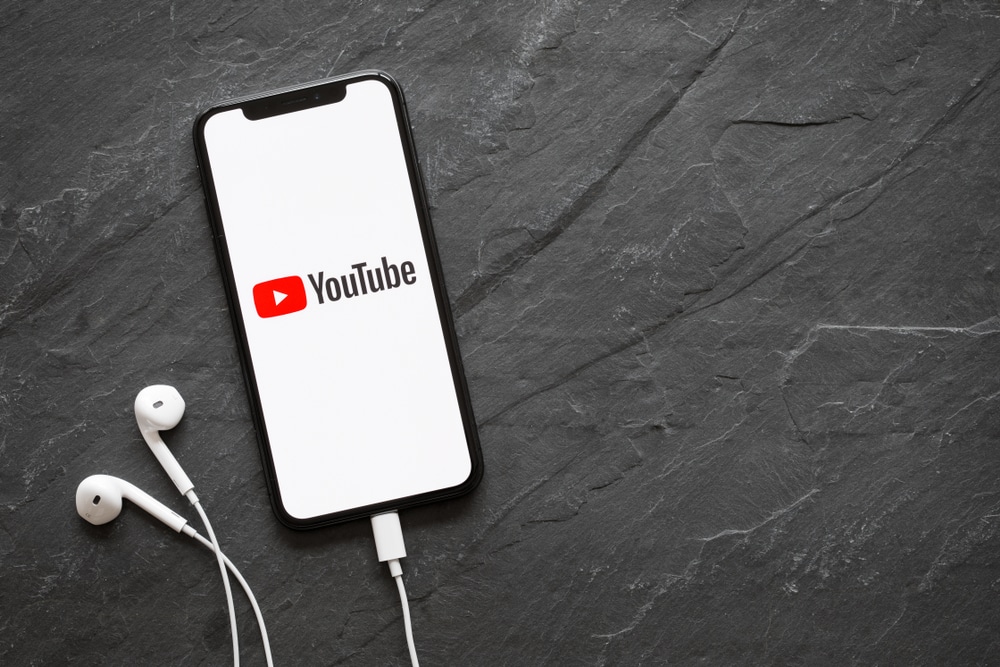 Video sharing site YouTube has temporarily removed a series of videos from a prominent crypto name over claims that the videos contained "harmful or dangerous content".
Chris Dunn, who tweets as "ChrisDunnTV" and who had received 7m views on his YouTube videos, has objected to the decision.
Dunn, who also had 200,000 subscribers on the popular video sharing site, took to Twitter to express his opinions.
"[email protected] just removed most of my crypto videos citing 'harmful or dangerous content' and 'sale of regulated goods'", he wrote.
He also made a direct appeal to YouTube, citing his decade-long experience posting on the site.
"it's been 10 years of making videos, 200k+ subs, and 7M+ views. WTF are you guys doing @TeamYouTube?!" he added.
In response, a YouTube spokesperson acknowledged that "the wrong call" can "sometimes" be made.
"With the massive volume of videos on our site, sometimes we make the wrong call", the spokesperson said.
"When it's brought to our attention that a video has been removed mistakenly, we act quickly to reinstate it. We also offer uploaders the ability to appeal removals and we will re-review the content", the spokesperson added.
YouTube has now put the videos back – although Dunn continued to post about the incident and highlighted his claim that many other posters had been affected.
"Update: all my videos appear to be reinstated. It seems like @YouTube uses the same boiler plate response for other youtubers that get strikes and takedowns", he wrote.
Order for witness arrest released in Bahrain forex fraud case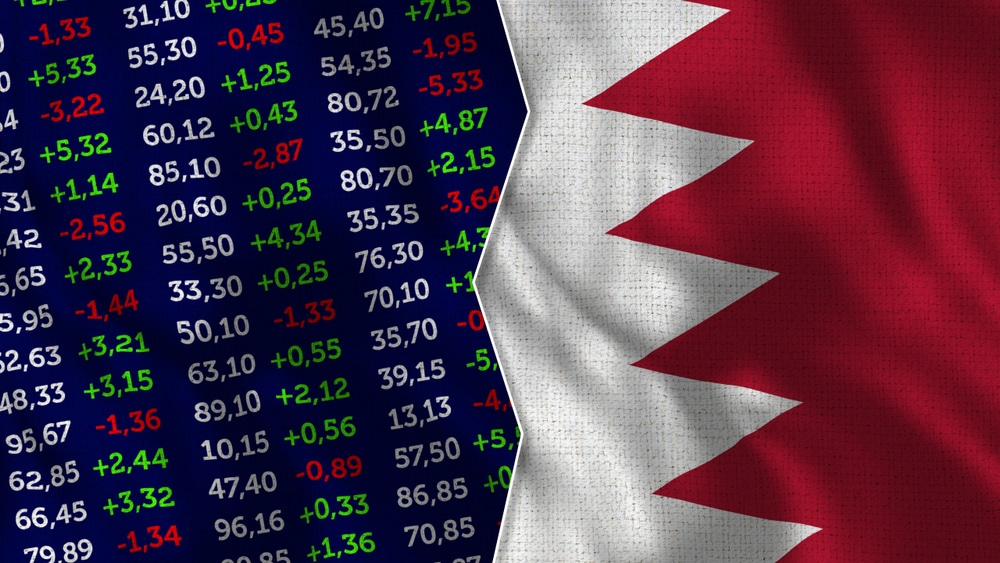 A case of alleged foreign exchange fraud in Bahrain has led to the country's High Court releasing an order to arrest some witnesses who failed to show up and testify.
The witnesses did not testify as planned in the case, which focuses on allegations of fraud against almost 40 people.
The defendants in the case are two brothers, who are accused of having defrauded 38 people.
In total, they are accused of scamming a sum of 1m Bahraini dinars – a figure equivalent to just over £2m and over $2.6m.
According to press reports, the alleged fraud focuses on a real estate firm which was supposedly created in an effort to con victims.
The firm supposedly created the illusion to people that foreign exchange trading could lead to profits from them.
However, once they had picked up the cash from investors, the allegations say, the two brothers were no longer contactable.
The alleged crimes took place between 2015 and 2017.
It is understood that a number of those allegedly affected by the crimes were from Saudi Arabia.
Authorities in Bahrain have also subsequently established that permission to accept cash to then invest was not in place for the pair.
It is understood that the police investigation was sparked by the arrival of more than one alleged victim in front of police, with accusations coming from multiple different sources.
---
Olympic Legend Usain Bolt Lost $12m in Savings Scam
24.01.2023
Usain Bolt loses $12m in an alleged investment scam Jamaican officials and the FBI are investigating investment manager Stocks and Securities Ltd Others are feared caught by the scheme Jamaican Olympic sprinter Usain Bolt has had a $12m savings and investment account he set up for his retirement wiped out.
Read more
Phoney Pastors Caught Running $28m Church-Based Ponzi Scheme
17.01.2023
Churchgoers targeted by scammers posing as pastors A total of $28m fraudulently taken from largely immigrant community Promises of 'financial freedom through God' undone by the fact the project was a massive Ponzi scheme Deception, distraction, and abuse of trust are standard tools of fraudsters.
Read more
Safest Forex Brokers 2023
Forex Fraud Certified Brokers
Stay up to date with the latest Forex scam alerts
Sign up to receive our up-to-date broker reviews, new fraud warnings and special offers direct to your inbox
Stay up to date with the latest Forex scam alerts