Crypto Capital executive arrested over fraud claims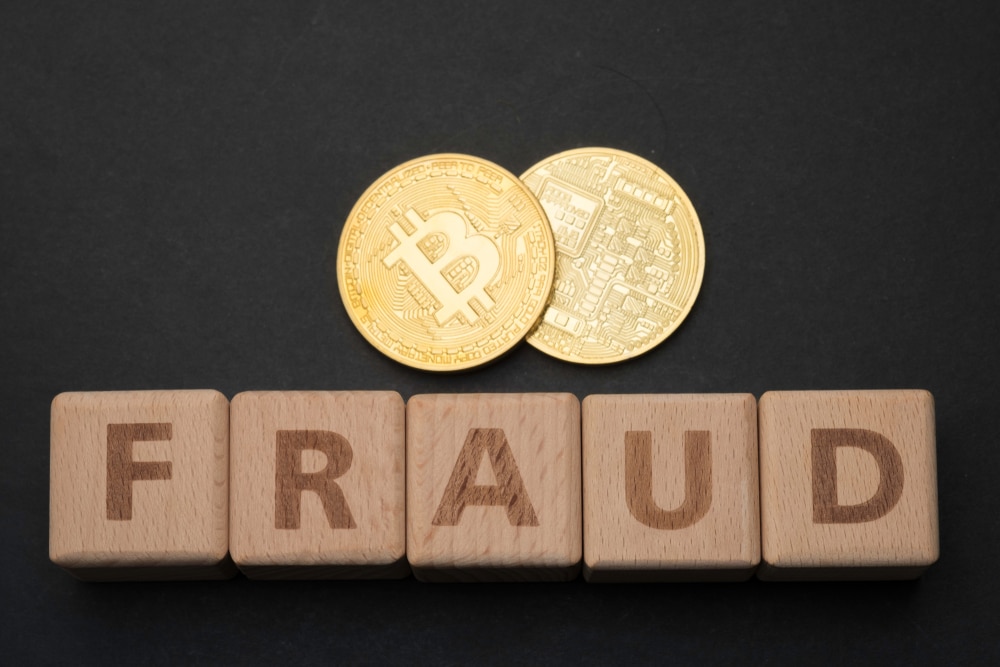 The principal of a beleaguered crypto payment processor has been taken into custody following claims that he was responsible for a series of criminal activities.
Oz Yosef was told by the United States Attorney for the Southern District of New York that he would face three criminal charges, including one of conspiracy to carry out banking fraud.
He was also told that he would face a charge of actually committing bank fraud, as well as one of conspiring to run an unlicensed money transmission firm.
The saga of Crypto Capital, which is located in Panama, has been long-running.
It has been accused of managing to lose its jurisdiction over a sum of cryptocurrency equal to $850m owned by the similarly beleaguered crypto firm Bitfinex.
Some of the alleged evidence against Yosef appears to indicate conspiracy.
One piece of evidence cited by the court allegedly shows a text message to an anonymous individual "regarding the need to transfer $10,000,000 to a bank located in the Bahamas, knowing that the funds would be transferred from a bank account maintained with a bank located in Manhattan, New York".
The case has had wider implications for the crypto industry.
Crypto Capital's client Bitfinex, a well-known crypto brand responsible for the cryptocurrency Tether, has faced accusations of fraud of its own in recent months.
However, it is now arguing that it itself has been a victim of fraud – namely that of Crypto Capital.
In a statement, Bitfinex specifically responded to allegations that Crypto Capital was a money laundering exercise for the proceeds of sales of drugs.
"We cannot speak about Crypto Capital's other clients, but any suggestion that Crypto Capital laundered drug proceeds or any other illicit funds at the behest of Bitfinex or its customers is categorically false", it said.
"This week's developments do nothing to affect or otherwise deter Bitfinex's claims to funds in Poland or anywhere else. We will continue to work to recover all funds for and on behalf of our stakeholders."
UAE crypto regulation could be on the way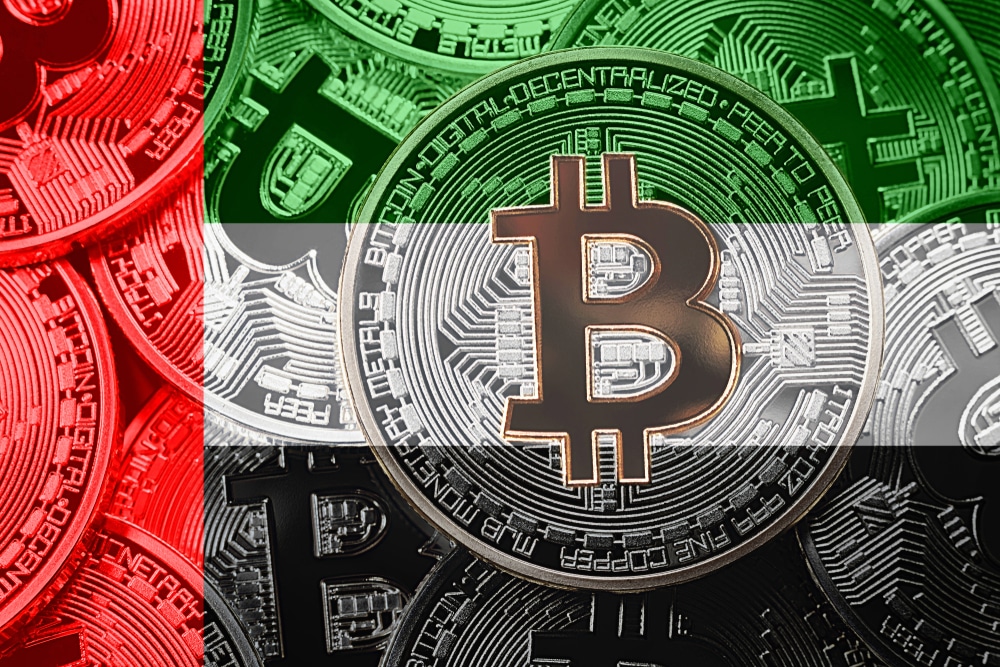 The United Arab Emirates could be about to take up a range of newly drafted crypto regulations after an authority there announced it had created a draft set of principles.
The country's Securities and Commodities Authority (SCA) says that it will now investigate the possibility of further regulation.
According to analysts, the main impetus is to reassure potential crypto business leaders that the UAE is a safe place in which to invest.
"They are signalling that they are open to exploring this area and by creating guidelines they are giving more reassurance, confidence and stability to businesses owners who may want to enter this field", said blockchain author Sukhi Jutla in an interview with Cointelegraph.
"The UAE has been smart enough to understand that this innovation will grow in years to come and they don't want to miss it", she added.
---
Olympic Legend Usain Bolt Lost $12m in Savings Scam
24.01.2023
Usain Bolt loses $12m in an alleged investment scam Jamaican officials and the FBI are investigating investment manager Stocks and Securities Ltd Others are feared caught by the scheme Jamaican Olympic sprinter Usain Bolt has had a $12m savings and investment account he set up for his retirement wiped out.
Read more
Phoney Pastors Caught Running $28m Church-Based Ponzi Scheme
17.01.2023
Churchgoers targeted by scammers posing as pastors A total of $28m fraudulently taken from largely immigrant community Promises of 'financial freedom through God' undone by the fact the project was a massive Ponzi scheme Deception, distraction, and abuse of trust are standard tools of fraudsters.
Read more
Safest Forex Brokers 2023
Forex Fraud Certified Brokers
Stay up to date with the latest Forex scam alerts
Sign up to receive our up-to-date broker reviews, new fraud warnings and special offers direct to your inbox
Stay up to date with the latest Forex scam alerts