Scammer jailed over £2.7m forex fraud case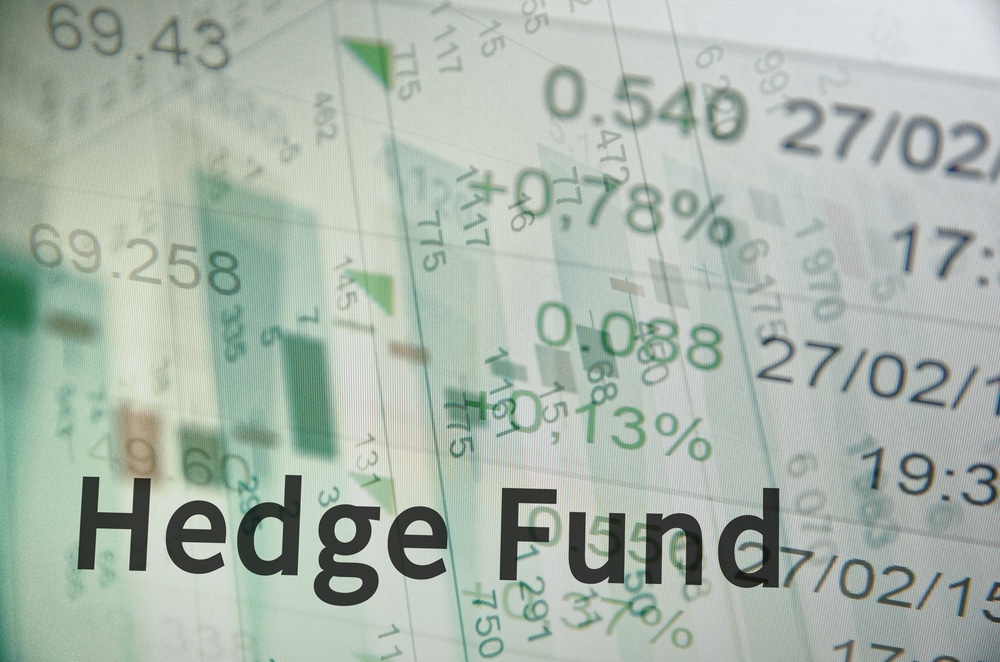 A woman who defrauded a hedge fund using a foreign exchange company has been sent to prison for almost five years.
53-year-old Susan Anderson, who was working at the firm Doughty Hanson & Co Managers in central London, used cash accessing mechanisms belonging to her employer to carry out the fraud.
It is understood that she did this for around a decade, and in total, she took around £100,000 of petty cash.
She is believed to have gone through the firm to access approximately £2m in foreign currency – and later scrambled some of the records of this in an attempt to prevent being caught.
She was also accused of falsely representing her salary in order to access a large mortgage.
In addition, she spent some of the money she fraudulently took on luxury items such as cars and even a Spanish villa.
"This was a widespread and extensive fraud", said Chris Coltart, prosecuting.
"Money was spent on a variety of high value and luxury items, including a villa in Spain, high-end vehicles, luxury goods, expensive holidays and private education for her three children."
Anderson, who was an office manager at the firm, pleaded guilty.
In her defence, the court heard that she suffered from a personality disorder.
CEO: fraud one of "serious crimes", need to "mitigate those risks"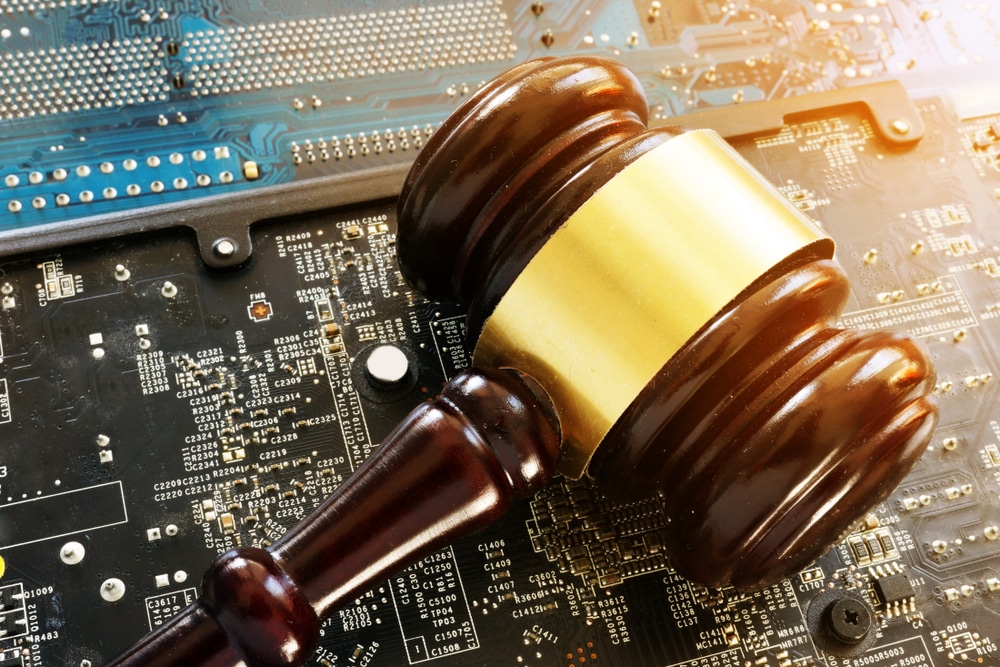 The CEO of a compliance and investigations firm has used an interview to explain her position on crypto regulation.
Julie Myers Wood, who serves as CEO of Guidepost Solutions and who was formerly a US federal prosecutor and assistant secretary of Homeland Security, spoke at length with Coin Rivet about the different options facing crypto regulators.
She made clear that she believes that tech which could be used for sinister purposes, such as fraud or terrorism, needed to be have its effects mitigated.
"Money laundering, fraud, and the financing of terrorism are serious crimes that have significant global effects", she said.
"Any technology that has the capability to be used for these crimes must be regulated in some way to mitigate those risks."
However, she also got stuck questioning whether new regulations were right for the sector – and whether there could be any unintended consequences, such as the closing down of exchanges.
One such regulation she was asked about was the so-called FATF regulation, which could see the global Financial Action Task Force (FATF) support the monitoring of crypto coin transactions.
"Regulators are comfortable with the types of regulations that are in place for traditional financial institutions. There are frameworks, terminology, and structures that have been established for a long time", she explained in the interview.
"It seems reasonable that the FATF (and probably eventually other similar bodies or government authorities) will turn to something familiar as a way to make sense of a new or emerging technology", she added.
---
Olympic Legend Usain Bolt Lost $12m in Savings Scam
24.01.2023
Usain Bolt loses $12m in an alleged investment scam Jamaican officials and the FBI are investigating investment manager Stocks and Securities Ltd Others are feared caught by the scheme Jamaican Olympic sprinter Usain Bolt has had a $12m savings and investment account he set up for his retirement wiped out.
Read more
Phoney Pastors Caught Running $28m Church-Based Ponzi Scheme
17.01.2023
Churchgoers targeted by scammers posing as pastors A total of $28m fraudulently taken from largely immigrant community Promises of 'financial freedom through God' undone by the fact the project was a massive Ponzi scheme Deception, distraction, and abuse of trust are standard tools of fraudsters.
Read more
Safest Forex Brokers 2023
Forex Fraud Certified Brokers
Stay up to date with the latest Forex scam alerts
Sign up to receive our up-to-date broker reviews, new fraud warnings and special offers direct to your inbox
Stay up to date with the latest Forex scam alerts