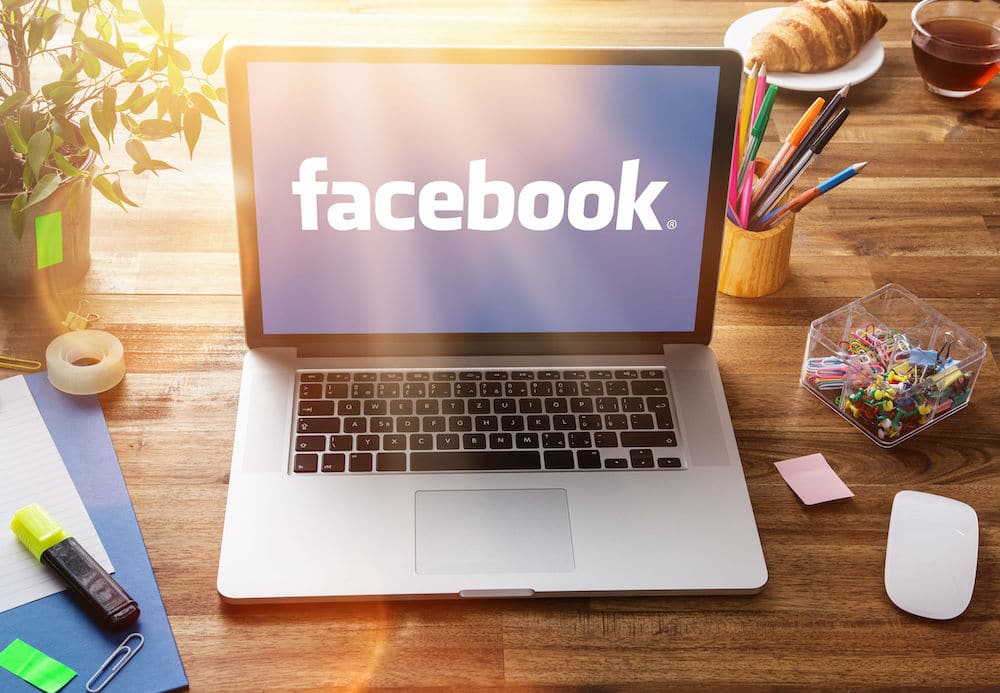 Facebook clarifies crypto fraud protections – and reveals new name
Facebook has made some significant updates to its proposed cryptocurrency scheme – including some clarifications about its fraud protection system.
The social media giant's cryptocurrency was previously going to be called Libra, but this has now been renamed 'Novi'.
In a statement, Facebook shared more details about its security intentions.
"There will be no hidden charges to add, send, receive or withdraw money and your transfers will arrive instantly," it said.
"All Novi customers will be verified using government-issued ID, and fraud protections will be built in throughout the app," it added.
Novi, or Libra as it was formerly known, has faced a wide range of challenges during its short time in the public eye.
Some of the major firms that were formerly part of the consortium behind it, such as Visa and eBay, pulled out last year over concerns around compliance.
Visa in particular released a strong statement at the time in which it appeared to suggest that it was not certain that the Libra Association had met its regulatory requirements.
"Visa has decided not to join the Libra Association at this time," a Visa spokesperson said at the time.
"We will continue to evaluate and our ultimate decision will be determined by a number of factors, including the Association's ability to fully satisfy all requisite regulatory expectations," they added.
The latest update from Facebook, meanwhile, went into more detail about the new name for the beleaguered cryptocurrency.
"Novi was inspired by the Latin words 'novus' for 'new' and 'via' for 'way,'" it said.
"It's a new way to send money, and Novi's new visual identity and design represent the fluid movement of digital currencies."
"We've also included a nod to the Libra icon in the brand logo to underscore our commitment to the Libra network," it added.
The statement, which was posted on one of Facebook's corporate websites called 'about.fb.com', also contained a carefully worded message that appeared to guard it against any future changes
"This announcement contains forward-looking statements regarding our future product, business plans and expectations," it read.
"These forward looking statements may differ materially from actual results due to a variety of factors and uncertainties, many of which are beyond our control."
It rounded off with a warning to traders and other readers that Facebook may not change the details of the announcement if circumstances around Novi were to change.
"We undertake no obligation to update these statements as a result of new information or future events," it said.
The overall project from Facebook is split into two distinct parts.
The Libra Association is a non-profit-making organisation, which is – at least in theory – supposed to be operating at arm's length from Facebook.
Novi, however, is replacing Calibra, which is the part of Facebook that is creating a digital wallet that can be used alongside Libra.
---
Olympic Legend Usain Bolt Lost $12m in Savings Scam
24.01.2023
Usain Bolt loses $12m in an alleged investment scam Jamaican officials and the FBI are investigating investment manager Stocks and Securities Ltd Others are feared caught by the scheme Jamaican Olympic sprinter Usain Bolt has had a $12m savings and investment account he set up for his retirement wiped out.
Read more
Phoney Pastors Caught Running $28m Church-Based Ponzi Scheme
17.01.2023
Churchgoers targeted by scammers posing as pastors A total of $28m fraudulently taken from largely immigrant community Promises of 'financial freedom through God' undone by the fact the project was a massive Ponzi scheme Deception, distraction, and abuse of trust are standard tools of fraudsters.
Read more
Safest Forex Brokers 2023
Forex Fraud Certified Brokers
Stay up to date with the latest Forex scam alerts
Sign up to receive our up-to-date broker reviews, new fraud warnings and special offers direct to your inbox
Stay up to date with the latest Forex scam alerts