"Crypto act" introduced to House of Representatives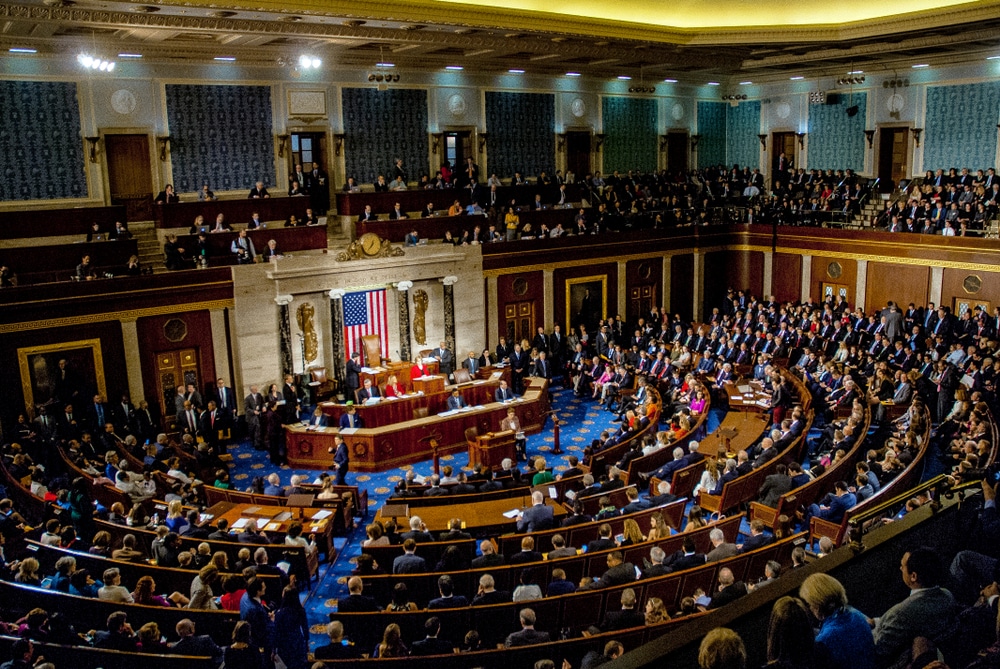 A bill designed to regulate digital assets such as cryptocurrencies has been introduced to the US House of Representatives.
The bill, which was brought by Republican congressman Paul Gosar, intends to cover a lot of ground – including everything from stipulating which agency is responsible for which type of cryptocurrency to increasing the burden on agencies to report what they find.
The bill has been termed "The Cryptocurrency Act of 2020".
According to crypto press, the stated aim of the bill is to "clarify which Federal agencies regulate digital assets, to require those agencies to notify the public of any Federal licenses, certification, or registrations required to trade such assets, and for other purposes".
Interestingly, and perhaps most crucially, it also proposes to define various digital assets in particular ways.
It intends to define cryptocurrency, for example, as "representations of United States currency or synthetic derivatives resting on a blockchain".
It also aims to create a category of "cryptosecurity", which would refer to "all debt, equity, and derivative instruments that rest on a blockchain or decentralized cryptographic ledger".
If passed, it would also oblige the Securities and Exchange Commission (SEC) as well as the Commodity Futures Trading Commission (CFTC) to provide a list of licensed crypto asset trading organisations to the public.
The move from Gosar comes not long after a governor at the US Federal Reserve, Lael Brainard, claimed that the murky issue of whether or not a crypto asset is a security is causing problems for many regulators.
"Our current framework is based largely on whether a cryptocurrency is deemed to be a security or has associated derivative financial products and whether the participating institutions have a supervisory agency overseeing their activities", she said.
"Unlike many other jurisdictions, regulators do not have plenary authority over retail payments in the United States", she added.
She also argued that there was an important international dimension to the issue.
"(R)egulatory challenges are likely to be inherently cross-border in nature", she said.
"Because stablecoins and other cryptocurrencies are unlikely to be bound by physical borders, regulatory actions in one jurisdiction are unlikely to be fully effective without coordinated action elsewhere", she added during a speech in Germany.
OneCoin lawsuit to persist after court decision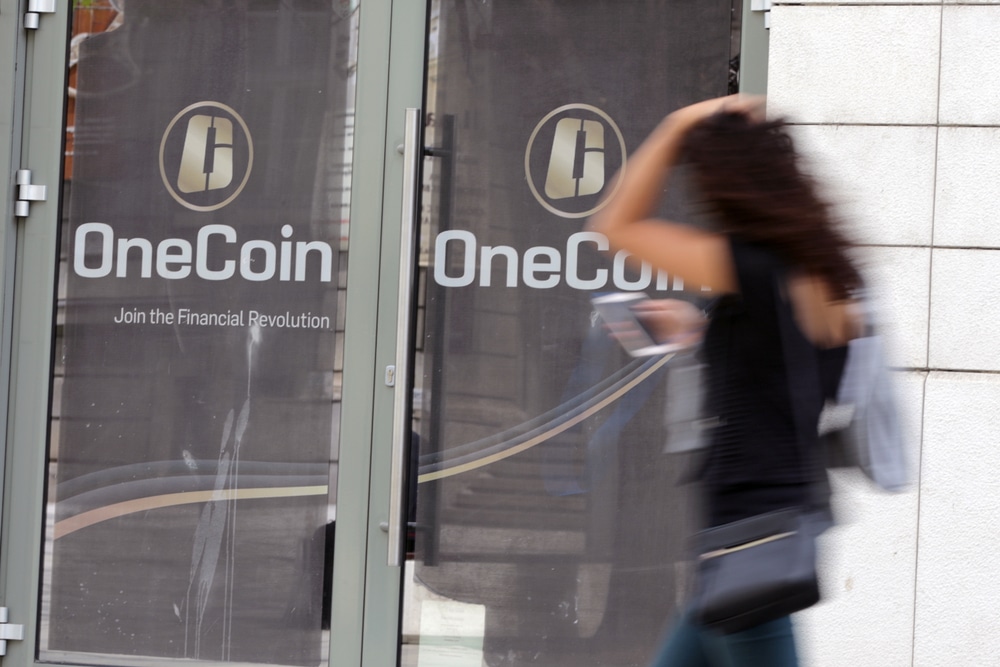 A lawsuit against a man associated with the alleged Ponzi scheme OneCoin is set to continue after a judge gave the go-ahead for it to persist.
The decision to pursue the lawsuit came from the New York Southern District Court, despite a conversation occurring about a possible pre-indictment disposition for one of those accused.
David Pike, who was the chief operating officer of a private equity which OneCoin allegedly collaborated with in order to enhance its legitimacy, may face the disposition.
The case, which focuses in part on money laundering claims, will now continue until 12th January.
---
Olympic Legend Usain Bolt Lost $12m in Savings Scam
24.01.2023
Usain Bolt loses $12m in an alleged investment scam Jamaican officials and the FBI are investigating investment manager Stocks and Securities Ltd Others are feared caught by the scheme Jamaican Olympic sprinter Usain Bolt has had a $12m savings and investment account he set up for his retirement wiped out.
Read more
Phoney Pastors Caught Running $28m Church-Based Ponzi Scheme
17.01.2023
Churchgoers targeted by scammers posing as pastors A total of $28m fraudulently taken from largely immigrant community Promises of 'financial freedom through God' undone by the fact the project was a massive Ponzi scheme Deception, distraction, and abuse of trust are standard tools of fraudsters.
Read more
Safest Forex Brokers 2023
Forex Fraud Certified Brokers
Stay up to date with the latest Forex scam alerts
Sign up to receive our up-to-date broker reviews, new fraud warnings and special offers direct to your inbox
Stay up to date with the latest Forex scam alerts