CFTC responds in Ian Dibb case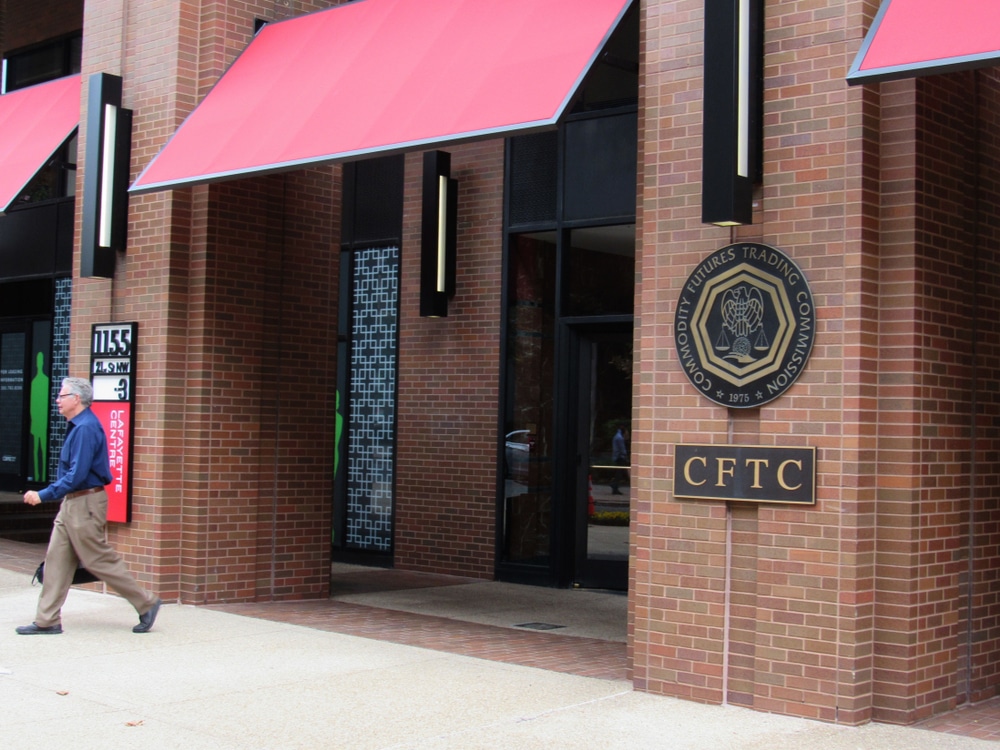 A major US regulator has hit back at the CEO of a firm which stands accused of foreign exchange fraud.
The Commodity Futures and Trading Commission (CFTC) has responded in court in New York to arguments made by Ian Dibb, who is the chief executive officer of TFS-ICAP – as well as claims made by the head of emerging markets brokering, Jeremy Woolfenden.
The firm is accused of allowing its brokers both in the UK and in the US to create fake conditions in the foreign exchange markets in an attempt to mislead clients.
The firm supposedly permitted brokers to deceive by allowing false trades, bids and offers to appear before clients – leading them to behave in particular ways.
According to the CFTC, this was a major part of the firm's business activities.
The practices are sometimes called "printing trades" or "flying prices".
Dibb claimed that the CFTC had mistakenly applied Section 4( c )( a) of the Commodity Exchange Act to his case.
That section prohibits the generation of fictitious sales, and also stops firms from publishing false prices.
It is against the law for a firm to "offer to enter into, enter into, or confirm the execution of a transaction" if the sale in question is "a fictitious sale; or
[that]
is used to cause any price to be reported, registered, or recorded that is not a true and bona fide price".
However, the CFTC has responded to the claims by continuing to accuse TFS-ICAP of publishing false prices on its technological brokerage platform.
The case continues.
Russian bomb threats are linked to crypto fraud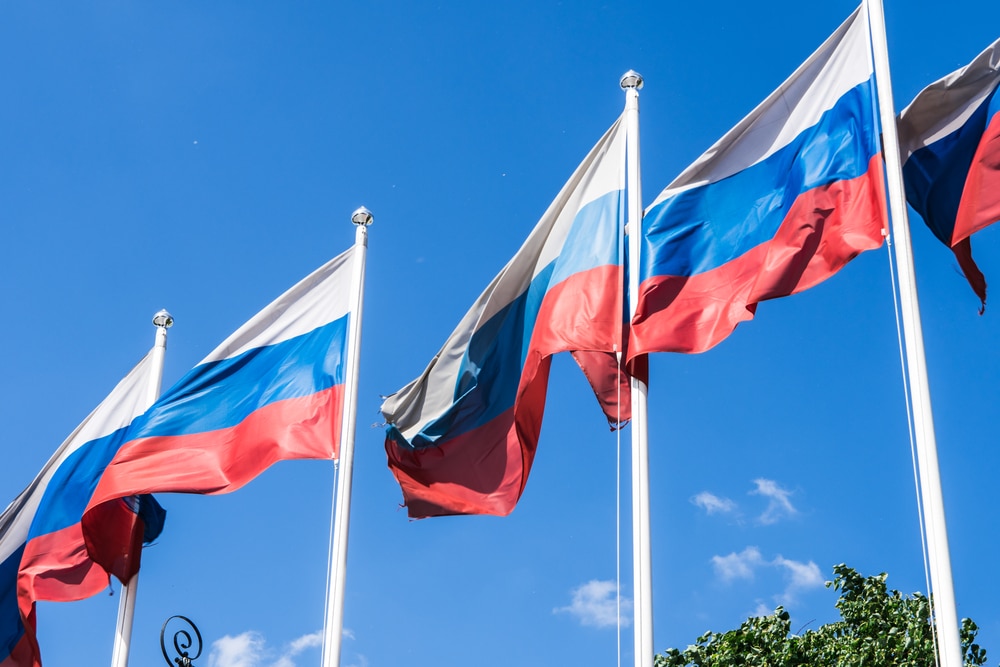 A series of bomb threats in Russia have been linked to a web of cryptocurrency fraud claims.
A senior Russian businessman named Konstantin Malofeyev has been told by those carrying out the threats that he must pay back 120 bitcoins, a figure worth around $90,000.
He is accused of having stolen the money from a cryptocurrency exchange called WEX.
The bomb threats have been made against a wide range of key environments in Russian cities, including shopping centres and law courts.
It is understood that 8,000 buildings have been hit by the bomb threats.
Malofeyev set up his own investment funds but is now on a list of sanctions from the EU and the US over claims that he sent cash to a group of separatists in the Ukraine who were fighting in favour of the Russian government.
However, he has since denied that he was at all involved in the alleged bitcoin fraud.
WEX has since been hit by a number of problems relating to allegations of fraud.
Its domain names were removed at one stage, and this was quickly followed by the organisation being closed down.
It stood accused by the New Zealand Domain Name Commission of failing to provide accurate contact details when it registered.
---
Olympic Legend Usain Bolt Lost $12m in Savings Scam
24.01.2023
Usain Bolt loses $12m in an alleged investment scam Jamaican officials and the FBI are investigating investment manager Stocks and Securities Ltd Others are feared caught by the scheme Jamaican Olympic sprinter Usain Bolt has had a $12m savings and investment account he set up for his retirement wiped out.
Read more
Phoney Pastors Caught Running $28m Church-Based Ponzi Scheme
17.01.2023
Churchgoers targeted by scammers posing as pastors A total of $28m fraudulently taken from largely immigrant community Promises of 'financial freedom through God' undone by the fact the project was a massive Ponzi scheme Deception, distraction, and abuse of trust are standard tools of fraudsters.
Read more
Safest Forex Brokers 2023
Forex Fraud Certified Brokers
Stay up to date with the latest Forex scam alerts
Sign up to receive our up-to-date broker reviews, new fraud warnings and special offers direct to your inbox
Stay up to date with the latest Forex scam alerts