CFTC aims for huge penalty on VOS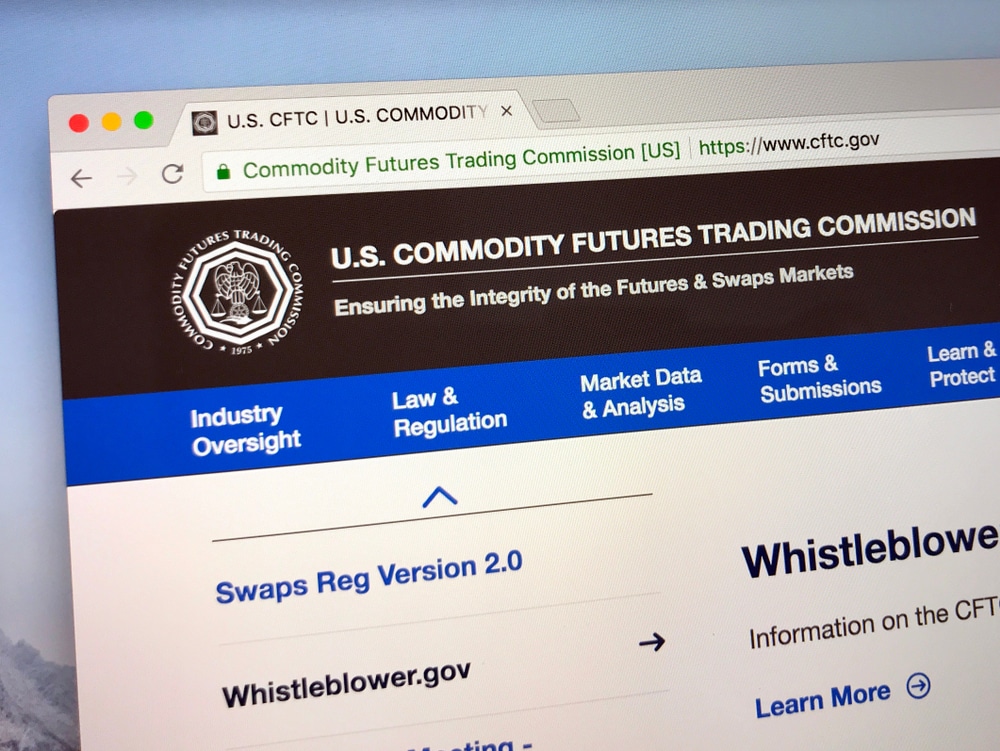 A US regulator has come out swinging against a firm and individual who are accused of carrying out a large scale foreign exchange fraud.
The Commodity Futures and Trading Commission (CFTC) said that it would seek a sum of $2,861,625 from VOS Capital Management, LLC and the man behind it, Dominick Vincent Carducci, in the form of a civil monetary penalty.
According to the default judgement, which was lodged in New York Southern District Court yesterday (Thursday), the CFTC is also looking for $953,875 in restitution.
If the judgement is granted, Carducci will be banned from doing a range of things.
He will be stopped from trading in the field of all registered entities, for example, and he will also be banned from participating in transactions which are related to "commodity interests".
He will be banned from trading commodity interests on behalf of others.
The saga of Carducci and VOS is a long-running one.
Carducci and his firm are accused of running a scam forex scheme between August 2016 and September 2018 – and possibly even longer.
It is alleged that they sought out and took investments for highly leveraged foreign exchange trading contracts, which were traded as part of a so-called investment "pool".
Carducci has been accused of misrepresenting the firm to the traders who used it.
Overall, around $1.1m was invested in the firm by the traders Carducci located.
At the time Carducci was charged, the CFTC released details about what he allegedly spent investors' cash on.
"…defendants used the majority of those funds to pay Carducci's personal expenses, and to support his lavish lifestyle by, among other things, acquiring luxury automobiles and paying for international travel", the CFTC said.
"The remainder of the funds was paid to some pool participants, in the style of a Ponzi scheme. The defendants also allegedly created and issued false account statements to conceal their trading losses and misappropriation by inflating and misrepresenting the value of pool participants' investments."
It added that Carducci had allegedly promised big returns to its investors.
Allegedly, Carducci said that "pool participants would realize profits of up to 18% per month on their investments without losses".
He also falsely said that "pool participants could withdraw the funds they had invested upon request".
Lawsuit dismissal request in TFS-ICAP case rejected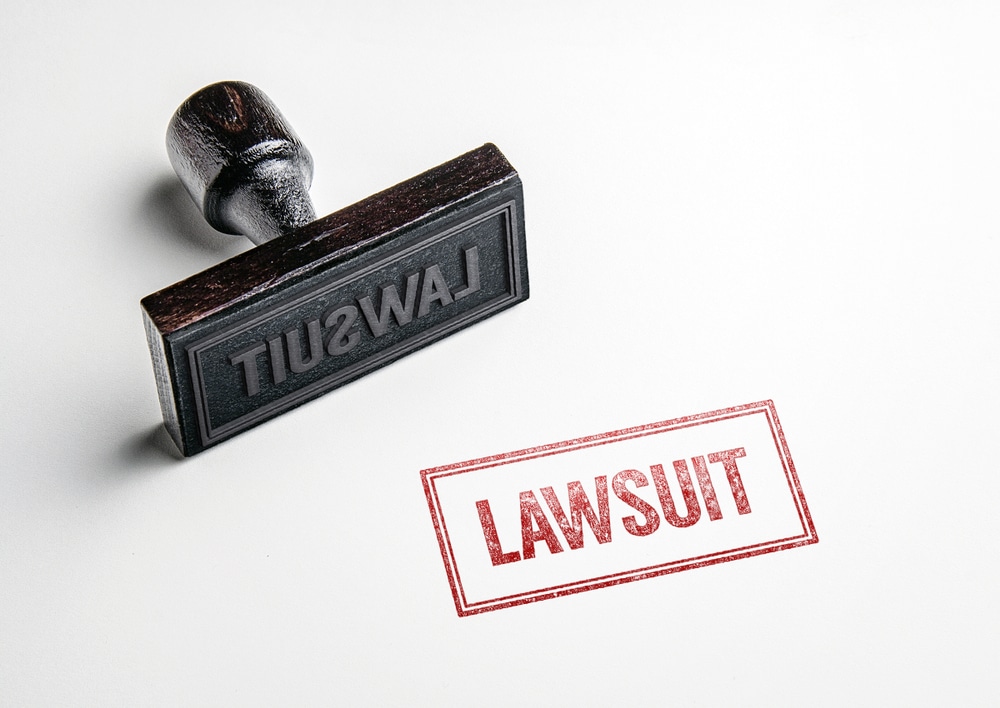 A judge in the US has thrown out a request by defendants in the TFS-ICAP case to have a lawsuit against them dismissed.
The two TFS-ICAP firms, one of which is a US LLP and the other of which is a British limited company, had previously asked the Commodity Futures Trading Commission (CFTC) to dismiss the claim.
Now, Judge Victor Marrero said that this would not happen.
Marrero is believed to have accepted reasoning laid down by the CFTC in relation to the relief it is looking to charge the firms.
---
Olympic Legend Usain Bolt Lost $12m in Savings Scam
24.01.2023
Usain Bolt loses $12m in an alleged investment scam Jamaican officials and the FBI are investigating investment manager Stocks and Securities Ltd Others are feared caught by the scheme Jamaican Olympic sprinter Usain Bolt has had a $12m savings and investment account he set up for his retirement wiped out.
Read more
Phoney Pastors Caught Running $28m Church-Based Ponzi Scheme
17.01.2023
Churchgoers targeted by scammers posing as pastors A total of $28m fraudulently taken from largely immigrant community Promises of 'financial freedom through God' undone by the fact the project was a massive Ponzi scheme Deception, distraction, and abuse of trust are standard tools of fraudsters.
Read more
Safest Forex Brokers 2023
Forex Fraud Certified Brokers
Stay up to date with the latest Forex scam alerts
Sign up to receive our up-to-date broker reviews, new fraud warnings and special offers direct to your inbox
Stay up to date with the latest Forex scam alerts