BTC-e operator to be extradited from Greece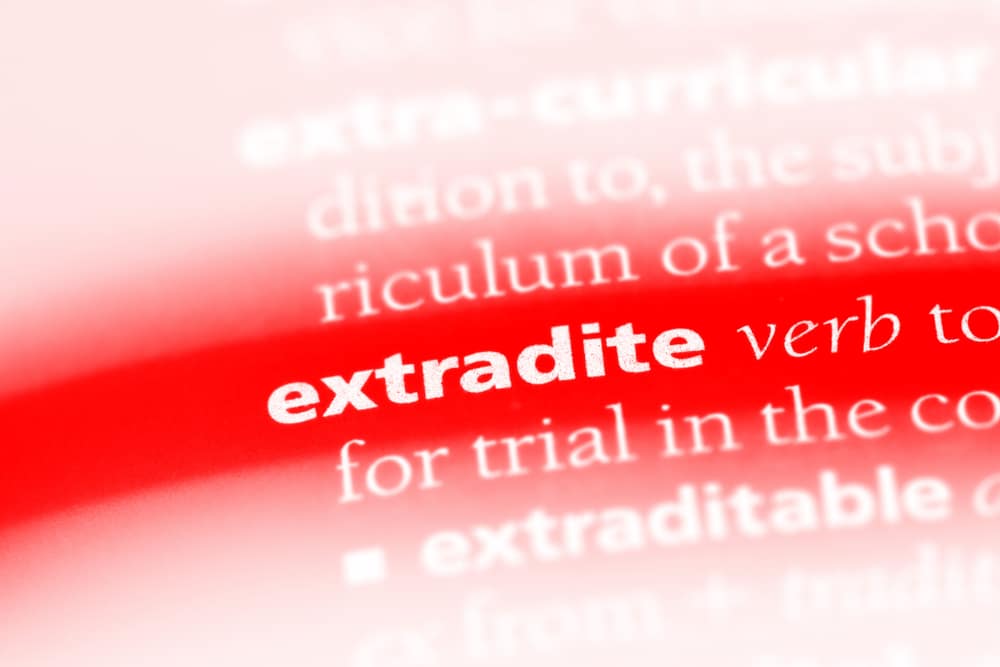 A man who was responsible for a notorious cryptocurrency exchange has been told he will face extradition from Greece to France.
Alexander Vinnik, who has been in custody since 2017, will be sent to France before he is later extradited to the US – and then, eventually, Russia, which is his home.
Vinnik, who formerly ran a platform called BTC-e, is facing a number of charges related to financial fraud.
They range from money laundering and facilitation of hacking to tax refund fraud and identity theft.
More broadly, he is also accused of drug trafficking and public corruption.
He was first arrested in the north of Greece in July of 2017. Since then, the Supreme Civil and Criminal Court of Greece said that Vinnik should in fact be sent to Russia.
Vinnik has requested several times that he is sent back to Russia – but there are many stages in between now and that happening.
In a statement released by the Russian Embassy to Greece, diplomatic staff said that they had managed to find out the information by looking at some of the output of the Greek Minister of Justice.
"We got acquainted with the decision of the Greek Minister of Justice, which determines the order of execution of decisions issued earlier by Greek courts on the extradition of the Russian citizen Vinnik to Russia, France and the USA," it said.
"At the first stage, Vinnik will be extradited to France. We were informed about this by Moscow. We are sorry that the Prosecutor General's reasonable request Russia ignored Vinnik's priority extradition to his country of citizenship," it added.
Fraud concerns over Chinese e-coin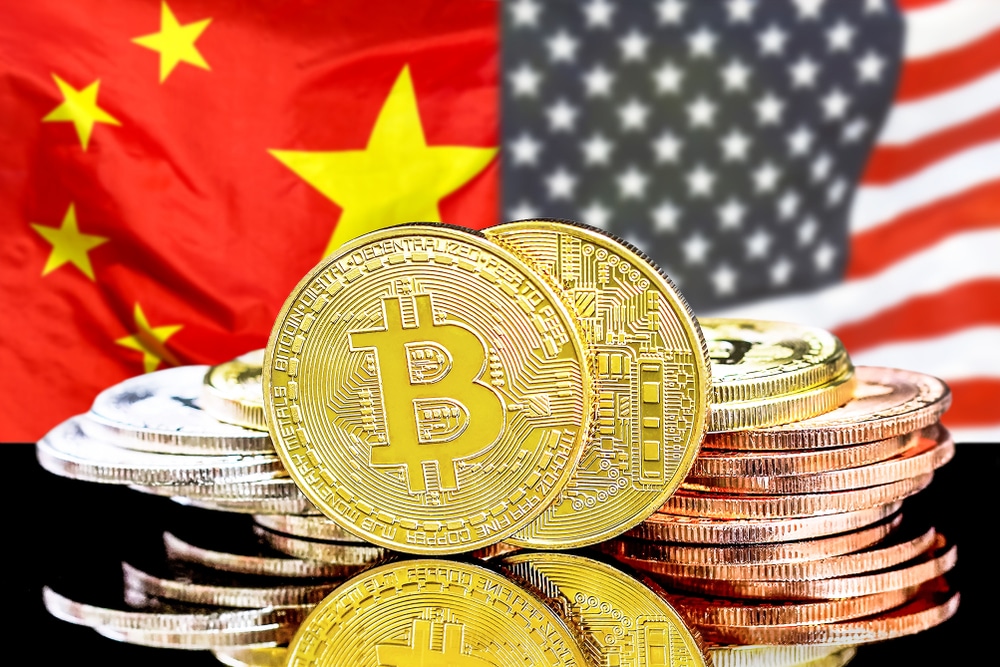 A proposed cryptocurrency expected to be launched by the Chinese government has provoked a mixed response among those who are concerned about crypto fraud.
The "e-yuan", as it is expected to be known, is believed to be under development in the country.
And according to press reports in recent days, two major payments platforms, Ant Financial and Tencent, are expected to be involved in the release and distribution of the coin.
The same reports in the crypto press argued that the e-yuan is in some ways expected to reduce the incidence of fraud.
It is expected that it would be able to tackle the common Chinese problem of borrowers using the same assets as security against lots of different loans, as this sort of duplication could not get past a distributed ledger.
But with recent high-profile alleged fraud cases in China, such as the one against crypto-based fitness app Qubu, it is not quite accepted that the right regulation is in place ahead of any spike in crypto usage that the e-yuan's release might bring.
The e-yuan could end up being more "cryptic than crypto", one recent comment piece in Reuters argued.
---
Olympic Legend Usain Bolt Lost $12m in Savings Scam
24.01.2023
Usain Bolt loses $12m in an alleged investment scam Jamaican officials and the FBI are investigating investment manager Stocks and Securities Ltd Others are feared caught by the scheme Jamaican Olympic sprinter Usain Bolt has had a $12m savings and investment account he set up for his retirement wiped out.
Read more
Phoney Pastors Caught Running $28m Church-Based Ponzi Scheme
17.01.2023
Churchgoers targeted by scammers posing as pastors A total of $28m fraudulently taken from largely immigrant community Promises of 'financial freedom through God' undone by the fact the project was a massive Ponzi scheme Deception, distraction, and abuse of trust are standard tools of fraudsters.
Read more
Safest Forex Brokers 2023
Forex Fraud Certified Brokers
Stay up to date with the latest Forex scam alerts
Sign up to receive our up-to-date broker reviews, new fraud warnings and special offers direct to your inbox
Stay up to date with the latest Forex scam alerts