SEC intervenes over Meta 1 Coin sales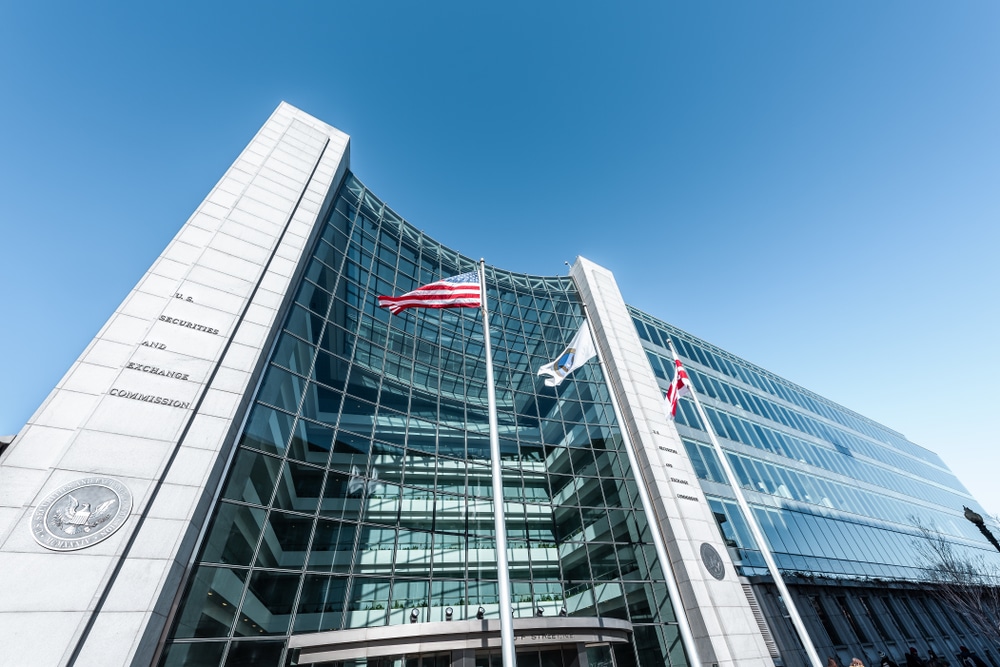 A major US regulator has announced that it will step in to freeze assets related to an alleged crypto scam in the country.
The Securities and Exchange Commission (SEC) will bring a halt to the scheme, which is known as "Meta 1 Coin".
According to the regulator, two people from the state of Florida – Robert Dunlap and Nicole Bowdler – have been accused of collaborating with a former state senator in the state of Washington, David Schmidt.
They are believed to have conspired to sell the asset, which was an unregistered securities offering, through an institution called the Meta 1 Coin Trust.
They supposedly told investors that the coin's value was linked to that of gold and a high-end art collection.
In a particularly audacious claim, the alleged scammers are supposed to have told the investors that the coin could return a value of 224,923%.
They also apparently said that the coin was free from risk and that it would never go down in value.
However, in a statement released by the SEC, the regulator claims that the coins were never actually given to investors.
Instead, the cash was apparently used for their own personal purposes, and some of it was supposedly redirected to other actors.
This included a firm called Pramana Capital Inc. and an individual called Peter K. Shamoun.
"The complaint alleges that some of the investor funds were used to buy luxury automobiles, including a $215,000 Ferrari", said the SEC.
"In all, the complaint alleges the defendants raised more than $4.3 million from more than 150 investors in and outside the U.S."
It also provided information about the nature of the alleged scam.
"The complaint alleges that the defendants made numerous false and misleading statements to potential and actual investors, including claims that the Meta 1 Coin was backed by a $1 billion art collection or $2 billion of gold, and that an accounting firm was auditing the gold assets", it explained.
The complaint has been filed in the Austin Division of the Western District of Texas.
In a further statement, David Peavler – who serves as the Regional Director of the SEC's Fort Worth Regional Office – said that the claims made by the alleged scammers were "audacious".
"As we allege, the defendants made audacious claims about the Meta 1 Coin and would say almost anything to separate investors from their money", he said.
"Investors should always look skeptically at promoters who claim that their investment cannot lose value or that investors will receive massive returns", he added.
The SEC is now expected to pursue the accused for a range of penalties including permanent injunctions against them as well as disgorgement of allegedly ill-gotten gains with prejudgment interest.
Civil penalties are also expected to be pursued against the defendants.
The complaint was filed early last week and unsealed within just days.
---
Safest Forex Brokers 2022
Forex Fraud Certified Brokers
Stay up to date with the latest Forex scam alerts
Sign up to receive our up-to-date broker reviews, new fraud warnings and special offers direct to your inbox
Stay up to date with the latest Forex scam alerts