Nigerian woman in court over alleged forex fraud scam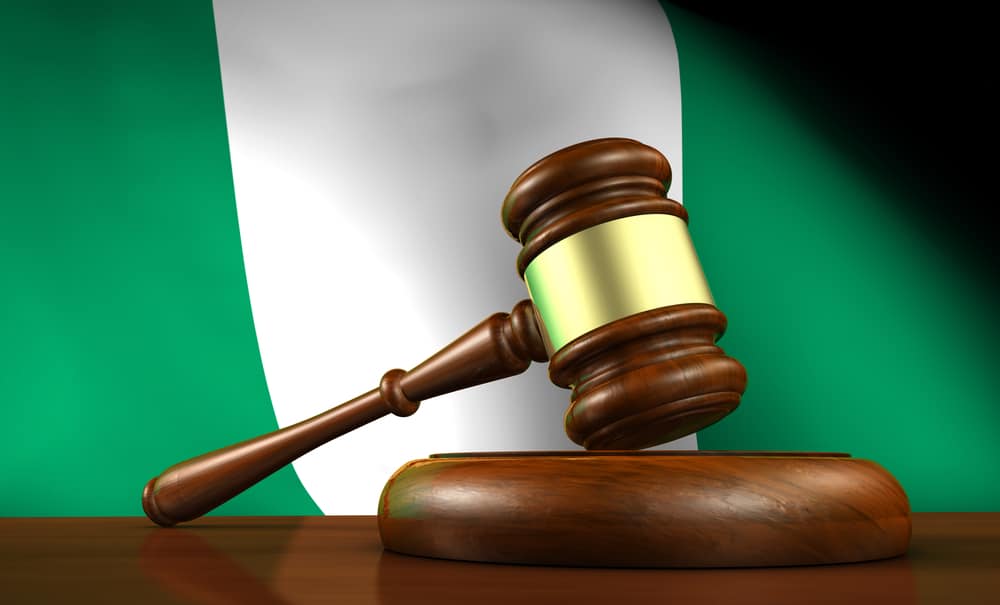 A woman from Nigeria has appeared in court over claims that she executed a plan for foreign exchange fraud.
Prosper Onyekpe, who is aged 31, appeared in front of magistrates on Tuesday over claims she scammed people out of around 13.5m Nigerian naira – a figure equivalent to around $37,000 or  £28,000.
She has been hit with two separate charges – one of breaching the peace, and one of obtaining money under false pretences.
She stands accused of gaining the cash from almost 20 unsuspecting investors, who believed that she was intending to re-invest it in foreign exchange trading.
It is understood that the alleged crimes were carried out in the Nigerian city of Lagos between November and December of last year.
The prosecutor, Nkem Ukor, accused Onyekpe of breaking Sections 168 and 314 of the Criminal Law of Lagos State, 2015.
However, Onyekpe received bail, with Magistrate Patrick Adekomaiya releasing her on the grounds that she commit 3,000,000 Nigerian naira – plus two sureties.
She will appear in court again on February 18th. 
British woman shares story of crypto fraud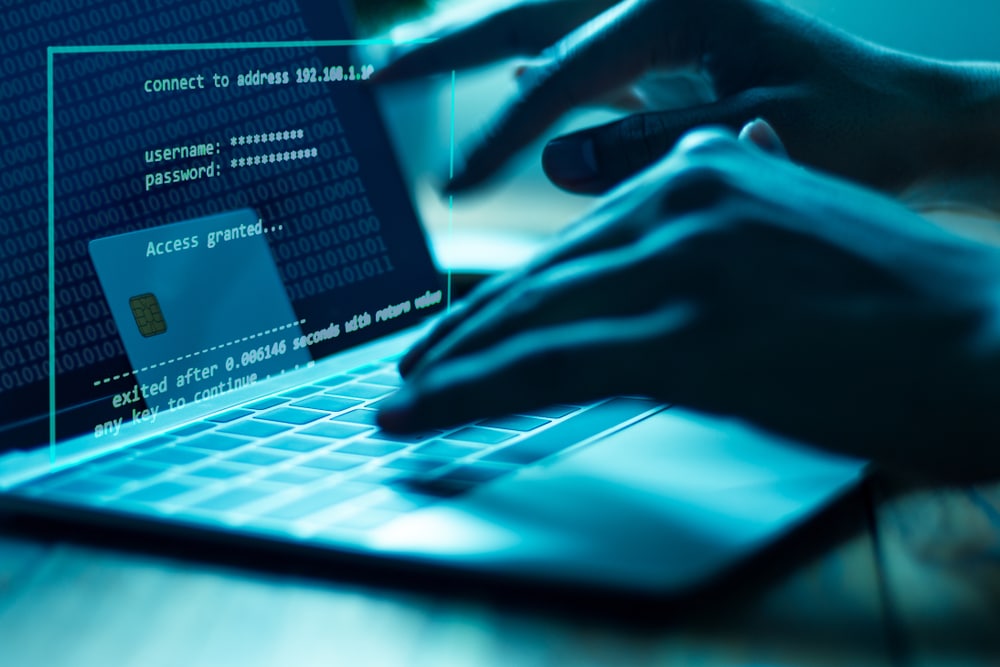 An elderly woman from Britain has shared her story of falling victim to cryptocurrency scams.
Frances Foster, who lives in the English city of Plymouth, is believed to have lost around £11,000 to a scam firm.
Foster, who is 75 years old, placed her whole life savings in a Bitcoin investment vehicle which was later revealed to be a fraud.
Foster, who works in a hospital as a clerk, stumbled over a site for "LTC Markets", a firm which appeared legitimate and seemed to be based in Switzerland.
Once she had dropped off her cash with the firm, they then proceeded to disappear.
She claims to have found the advert for the firm through MSN, a network owned by Microsoft.
According to the firm's rules around crypto advertising, adverts which fall under certain crypto-related categories are not permitted on the site.
Adverts publicising "cryptocurrencies and cryptocurrency-related products including, but not limited to initial coin offerings, cryptocurrency exchanges, and cryptocurrency wallets" are not permitted, the firm said.
In an interview with the BBC, Foster outlined the effect that the alleged scam had had on her life.
"It's been awful", she said."I sent my first amount of money to them in September and now £11,000 is all gone."
"I can't do anything about it but maybe I can help someone else not to do what I've done.
"As everybody has told me: if it sounds too good to be true, it probably is", she added.
In a statement provided to the BBC, Microsoft said that it would look to address the issues raised by the alleged scam.
It also took the opportunity to warn potential victims of the problems involved.
"In the meantime, we urge customers to remain vigilant and only engage with brands they trust and recognise", it added.
---
Olympic Legend Usain Bolt Lost $12m in Savings Scam
24.01.2023
Usain Bolt loses $12m in an alleged investment scam Jamaican officials and the FBI are investigating investment manager Stocks and Securities Ltd Others are feared caught by the scheme Jamaican Olympic sprinter Usain Bolt has had a $12m savings and investment account he set up for his retirement wiped out.
Read more
Phoney Pastors Caught Running $28m Church-Based Ponzi Scheme
17.01.2023
Churchgoers targeted by scammers posing as pastors A total of $28m fraudulently taken from largely immigrant community Promises of 'financial freedom through God' undone by the fact the project was a massive Ponzi scheme Deception, distraction, and abuse of trust are standard tools of fraudsters.
Read more
Safest Forex Brokers 2023
Forex Fraud Certified Brokers
Stay up to date with the latest Forex scam alerts
Sign up to receive our up-to-date broker reviews, new fraud warnings and special offers direct to your inbox
Stay up to date with the latest Forex scam alerts