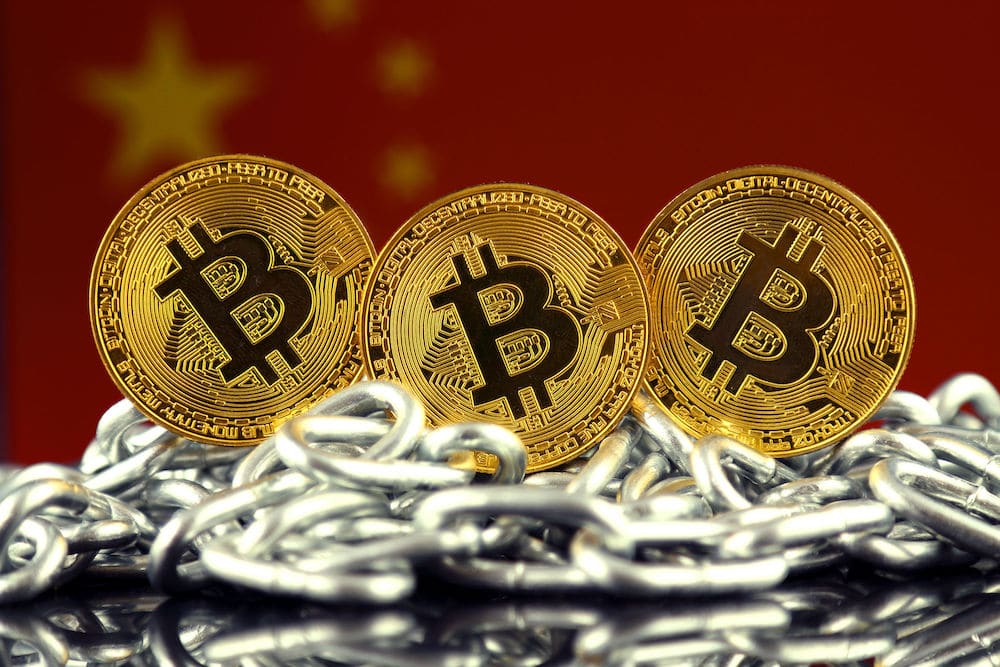 Chinese police crack down on alleged crypto scam
Police in China have discovered an alleged crypto scam being perpetrated by 12 individuals in the country.
According to press reports, police in the country discovered the group, who were allegedly falsely claiming to be officials from the legitimate Singaporean crypto firm Huobi.
Arrests are believed to have been made in the province of Guangdong on Wednesday of this week.
It is believed that police took a range of items to use as evidence, including mobile phones, computers and various other electronic devices.
It is alleged that the suspects managed to access groups on the messaging service WeChat without proper permission.
From there, they then allegedly went on to scam people participating in these groups into investing cash.
This is alleged to have taken place in November of last year.
The type of investment in question is understood to be one related to an 'over-the-counter platform', or OTC.
This refers to a trading service that is not routed through a central exchange – and is sometimes associated with higher risk.
It was only when this particular OTC platform was closed down that police began to investigate.
Press reports referred to one alleged victim who is understood to have sent a sum worth approximately US$14,000 to the alleged scammers.
From there, the amount in question is understood to have nearly doubled at first before the platform closed down and access to the cash was lost.
In a sign of potential money laundering, meanwhile, those accused are alleged to have then sent the cash that they had received from traders to various different bank accounts.
Exchange to work with tech firm to tackle market manipulation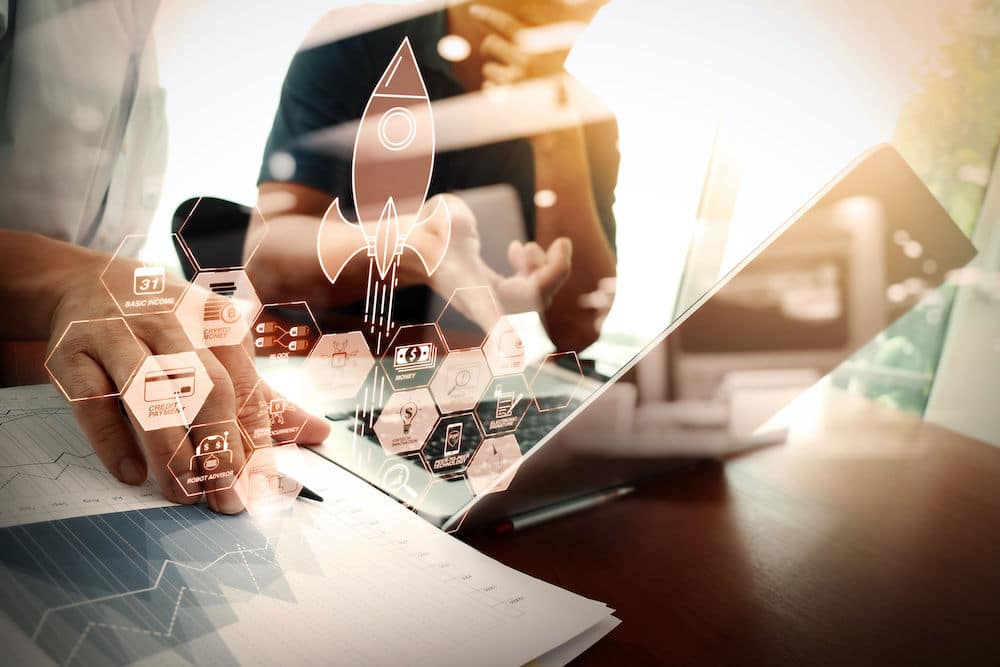 A cryptocurrency exchange has confirmed that it will be working alongside a tech firm to improve its market monitoring capabilities.
Atom Asset Exchange, which is known as AAX for short, said that it will work alongside the New York City-based firm Solidus Labs.
It will use Solidus Labs' technology to keep an eye on the crypto markets, which will in turn help it meet its requirements with regulators.
Market monitoring is often used as an example of how exchanges can help tackle money laundering and other fraudulent activities.
According to Thor Chan, who serves as the CEO of AAX, the new technology will be "state-of-the-art" when it comes to market surveillance.
"We believe that all investors, retail and institutional, deserve fair markets, where prices are accurate and trade volumes are real. We are excited to partner with Solidus Labs to provide state-of-the-art market surveillance," he said.
"It's all about taking it to the next level. Heeding valid regulatory concerns and safeguarding our markets against manipulation with Solidus Labs' advanced systems."
"This opens the door for the development of more sophisticated digital assets, ETFs other instruments that will further integrate crypto with global finance," he added.
---
Olympic Legend Usain Bolt Lost $12m in Savings Scam
24.01.2023
Usain Bolt loses $12m in an alleged investment scam Jamaican officials and the FBI are investigating investment manager Stocks and Securities Ltd Others are feared caught by the scheme Jamaican Olympic sprinter Usain Bolt has had a $12m savings and investment account he set up for his retirement wiped out.
Read more
Phoney Pastors Caught Running $28m Church-Based Ponzi Scheme
17.01.2023
Churchgoers targeted by scammers posing as pastors A total of $28m fraudulently taken from largely immigrant community Promises of 'financial freedom through God' undone by the fact the project was a massive Ponzi scheme Deception, distraction, and abuse of trust are standard tools of fraudsters.
Read more
Safest Forex Brokers 2023
Forex Fraud Certified Brokers
Stay up to date with the latest Forex scam alerts
Sign up to receive our up-to-date broker reviews, new fraud warnings and special offers direct to your inbox
Stay up to date with the latest Forex scam alerts